Beneteau Cup – Hong Kong 2021, celebrates sailing life in Beneteau style
A new sailing tradition in Asia
The first edition of Beneteau Cup in Asia wrapped up successfully in Hong Kong on May 16th. This past weekend, we witnessed the great efforts put forward by all the parties involved to make it possible: passionate Beneteau owners in the area, professional organization of our dealer Simpson Marine, our attentive host Aberdeen Boat Club, strong supports from our partners and sponsors, and most of all, a long-awaited gathering of the Beneteau sailboat owners in Asia, and heartfelt happiness from all the people present.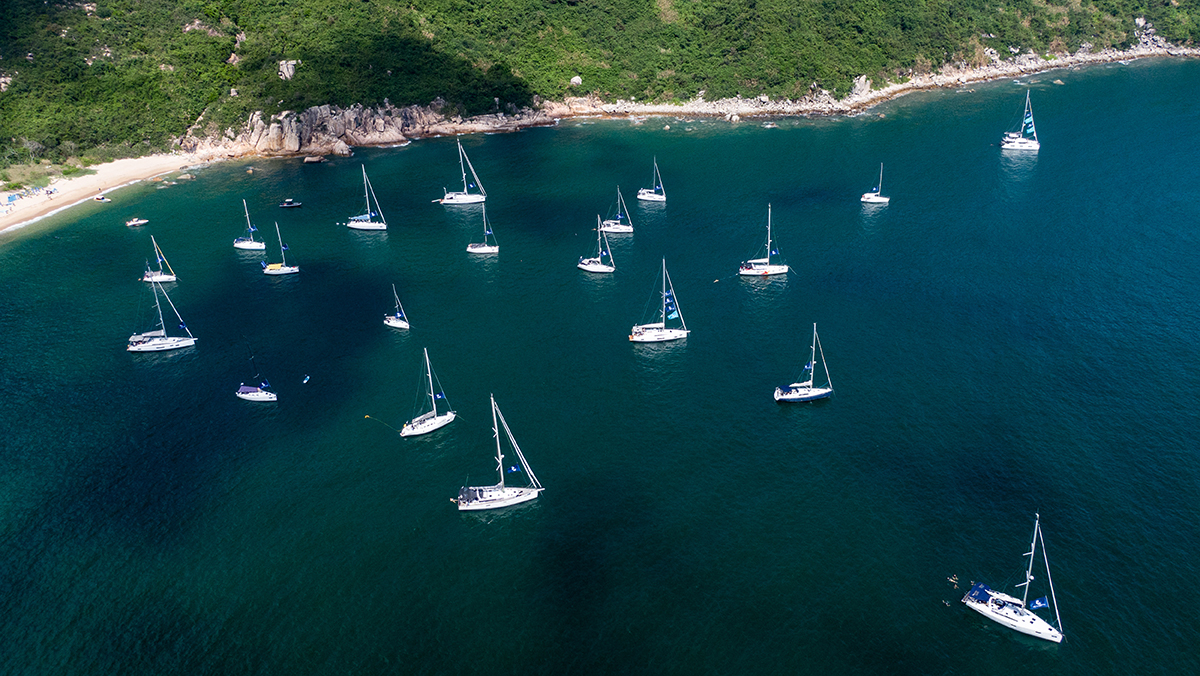 On the beautiful morning of May 15th, 21 Beneteau sailboats arrived in Middle Island, Hong Kong with owners, families and friends wearing Beneteau Cup T-shirts or team uniform, waiting anxiously for the starting gun of the first day's race. The two-day regatta was comprised of an island race for the first day and a pursuit race for the second day.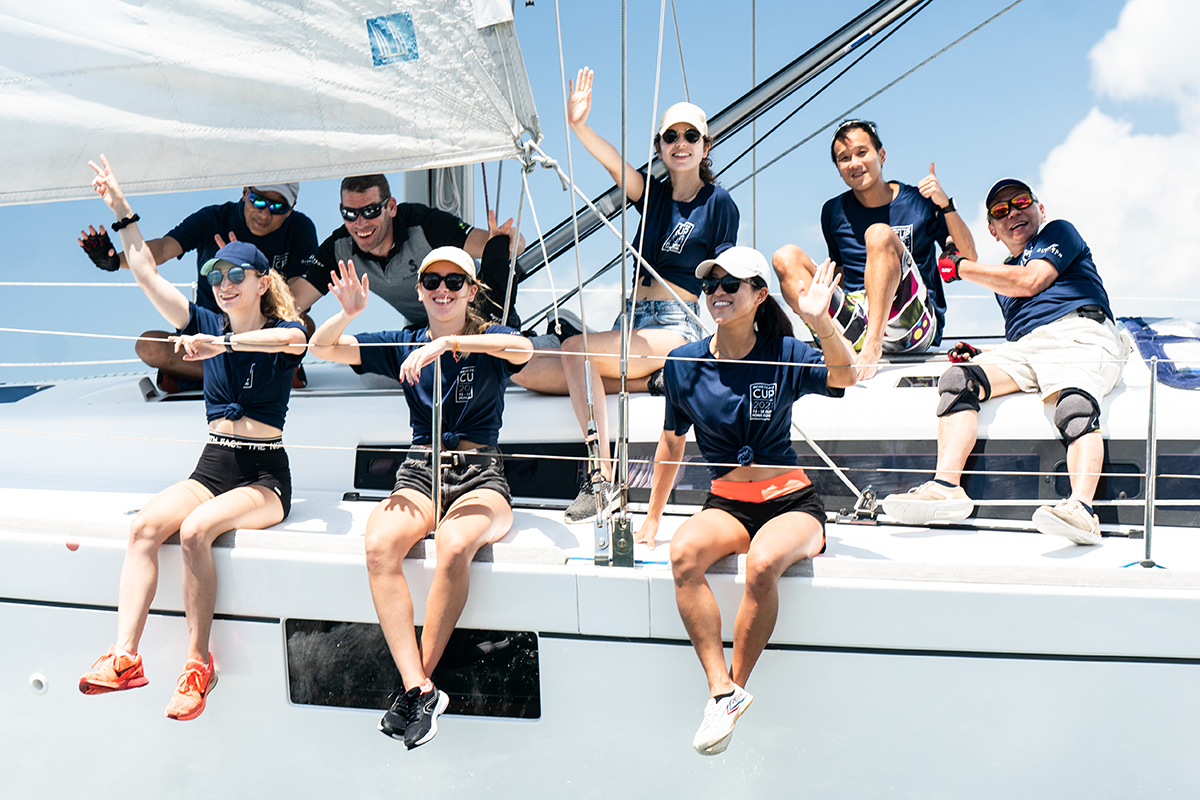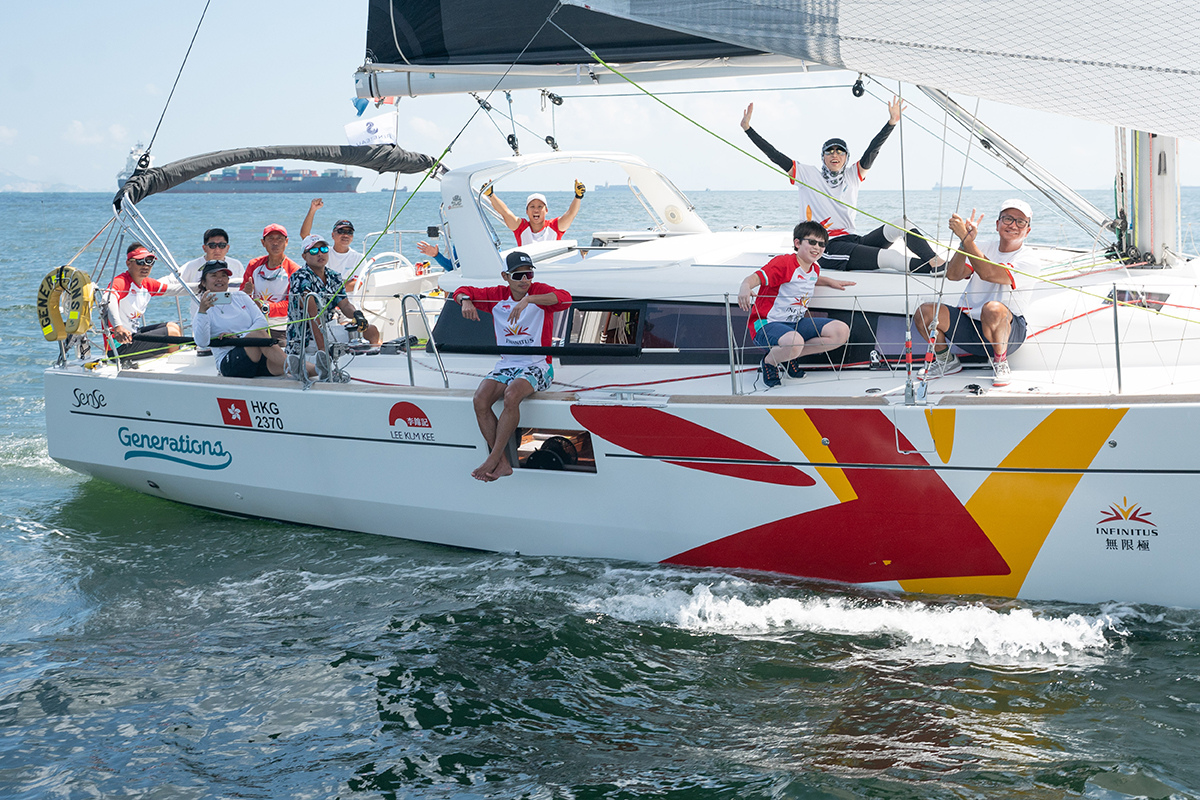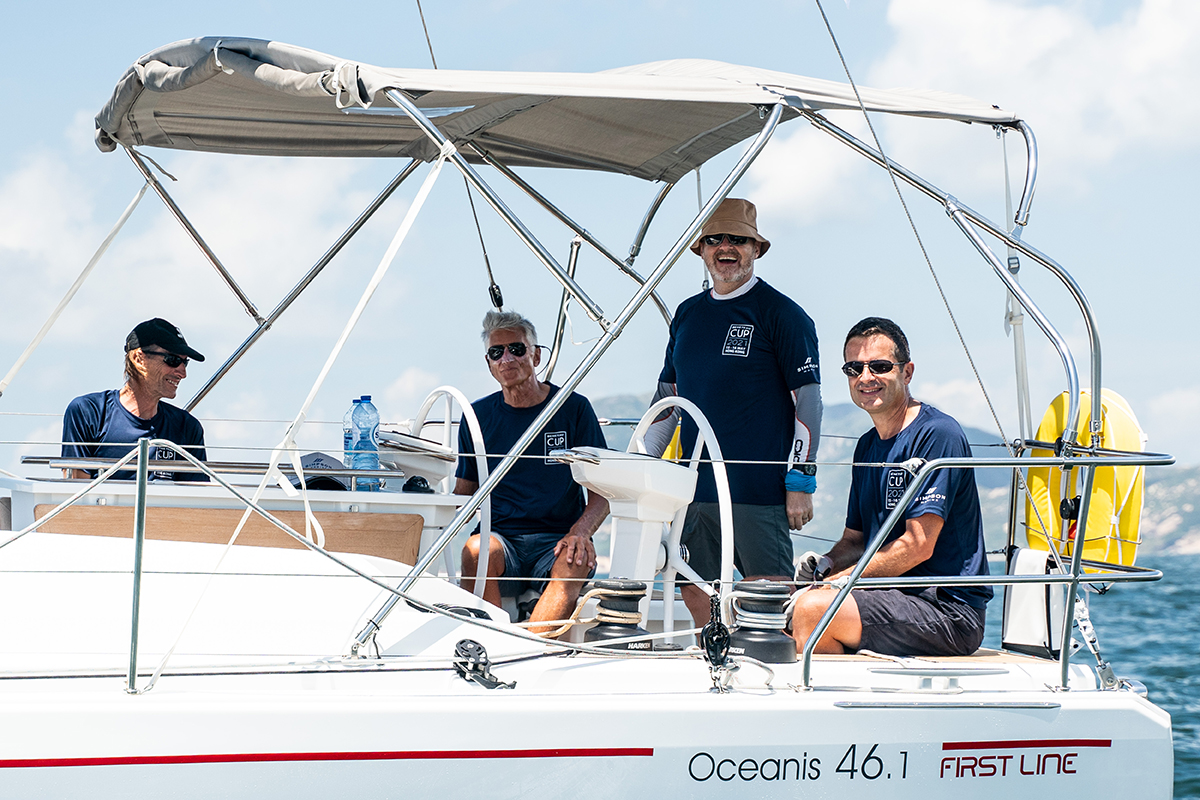 During the 2-day regatta, the weather was nice for racing, enjoying 8 to 10 knots of winds. The challenge occurred when the boats were passing the course in between two islands. Compressed by the islands, the wind was brought up to 14 knots, with an even stronger current, calling for sailors to have good technics for numerous tacks. Our sailors with high sailing spirits, faced it head-on and they did well. The competition was under festival atmosphere, and the overall winner went to "Foxzhead", a First 31.7 sailboat. Congratulations to the winning team and thank you all for being part of this epic event.
"Having engaged in both inshore and offshore regattas in Hong Kong for more than 20 years, the 1st Beneteau Cup, Hong Kong is really a well-organized and fun experience that I never had before. The courses were good enough for big and smaller boats to finish in a reasonable and enjoyable duration. Great sponsorships made most of the participants got prizes. Surely, the function is a breakthrough for the future regattas in Hong Kong."
Tonny Chung, owner of the overall Winner "Foxzhead"
"We are overwhelmed by the great enthusiasm of the Beneteau owners in Asia. Hong Kong, a city sharing deep affinity with sailing, was chosen to host the first edition of the Beneteau Cup in Asia. This is a good start, and we hope that Beneteau Cup will become a new sailing tradition in the region, a platform for Beneteau owners to meet and mingle, to compete against each other under the atmosphere of friendly rivalry, to share their passion for sailing, and essentially to foster a stronger Beneteau sailing community in Asia."
Vianney Guezenec, Beneteau Asia-Pacific Director
The two-day regatta was an event to remember, celebrating sailing life in true Beneteau style in Asia. We are proud to support Beneteau Cup in Asia. Some owners have already orally signed up the 2nd edition with us. And the pre-preparation of the 2nd edition has already put on agenda. Stay tuned.
Photo credit © PandaMan