First
SE
The First SE meets the challenge of providing keen sailors with a light, planing, high per-formance sailing yacht with great racing sensations, while guaranteeing safe sailing. Easy to trail, rig and launch, they facilitate moving to various sailing sites for regatta racing and can also be used to enjoy exploring and coastal cruising.
Spirited Sailing
Designed for regatta enthusiasts, the First SE stands out for its liveliness under sail, even in very light air. Sailing at windspeed is within everyone's reach. With its optimised weight and extremely generous sail plan, it planes easily downwind and offer real thrills to anyone who likes a combina-tion of fun and speed. Sailing at a speed of 10 to 15 knots, it leaves a perfect wake, as if mounted on tracks. As there is no back stay, so sail trimming is limited and this means that you can enjoy the surf, under the square-top mainsail and asymmetric spinnaker.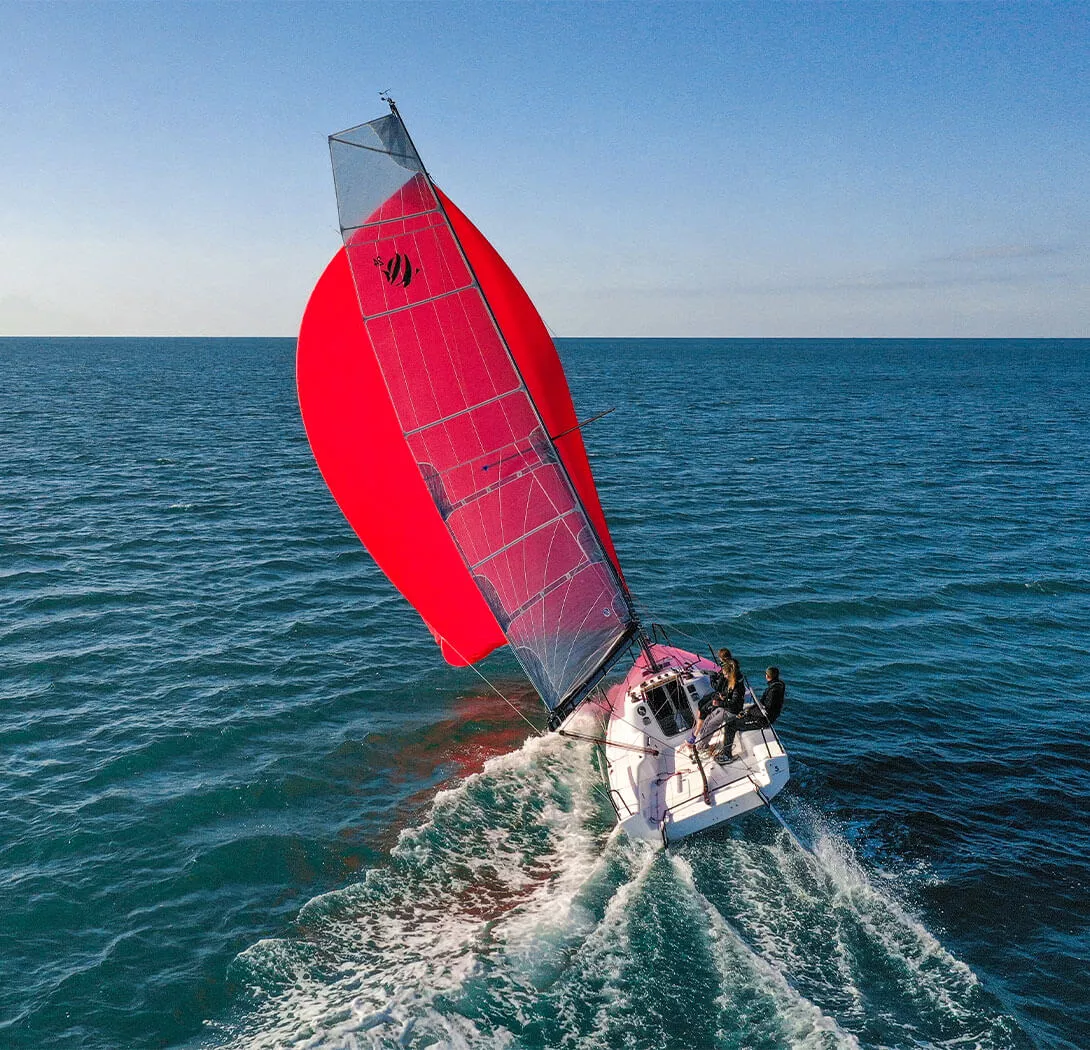 Completely Safe
The First SE is a line of safe sailing yachts, making competitive sailing accessible to all sailors. Alt-hough it sails really fast on the water and is particularly thrilling to helm, the hull beam and deep keel maintain excellent stability. With two rudders and top-quality deck fittings, you can keep accu-rate control of the boat in all circumstances. In addition, the lifting keel protects the structure from the risk of grounding. Everything has been designed to make good fun at sea part and parcel of the First SE.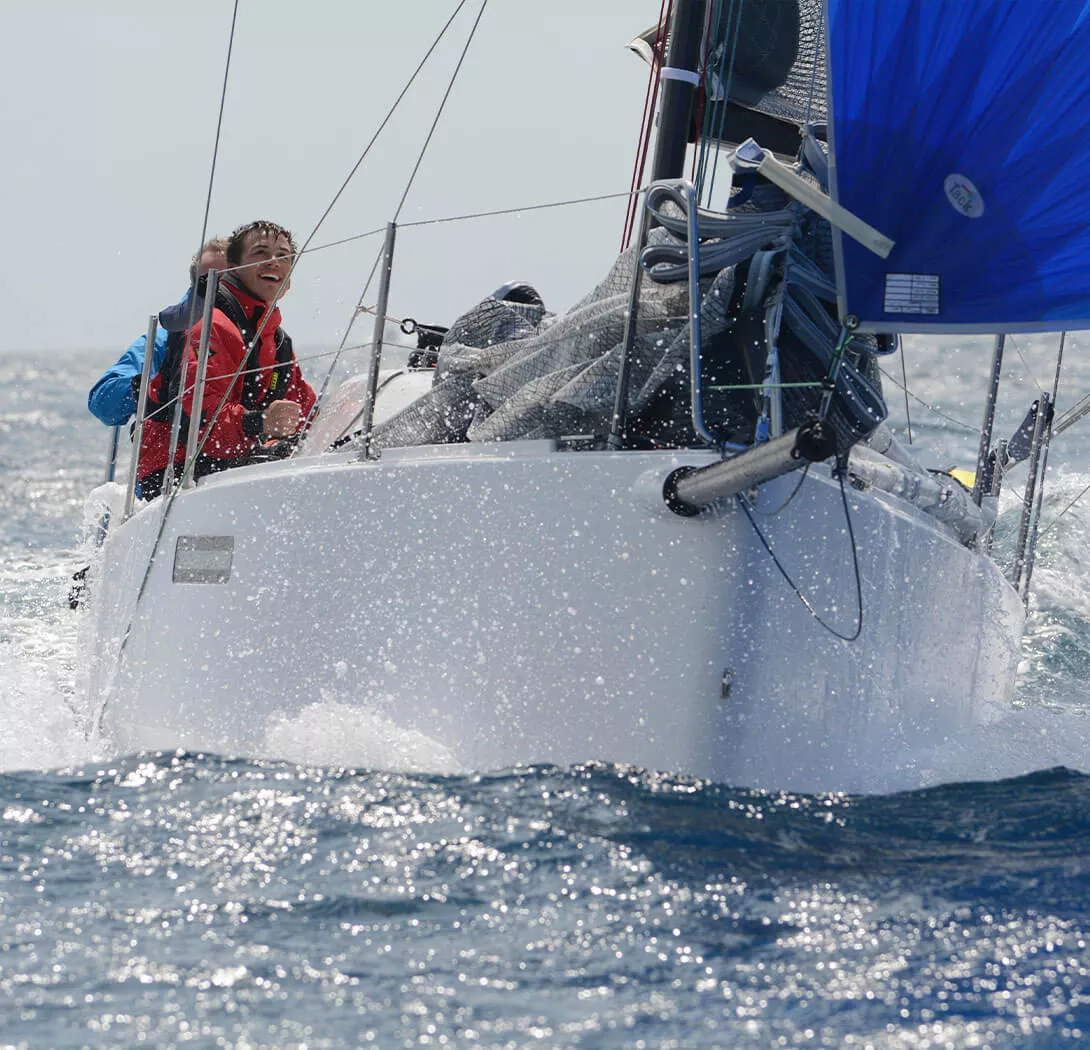 Trailable
You would not guess it at first glance, but the First SE is light and, since you can lift the keel com-pletely, it is easy to trail. The very light carbon mast can be fitted and removed alone without lifting facilities. Simple to trail and to rig, the sailing yacht is also easy to launch on a slipway or a slope. All the models in the line are trailable by a passenger vehicle, so this means that you can take your First SE to various sailing grounds to enjoy regatta racing, so the world is your oyster.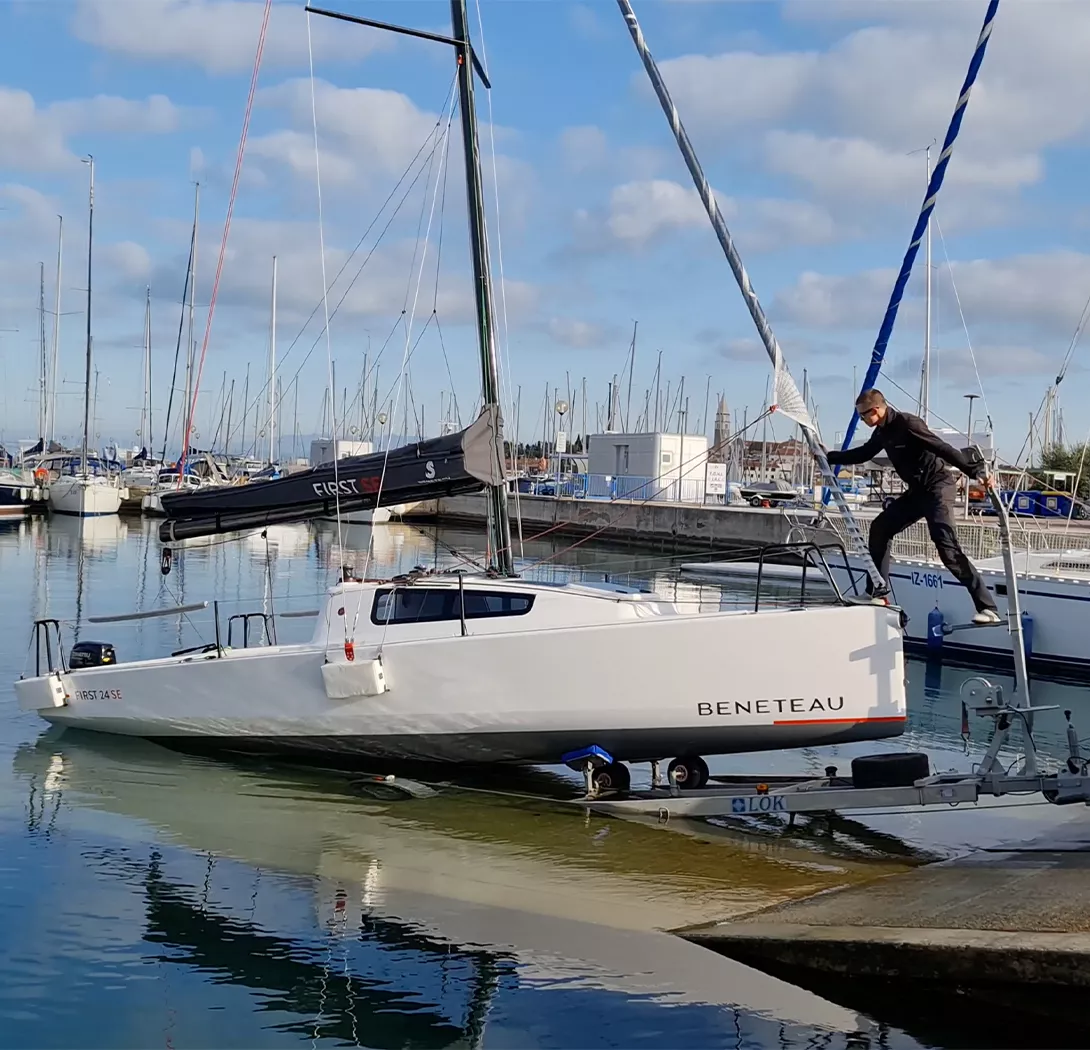 Remarkable Feature
Lifting keels are vital to a good performance, as they make a longer keel possible. This increases the FIRST SE's sail stiffness. They are present on the FIRST 18, 24 and 27 SE and they lift automati-cally on impact. On top of this, they allow you to beach, for that "cast away" feeling as you cruise or go beach hopping.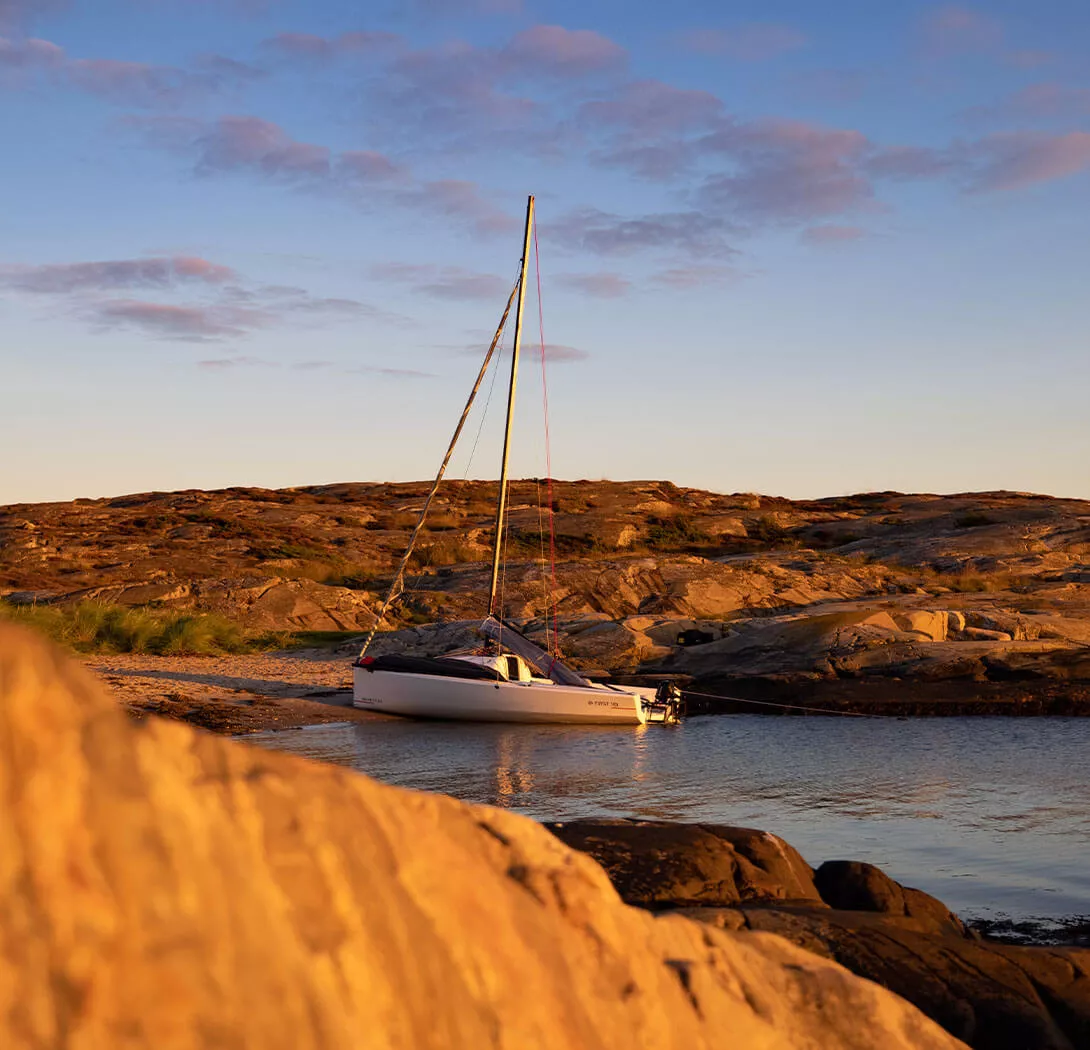 Did you know?
There is an international First SE owners' community. The annual gatherings in Europe (First SE Challenge) offer an opportunity to assess your capabilities on the water and to take on new chal-lenges.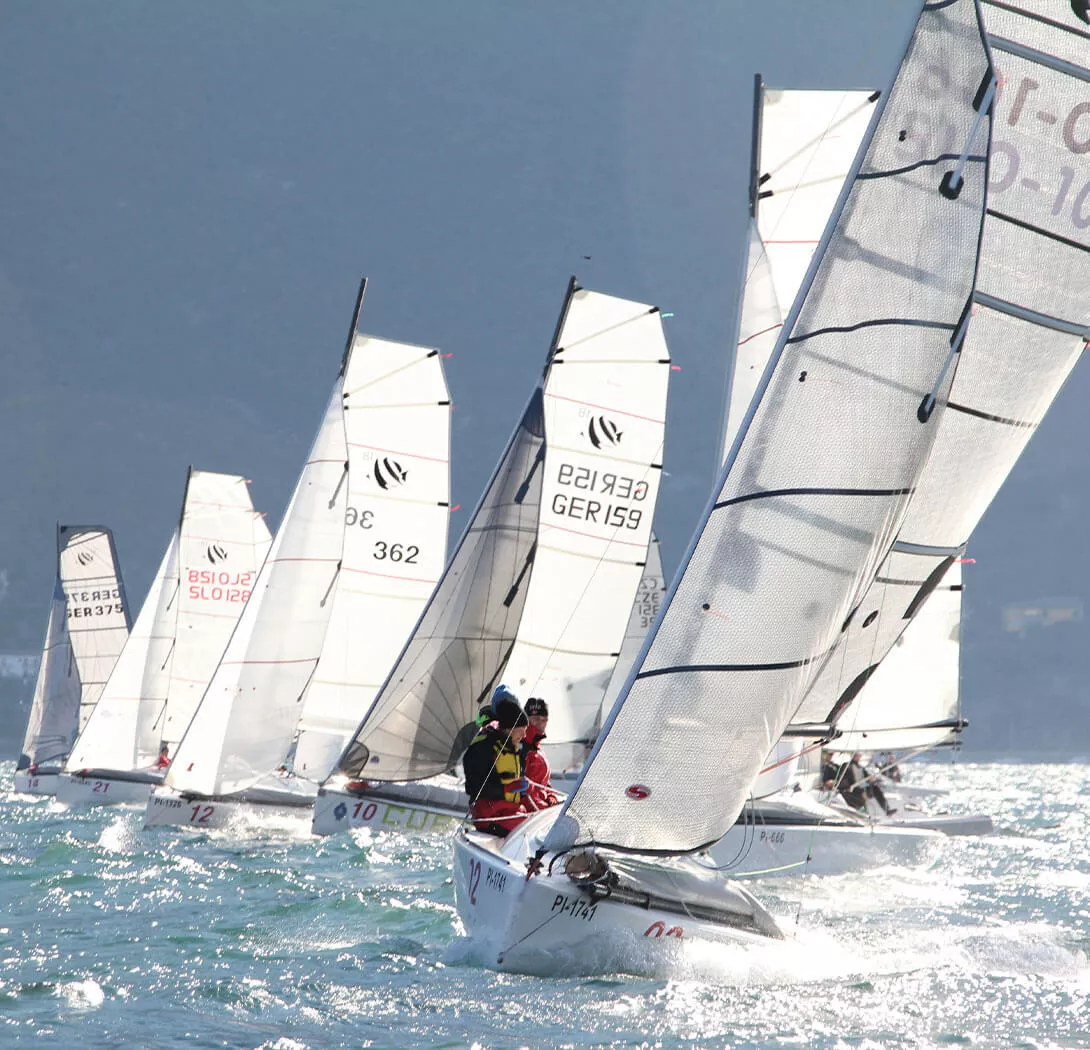 Navigation Programmes
The First SE is perfect for day boating, having fun in the wind, and getting hooked on competitive sailing on any type of sailing ground. It can be for just enjoying the thrills and excitement of sailing, or, more seriously, for one-design racing on short courses such as coastal regattas or offshore racing. It is extremely easy to trail, so you can take it anywhere, including on cruising trips to explore new destinations. Thanks to its lifting keel and removable rudders, it is the ideal sailing yacht for beach hopping.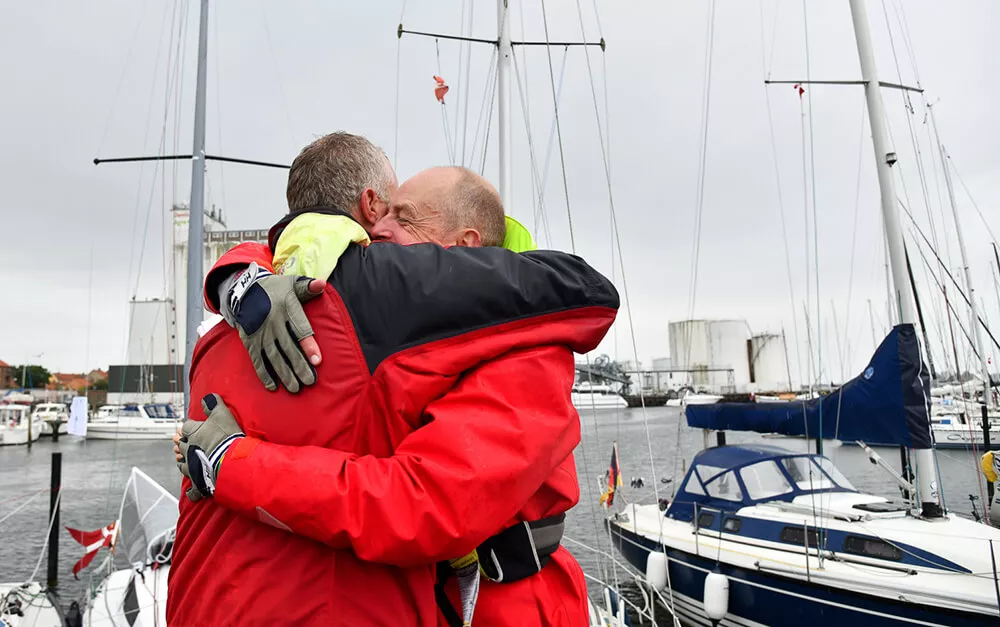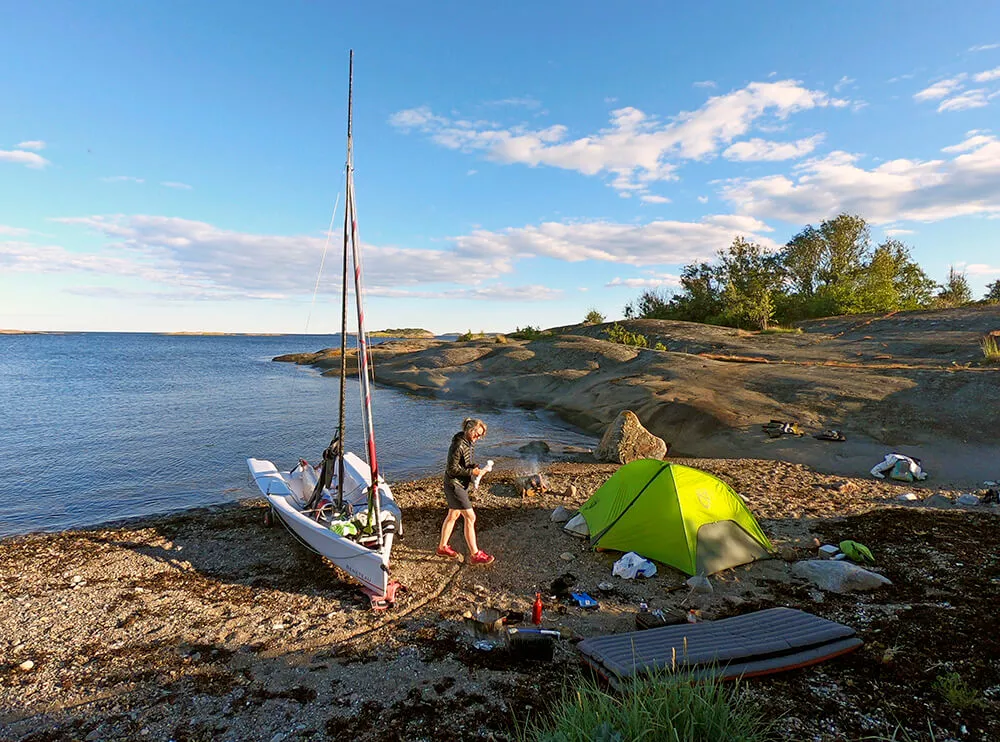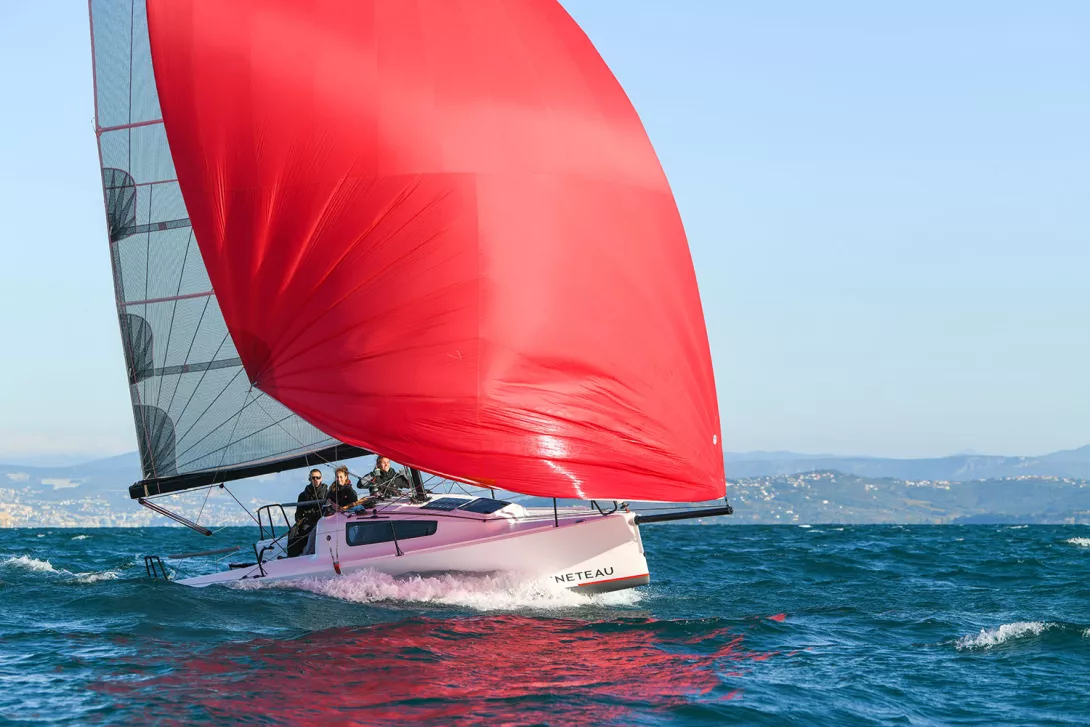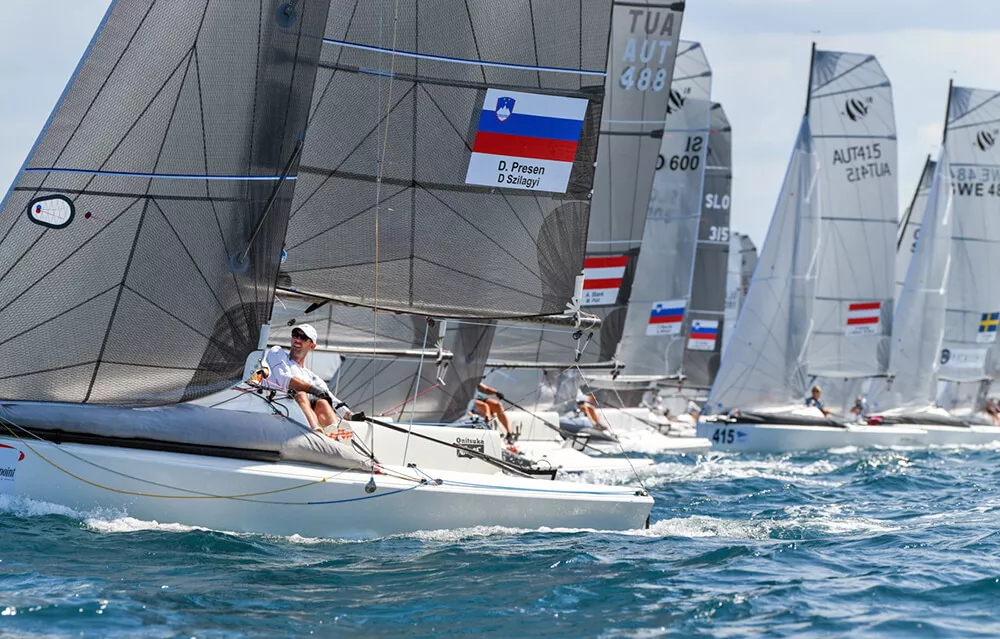 Awards

First 14SE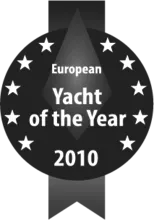 First 18SE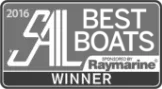 First 18SE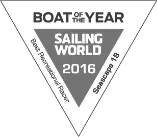 First 18SE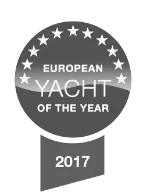 First 24SE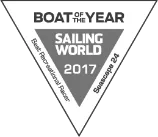 First 24SE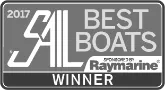 First 24SE

First 24SE
First 24SE

First 24SE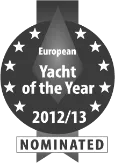 First 27SE

First 27SE

First 27SE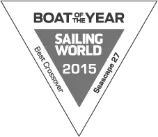 First 27SE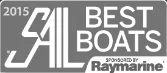 First 27SE