Our exclusive trials base in Port Ginesta
Visiting a boat is a great idea, but being able to try it out is even better!
We now have a trials base in the magnificent Marina of Port Ginesta, in Spain, to help you decide on which boat to buy. We have a reception space on site, as well as 8 berths in the marina for boats over 15 metres and 8 berths for boats under 13 metres. Our staff will be happy to organize trials of BENETEAU's large boats all year round, as well as new models of sailing yachts and motorboats.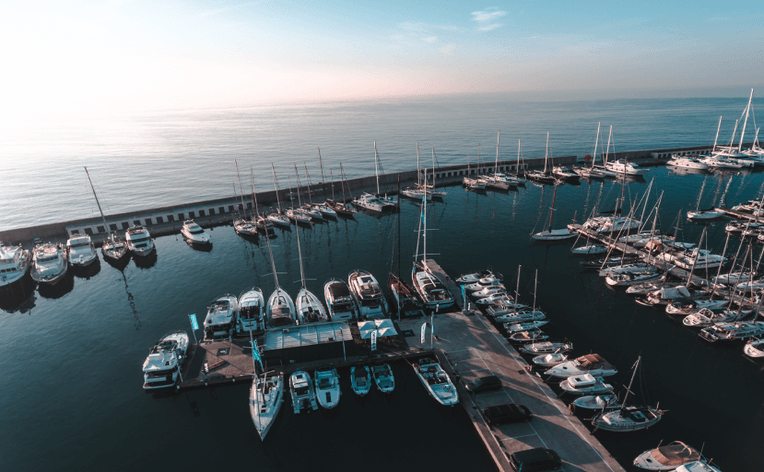 Port Ginesta, the perfect place
Our trials base is tucked away on the Spanish coast, in the magnificent Marina of Port Ginesta, and it only takes 15 minutes by car from Barcelona Airport to get there. Sailing conditions are ideal all year round, since there is no channel as you enter the port, so it is easy to set sail.
Our boats on show
At the moment, the following boats are available to trial:
Sailing yachts: OCEANIS YACHT 62 - OCEANIS YACHT 54 - OCEANIS 51.1 - OCEANIS 40.1 - OCEANIS 34.1 - FIRST 27
Motorboats : GRAN TURISMO 45 - GRAN TURISMO 41 - GRAN TURISMO 36 (OB) - ANTARES 8