2022 BENETEAU Cup : Off the Coast of Malta
More than 120 participants gathered in the port of Valletta in Malta, from 18 to 19 November, for a friendly meeting to indulge in the joys of sailing.
A fleet of 21 BENETEAU boats, comprising FIRST and Oceanis sailing yachts, lined up for the start of the race, setting sail for Comino Island in sunny weather, in a 15- to 25-knot southwesterly wind.
During lunch at the anchorage site, the BENETEAU staff were there to motivate the troops before the second leg.
The BENETEAU Cup ended with the skippers finishing as the sun set. If was magnificent and a race the contenders will remember for a long time.
Congratulations to the overall winners on "Nana", an Oceanis Yacht 54, skippered by Karl and Sandra Diacono.
Results:
Overall winner
Oceanis Yacht 54 « Nana » owned by Karl and Sandra Diacono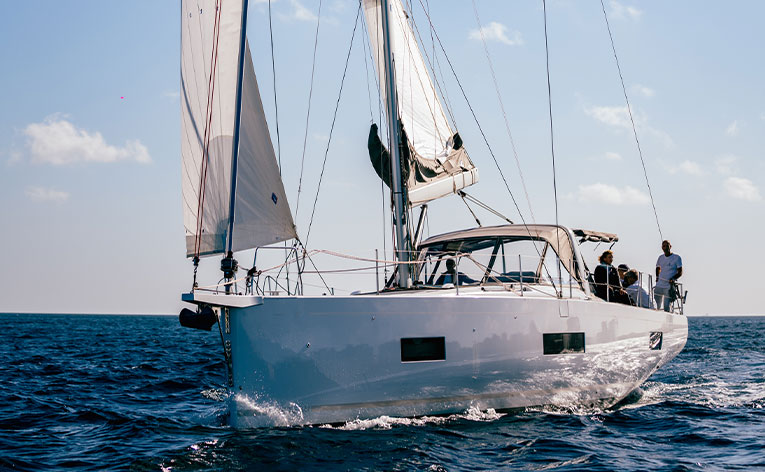 First class winner
First 45 « Elusive » skippered by Maya and Aaron Podesta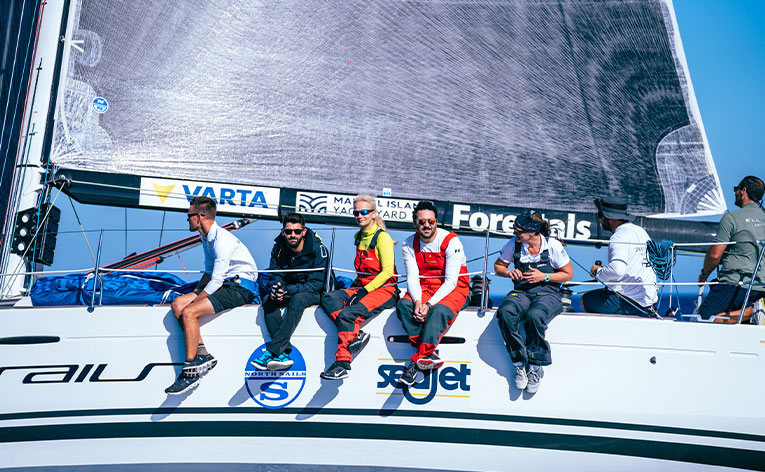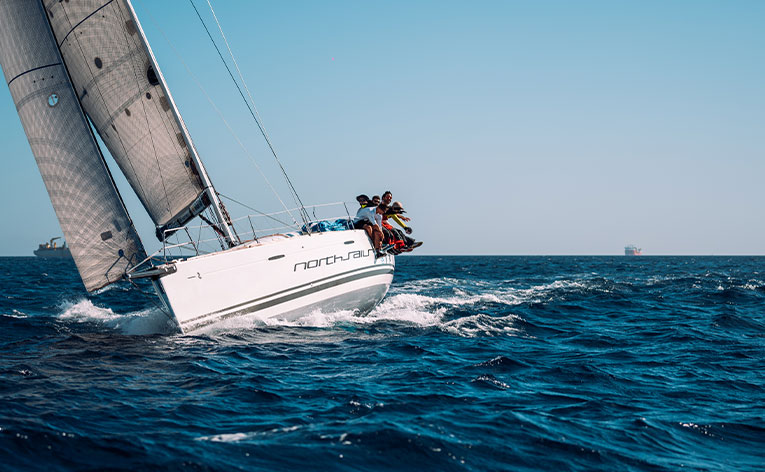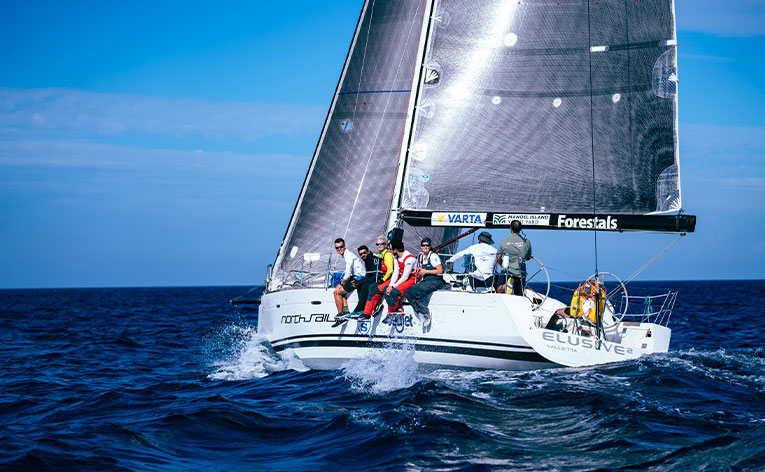 Oceanis class winner > 50 feet
Oceanis Yacht 54 « owned by Karl and Sandra Diacono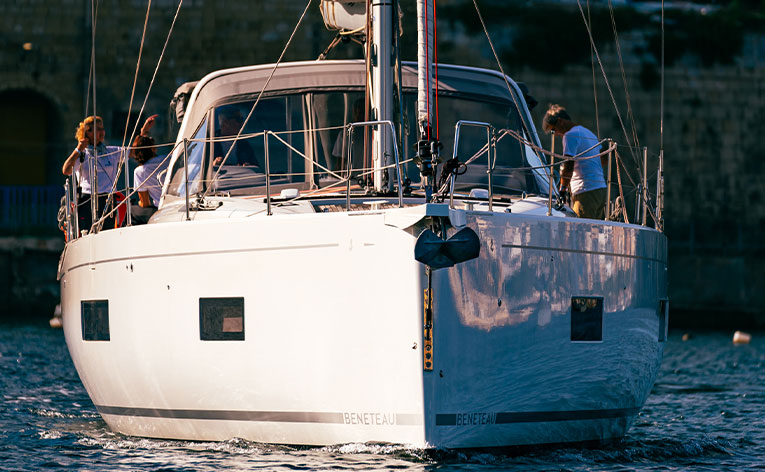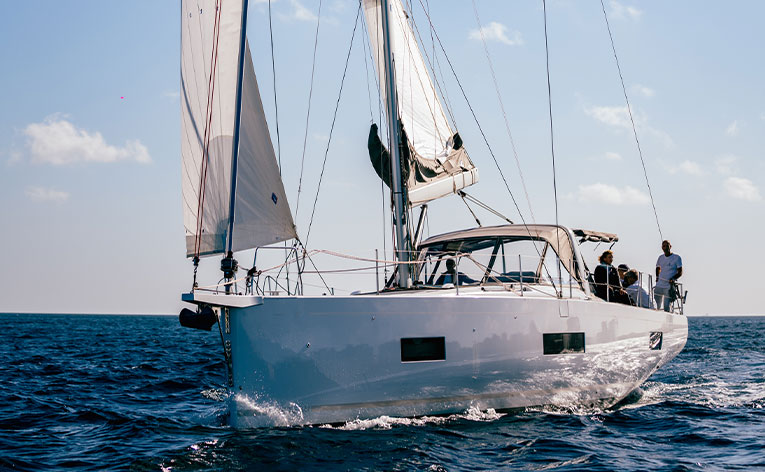 Oceanis class winner > 45 feet
Oceanis 46.1 First line « Kaimana » owned by David Anastasi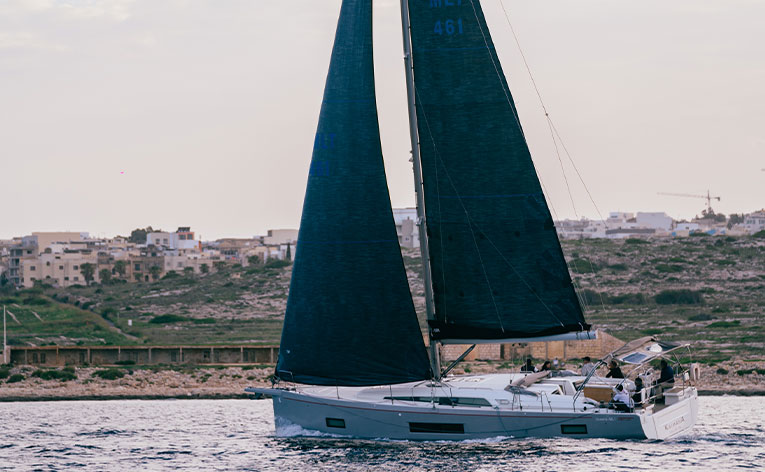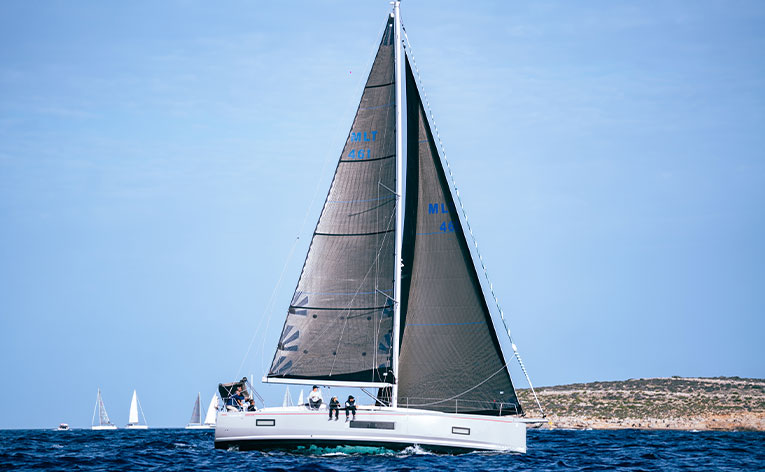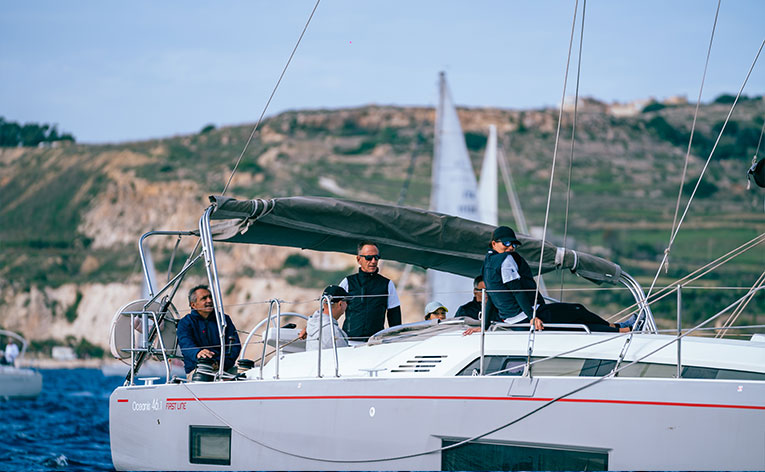 Oceanis class winner < 45 feet
Oceanis 40 « 4winds » owned by Paul Agius Delicata