Oceanis 40.1 Wins Sail Magazine's Best Boat 2021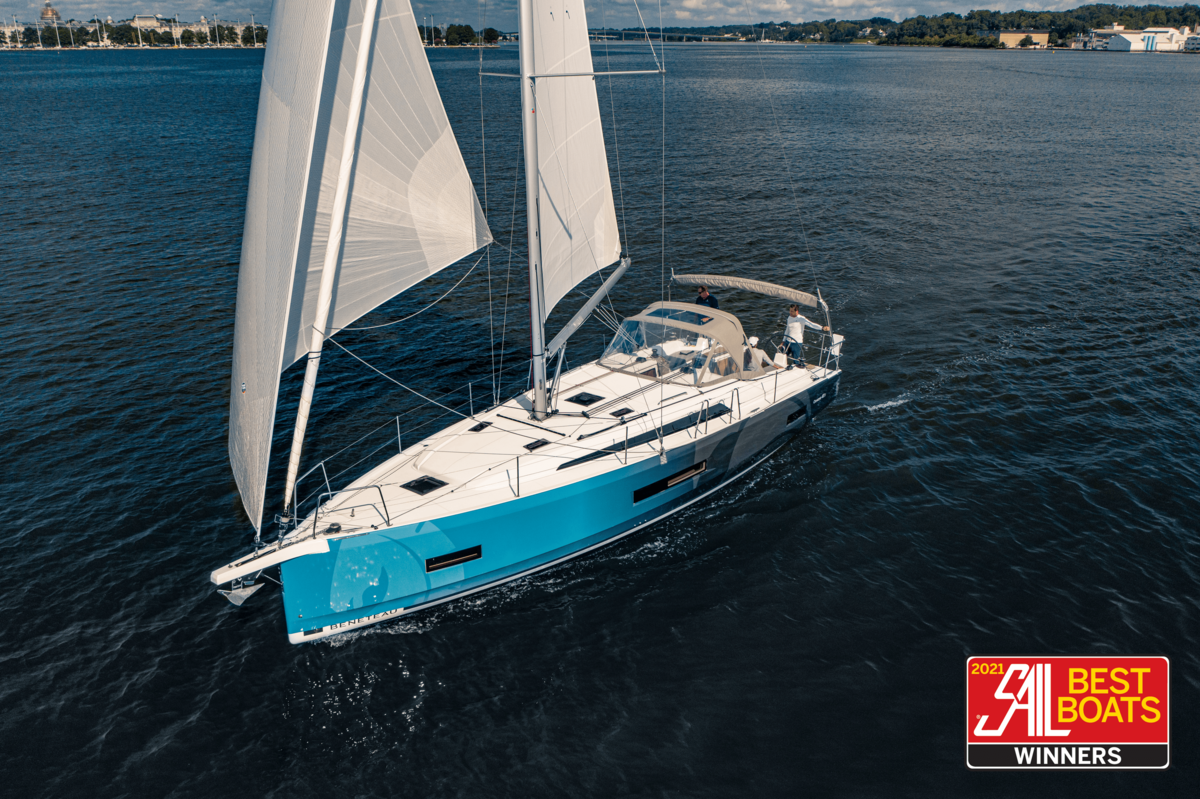 Sail Magazine announced that the Oceanis 40.1 has been awarded 'Best Monohull Cruising Boat Under 50ft' for 2021!
Since the boat launched in Annapolis, Maryland this summer, she has sparked intrigue and excitement among sailors, distant admirers, and journalists alike, due to her good looks, notably fast performance, and incredible versatility. In their article, the judging panel highlights that the Oceanis 40.1 is a "true sailor's boat".
We really appreciated the boat's fine sailing qualities when the wind picked up. These include easy motion, maneuverability and the boat's superior tracking ability. She is also plenty fast."
Not only were the judges impressed with the boat's capabilities, but they also praised the ergonomics of the deck layout and the design of the interior, which boasts an exceptionally bright and spacious living environment. She offers 4 different versions with two, three, or four cabins to accomodate couples, families, and crews alike.