Isolating in Nature Aboard an Oceanis 38.1
Meet Owner Matt Grondin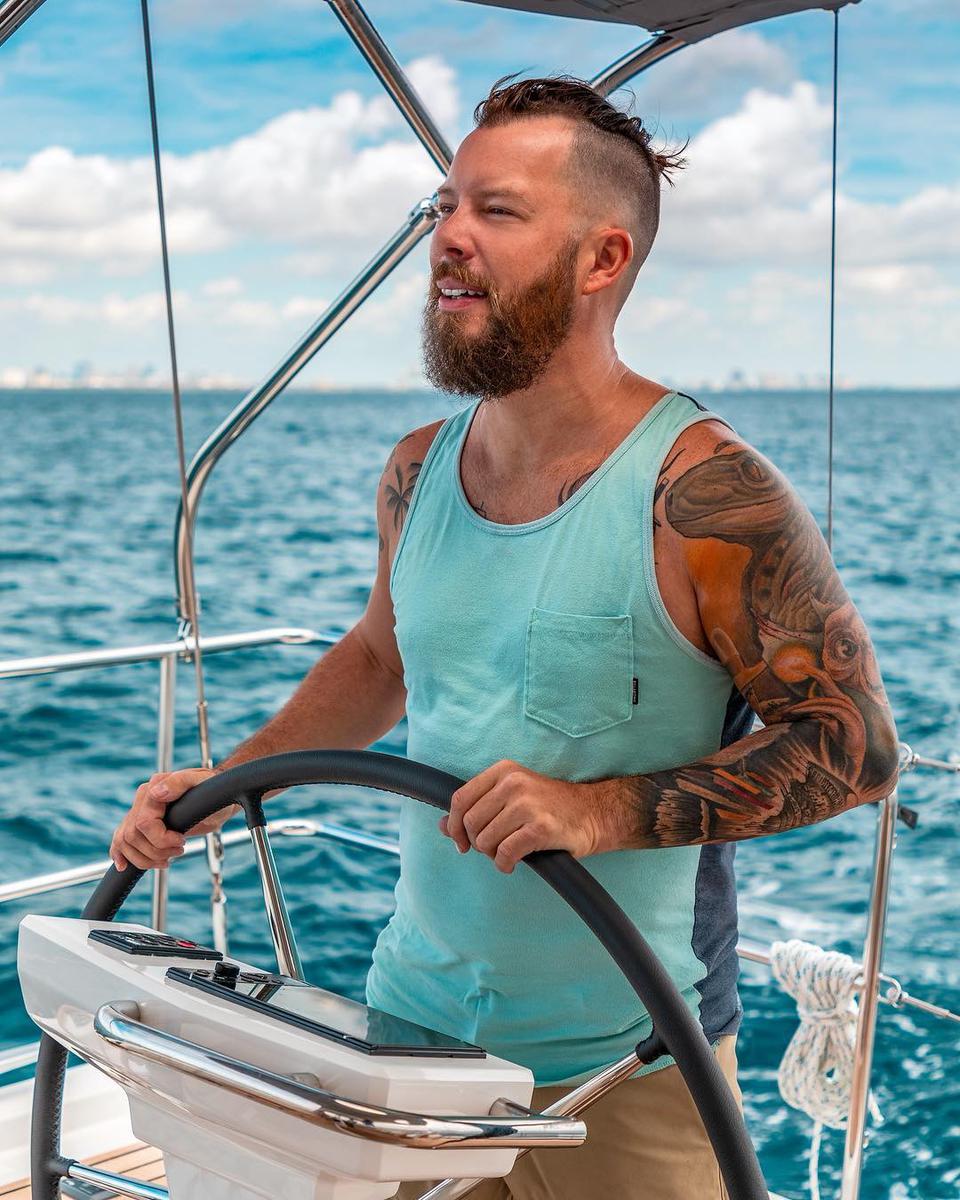 Matt Grondin is an enthusiastic BENETEAU owner, currently sailing on an Oceanis 38. Both a photographer and avid sailor, Matt is passionate about taking photos as he experiences life on his boat. We connected with Matt to learn about his isolation experience and how he is social distancing on his BENETEAU.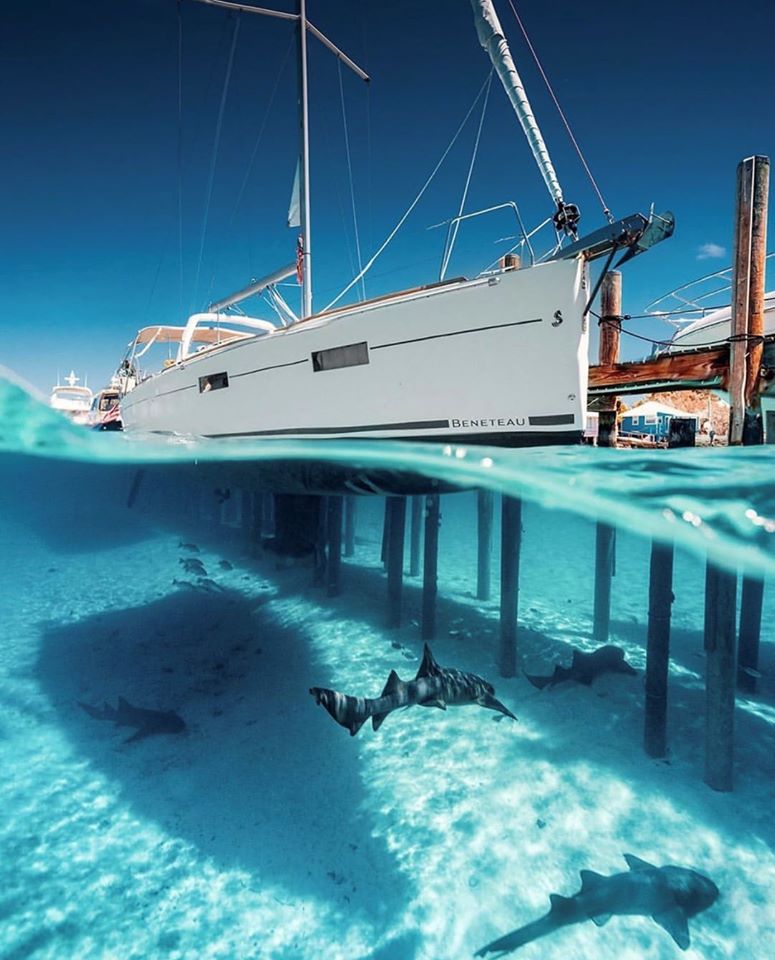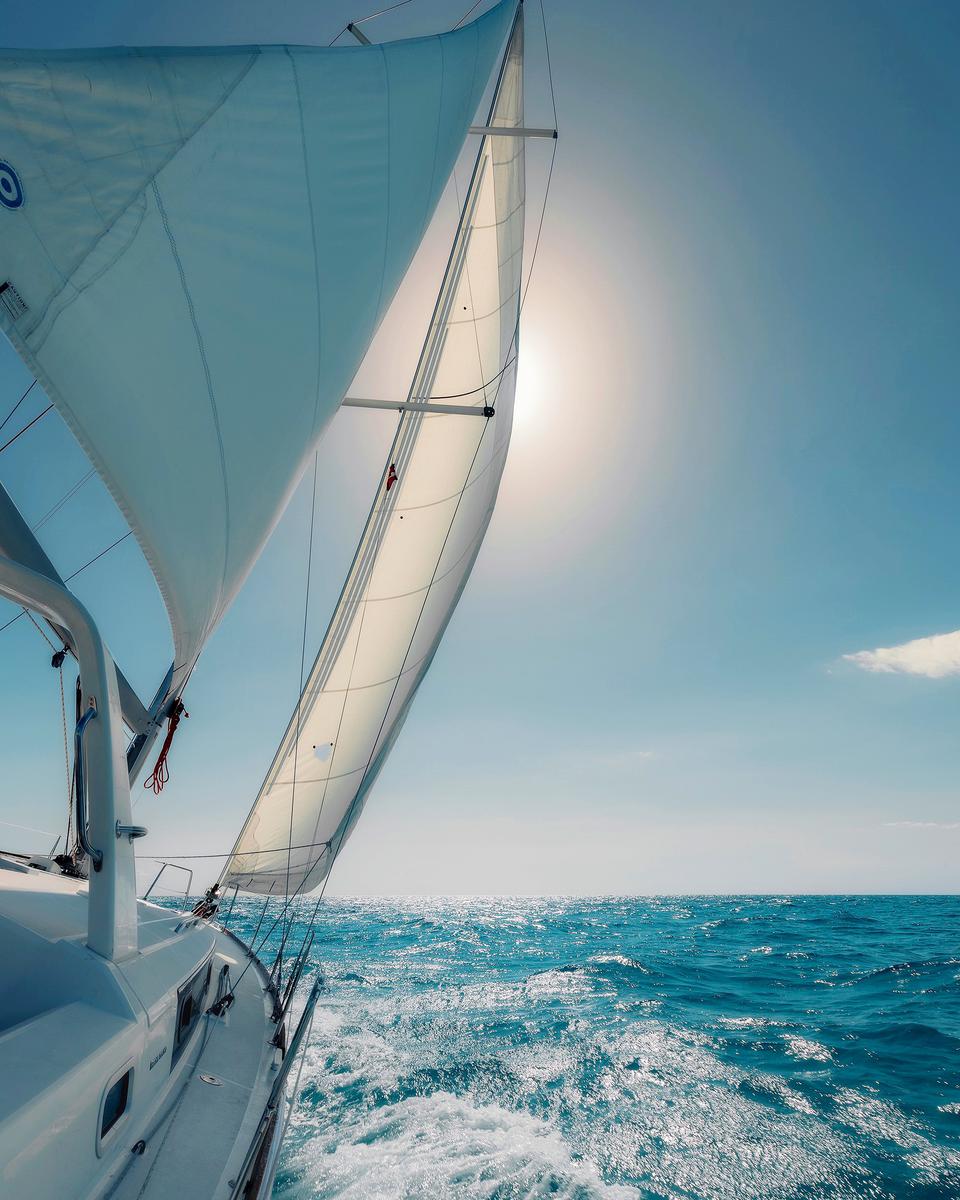 Where are you currently staying for the quarantine?
I was on my Oceanis 38 in The Bahamas for two months, staying mainly at Staniel Cay and The Exuma Cays Land & Sea Park.
"The Exuma Cays Land and Sea Park (ECLSP) is the oldest land and sea park in the world. It was created in 1958 to protect a pristine part of the Exumas from being developed." - Elijah Sands, Bahamas National Trust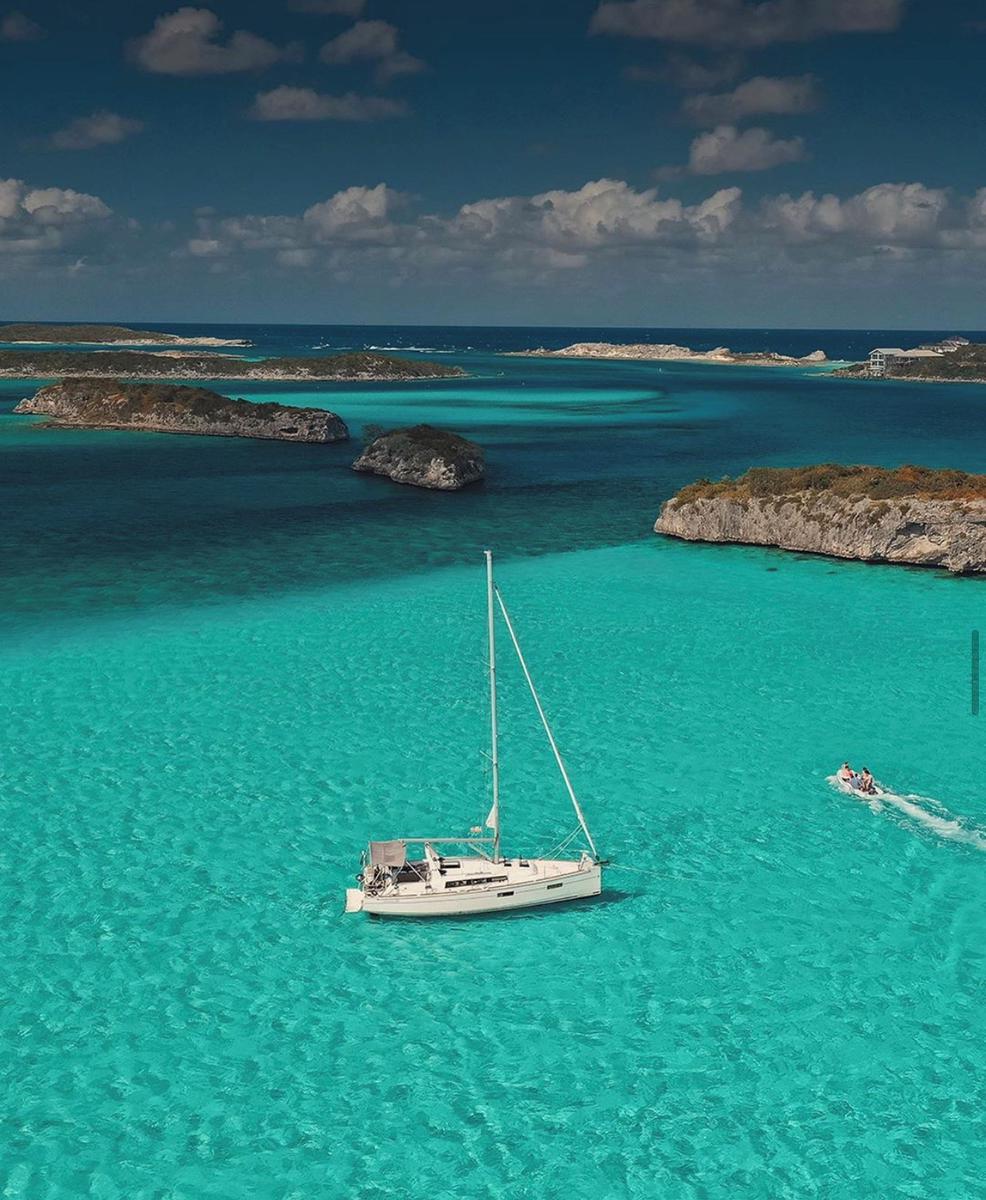 How is the quarantine aboard your BENETEAU? How do you do your grocery shopping and plan daily?
As comfortable as one can hope for. I don't have a generator yet so it can get fairly hot but nights are still pleasant. I have my dog which helps with the loneliness. There are grocery stores on Staniel Cay, and I was able to stay pretty stocked up. Also spearfishing is a great way to stay fed!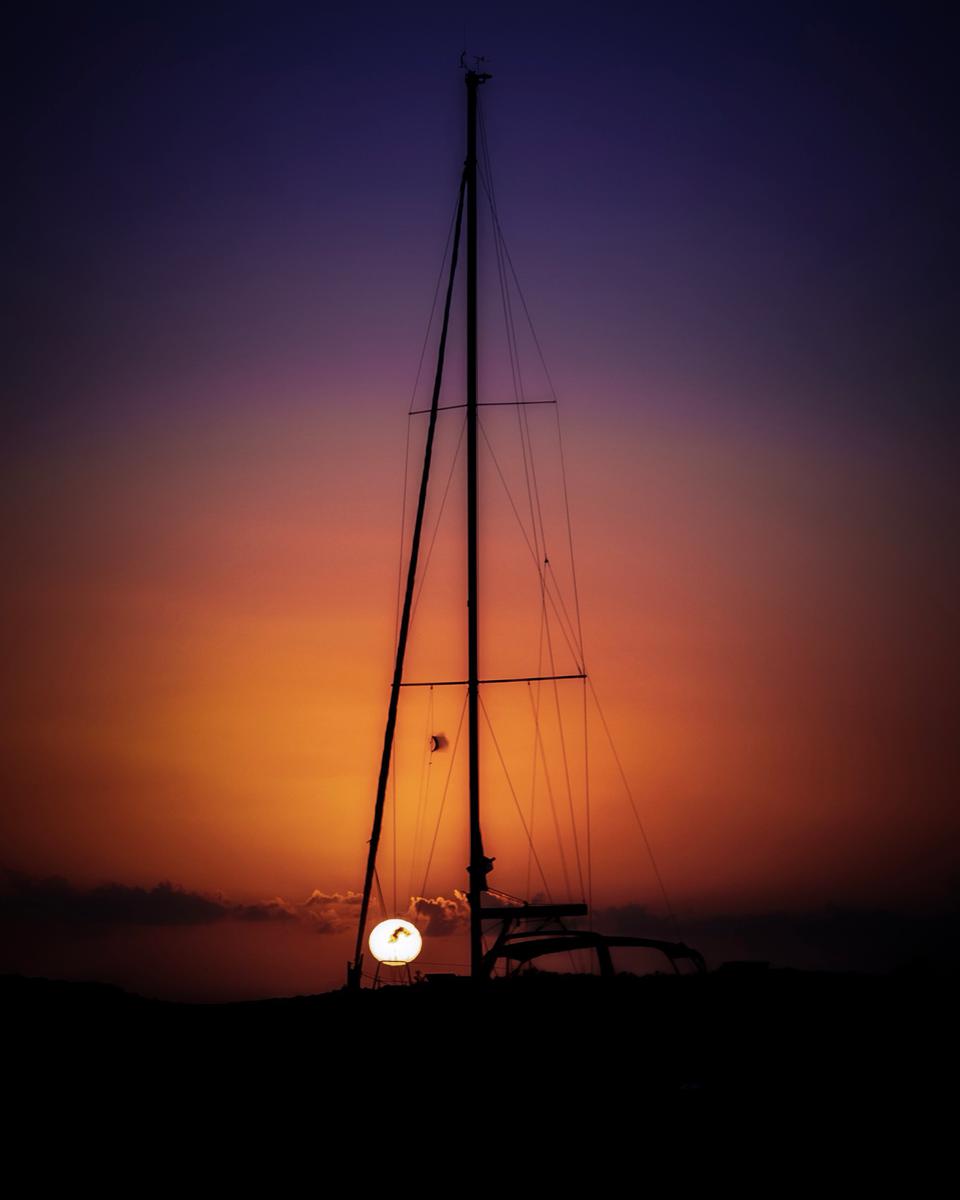 Why did you buy a boat and choose this one? What's your favorite activity onboard?
I've always liked the look of the BENETEAU boats and I chose this one, a 2015 Oceanis 38, mainly to stay within budget. It's great for just me, but I'd like an Oceanis 46.1 eventually to host more friends and family!
What is your favorite activity onboard?
Sleeping! Haha. There's no better feeling than finally dropping anchor and relaxing after a long day of solo cruising.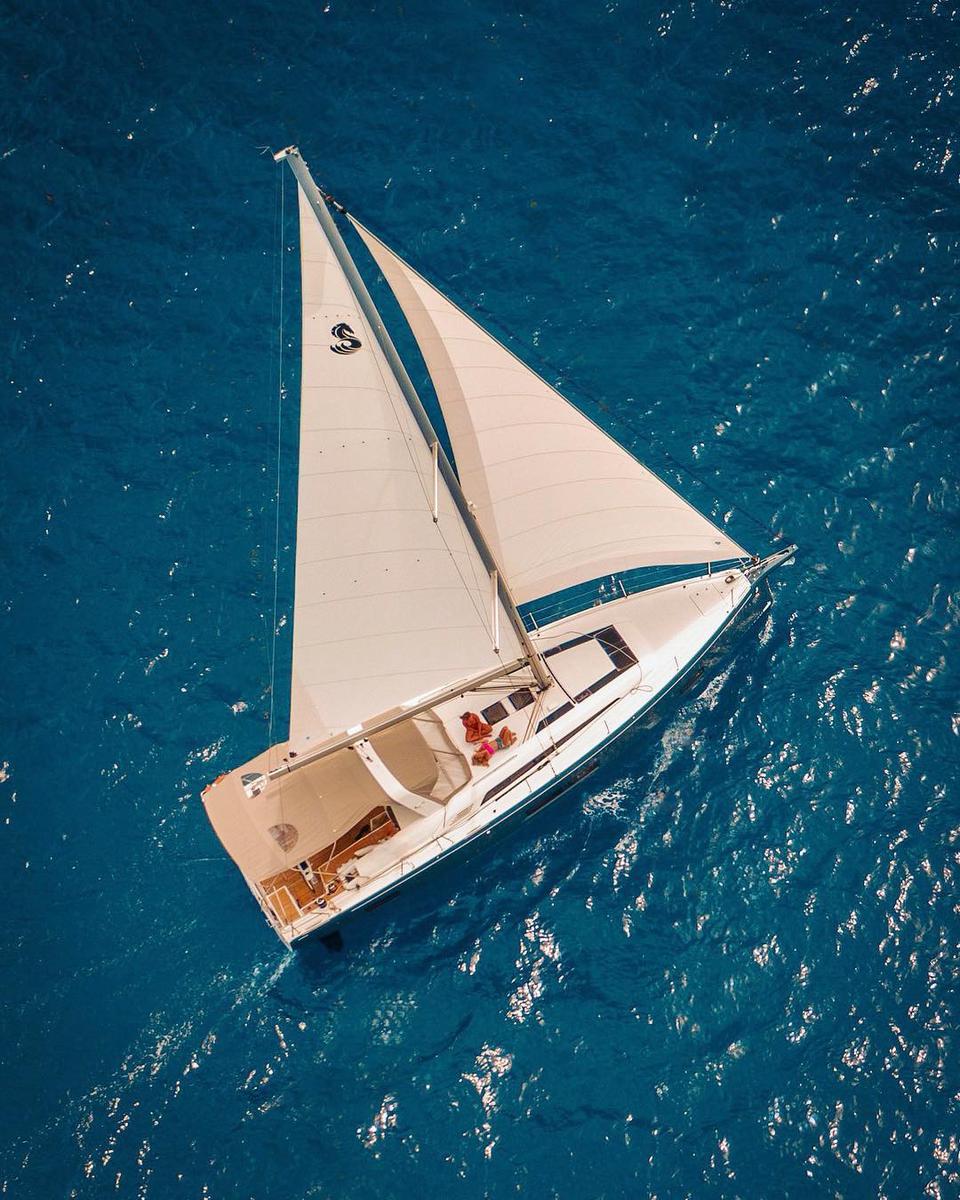 What will the quarantine change (or not) in the way you experience boating?
I'm kind of introverted anyway so not too much. I had to do a lot more solo sailing than I ever thought I would because no one could fly over to meet me. It was challenging but also amazing to prove how much I was capable of when faced with no other options.
What are your plans after the Covid-19 crisis?
Spending time with my daughter and finding some cooler mountain temperatures to enjoy!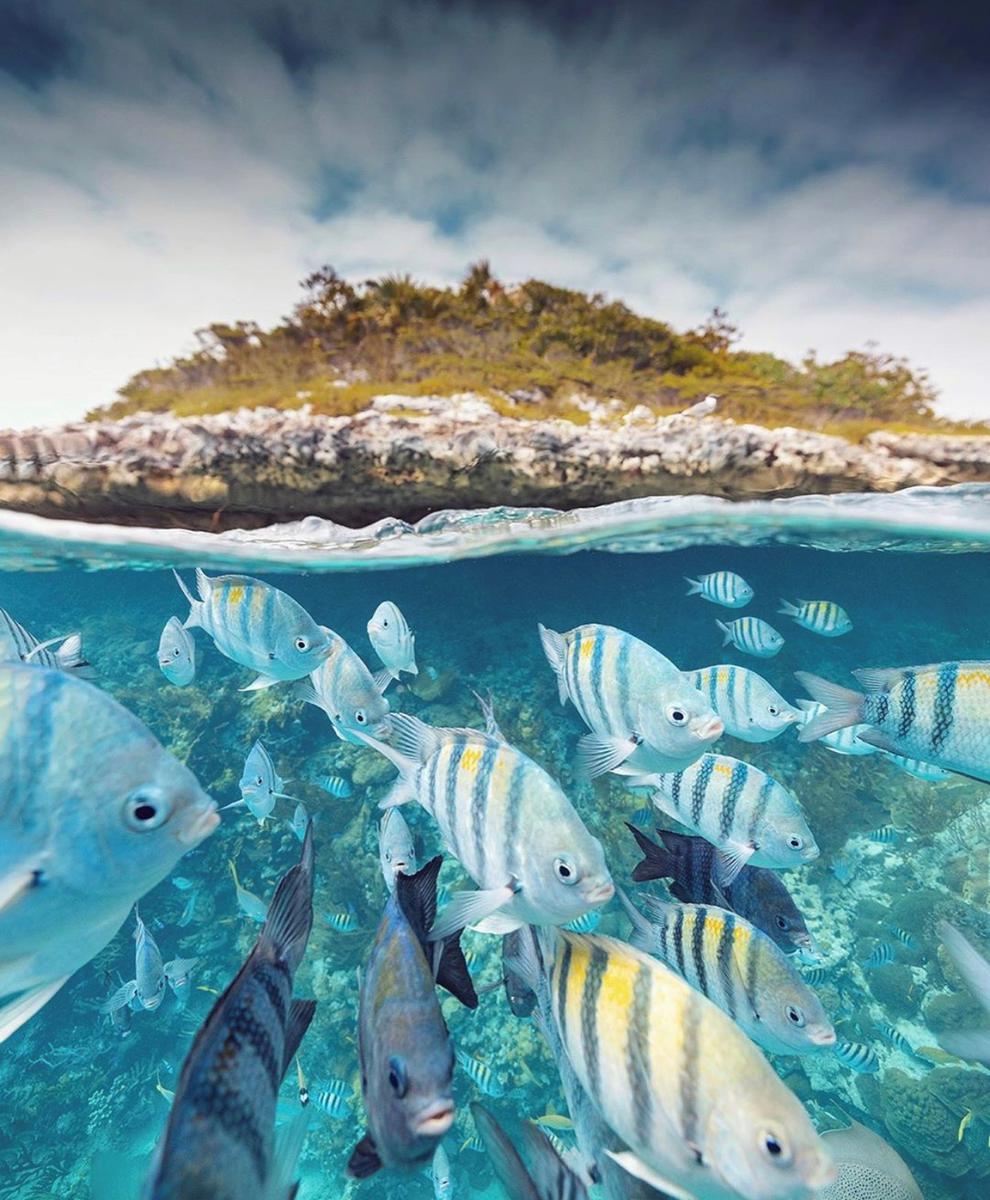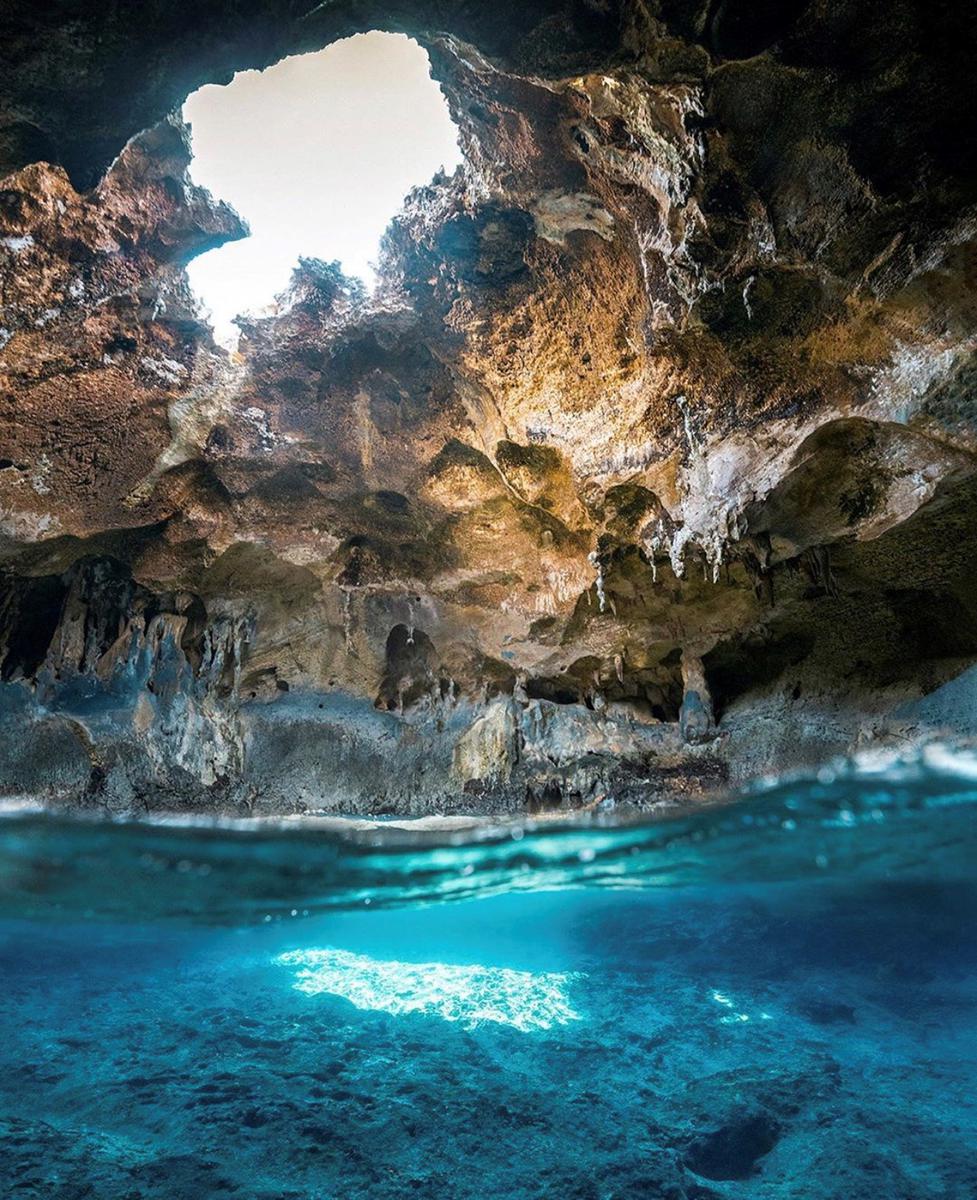 Follow along with Matt's photography and sailing on his Instagram Page.