Barracuda Tour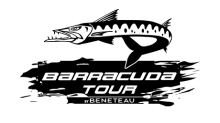 Finished
THE WINNERS OF THE BARRACUDA TOUR 2019
Navionics won this year's event. They took the lead in the Grand Finale ahead of Railblaza Chantereyne (BENETEAU Cherbourg), which took 2nd and 3rd place respectively, for the third year running.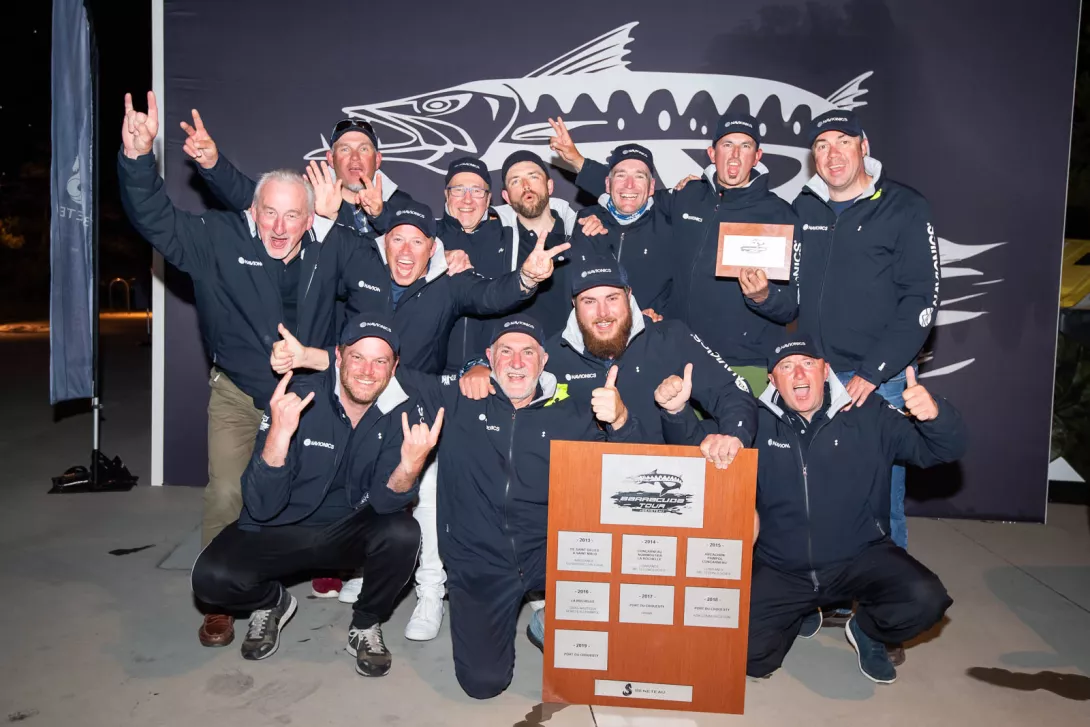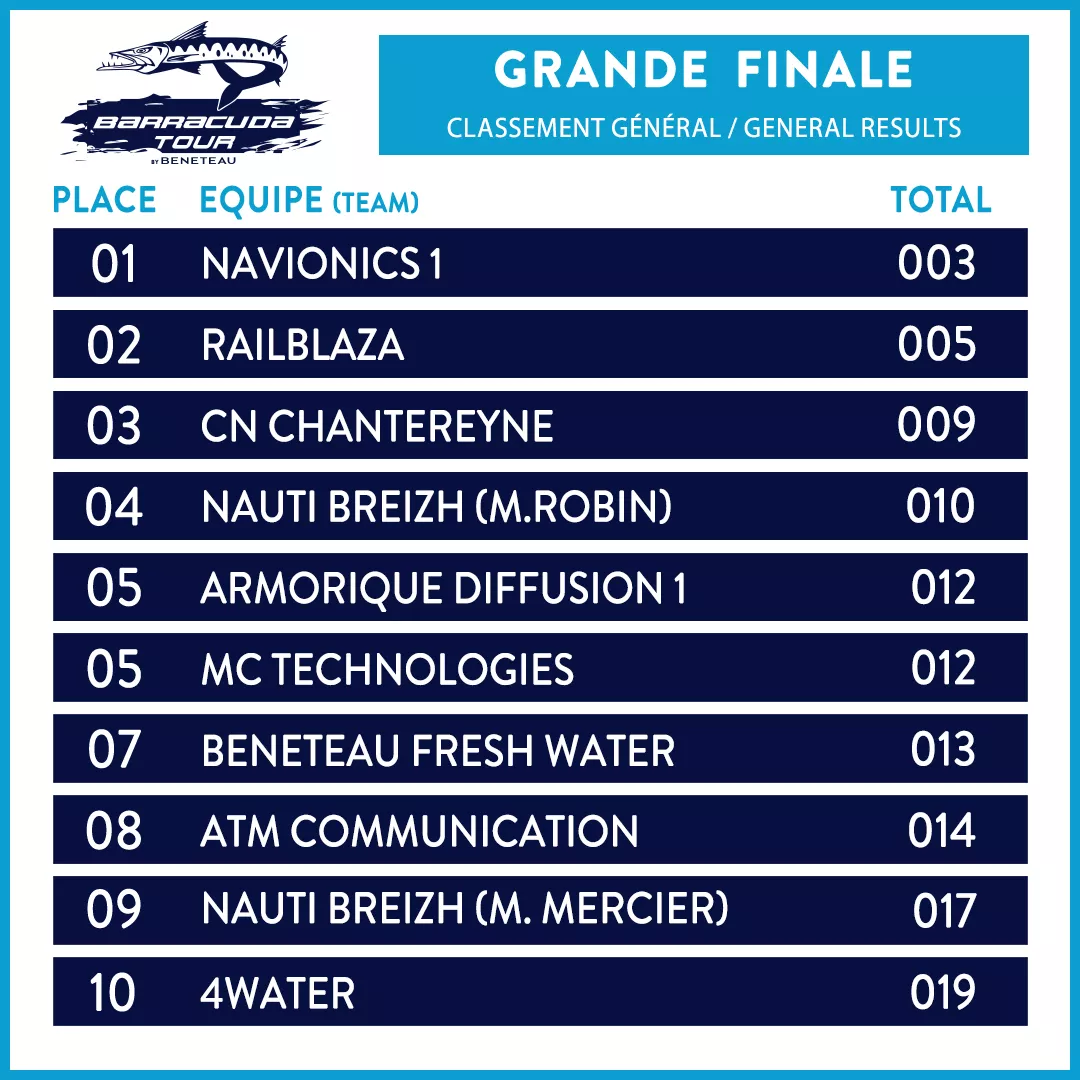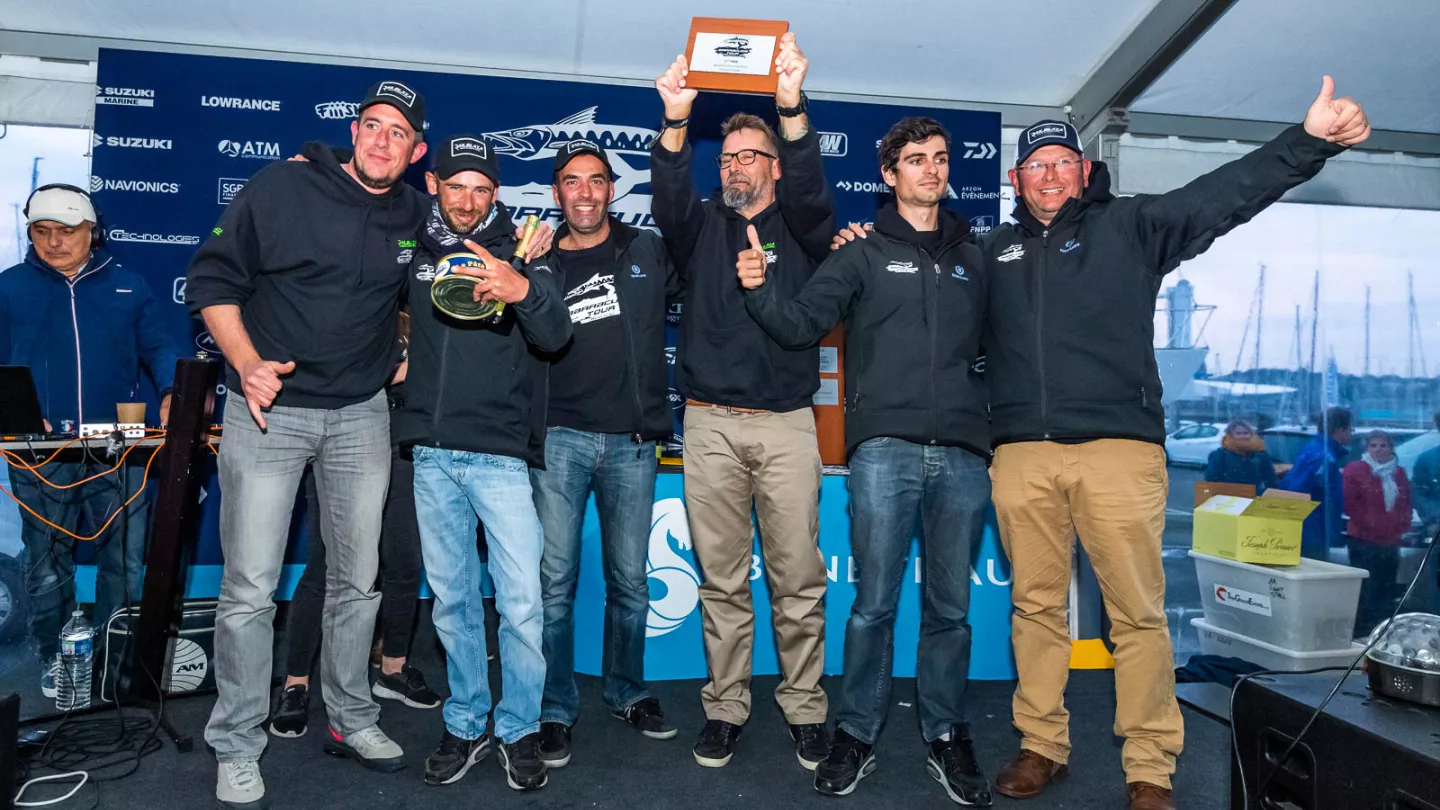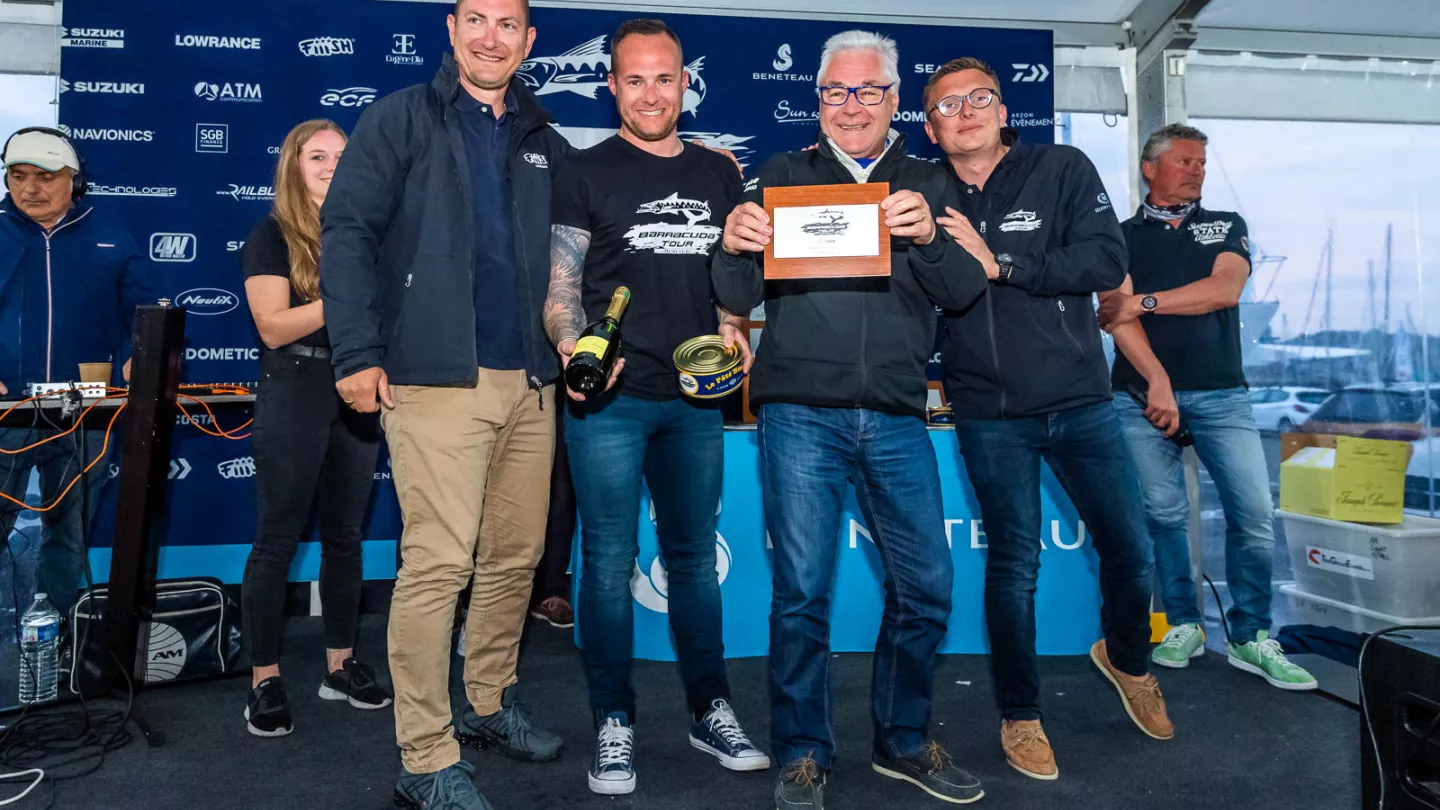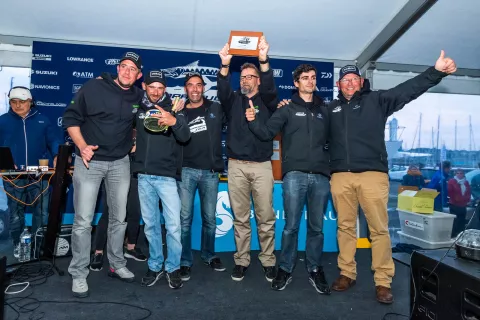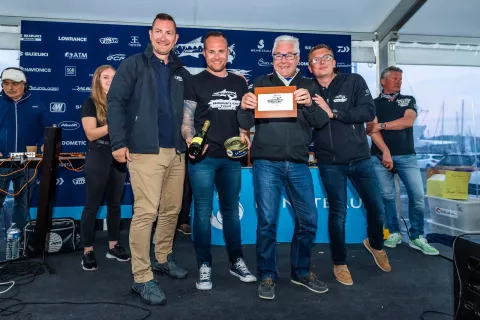 NAUTIVELA L'ESCALA - WINNERS OF THE AMATEUR CHALLENGE 2019
The crew Nautivela l'Escala won the 2019 Amateur Challenge with a total of 215 points! The crews Ligerien and MC-Technologies-Lowrance got the 2nd and 3rd place in the general ranking.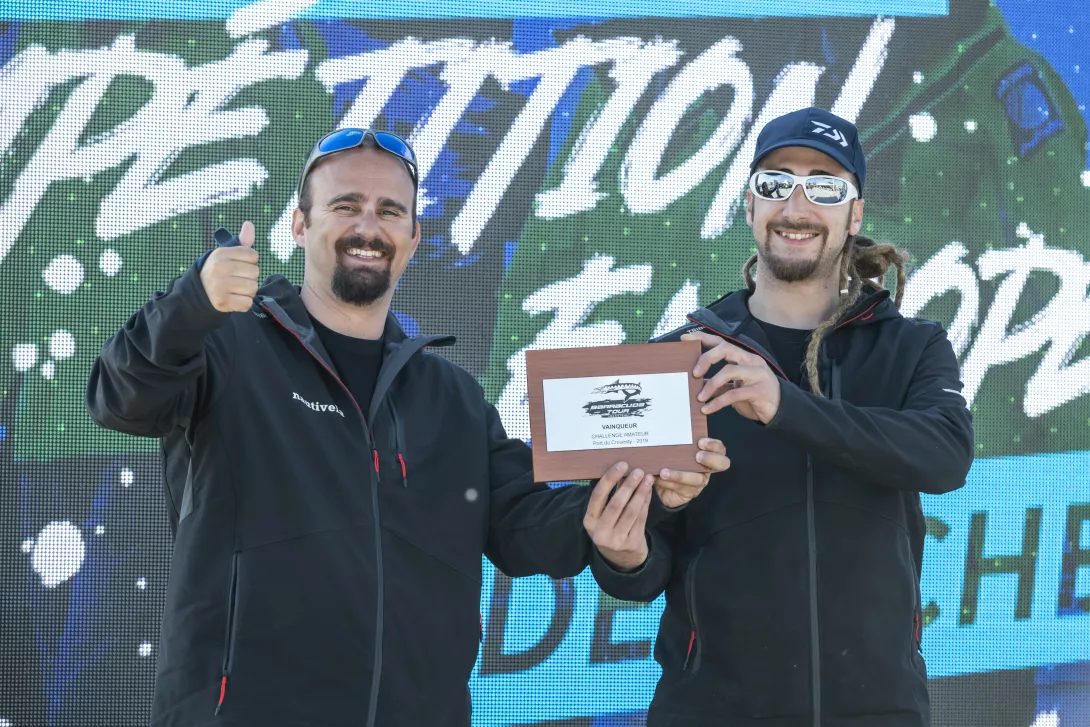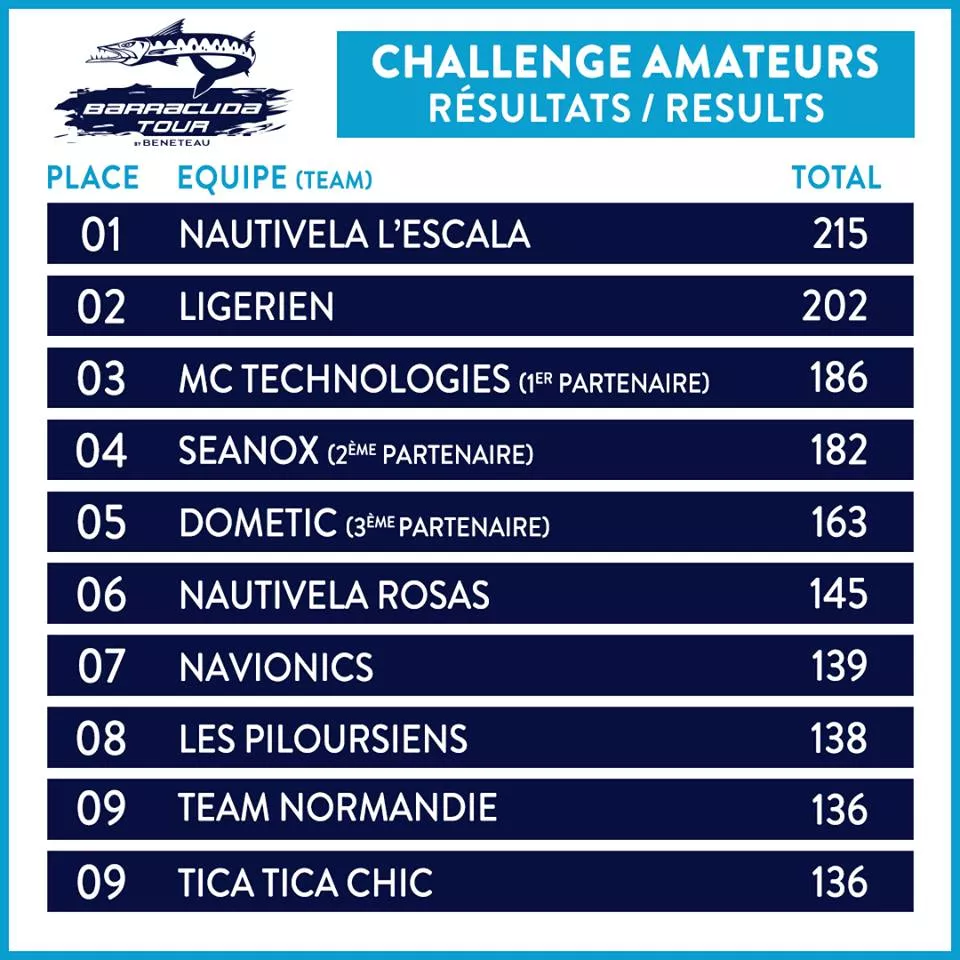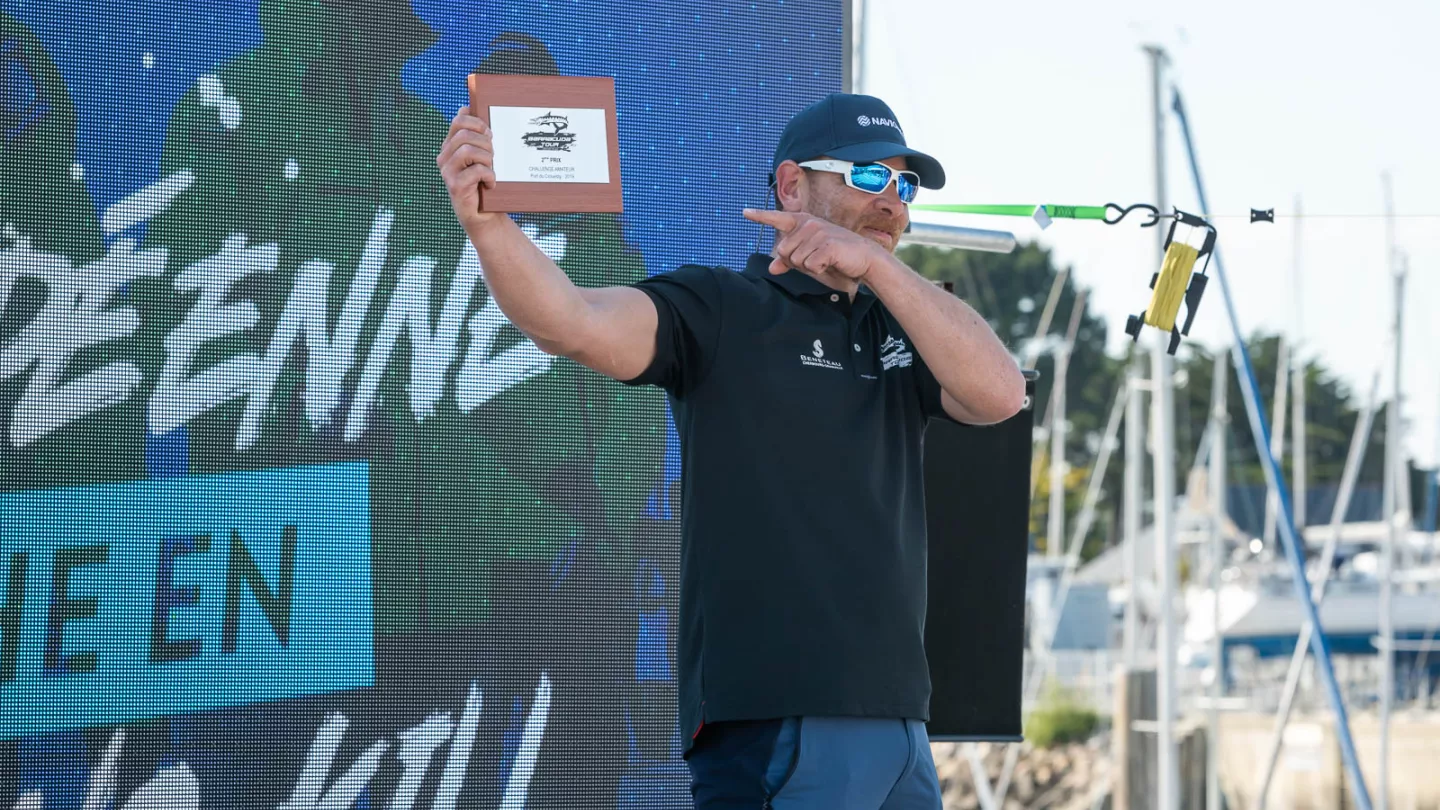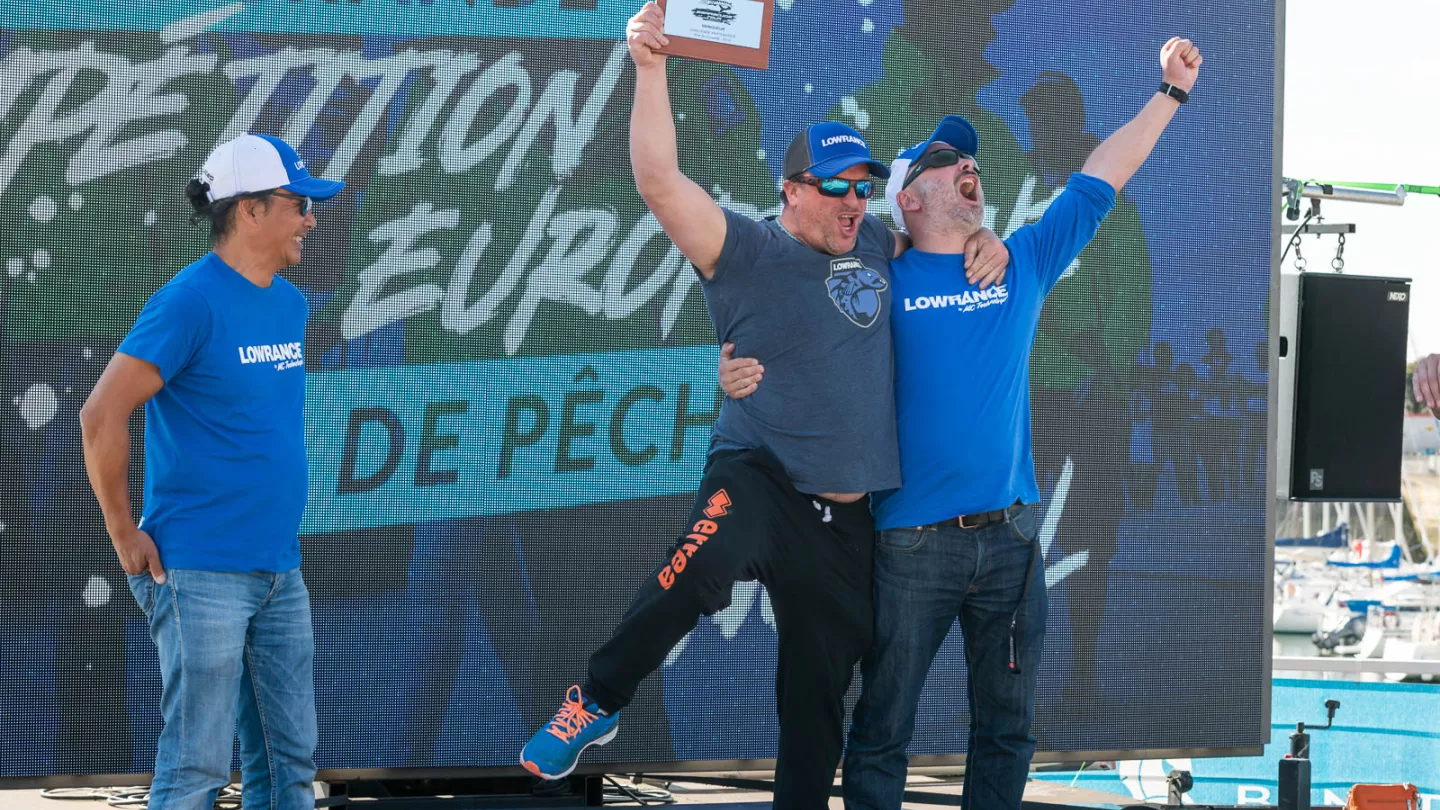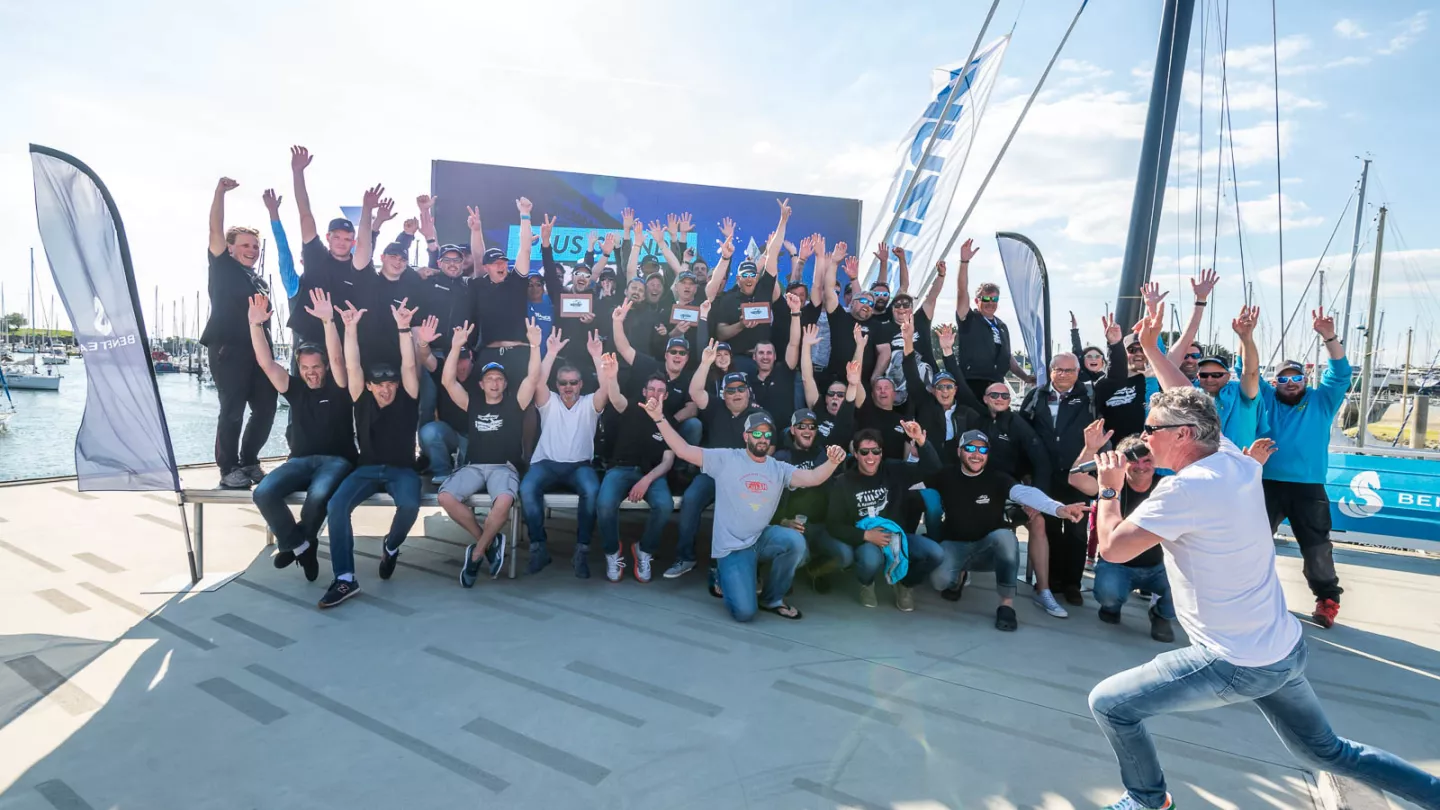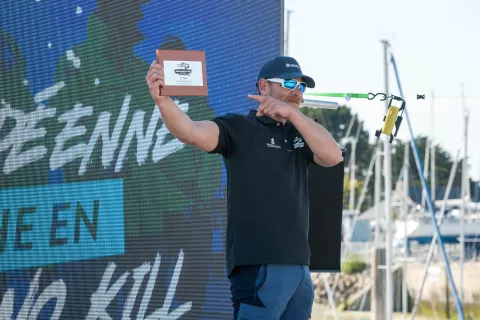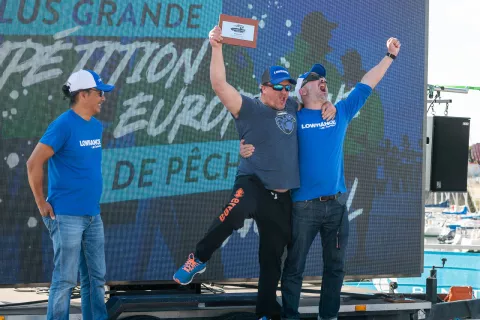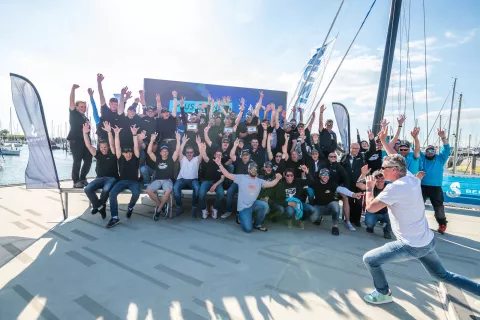 Winners of previous Barracuda Tour competitions