Andreani Design
Always keen to learn from and search for new challenges.
andreanidesign.com
From Ferrari to BENETEAU
Pierangelo Andreani started his career as a designer during the profusely creative period of the 1980s, as though in a dream, with Pininfarina, at the heart of the well-known design centre of the time, and took part in the creation of the Ferrari Mondial 8. In charge of style for the De Tomaso Group, he also contributed to the design of the Maserati Biturbo and the Guzzi Le Mans 850 motorbike. Independent for the last 30 years, his passion for beauty can be seen in the design of several Beneteau boat interiors he has worked on since 2005.
Pierangelo Andreani :
at the end of my studies, my dream was to join Pininfarina and to design a car there. My dream came true and I worked on various car projects. At the time we had neither computer nor sophisticated software and not enough money, however, we were carefree and our enthusiasm was such that this adventure was absolutely incredible.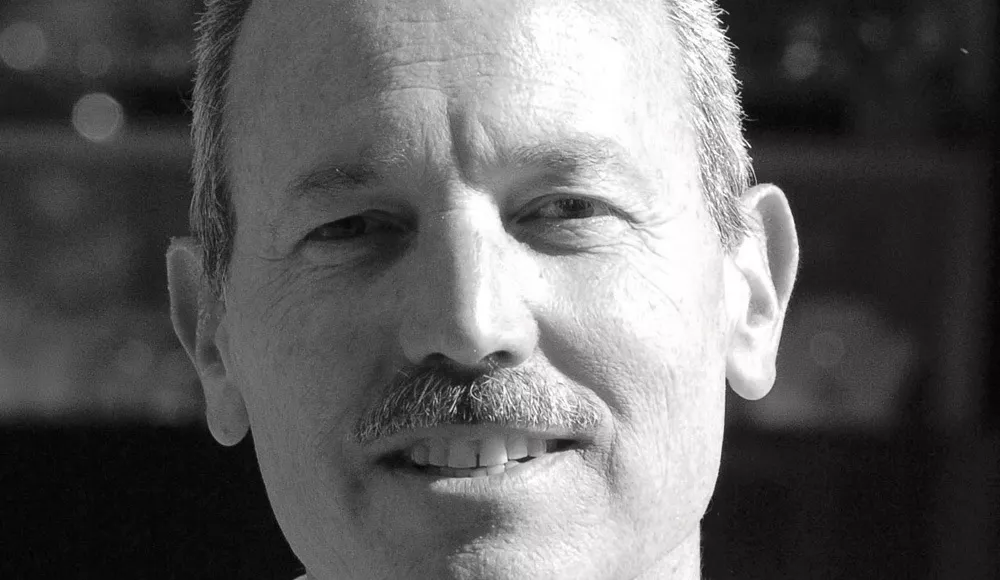 Cars, bikes, scooters, and boats; the designer was thoroughly involved in every new project! The challenge was to connect dreams with reality. To do this, you need to have good knowledge of materials and industrial processes. The job is always to provide the best design, combined with perfect ergonomics. The rule is to find a solution that suits industrialisation while keeping in mind the original idea. Pierangelo Andreani knows how to express integrally the full emotion contained in the initial drawings in the final object.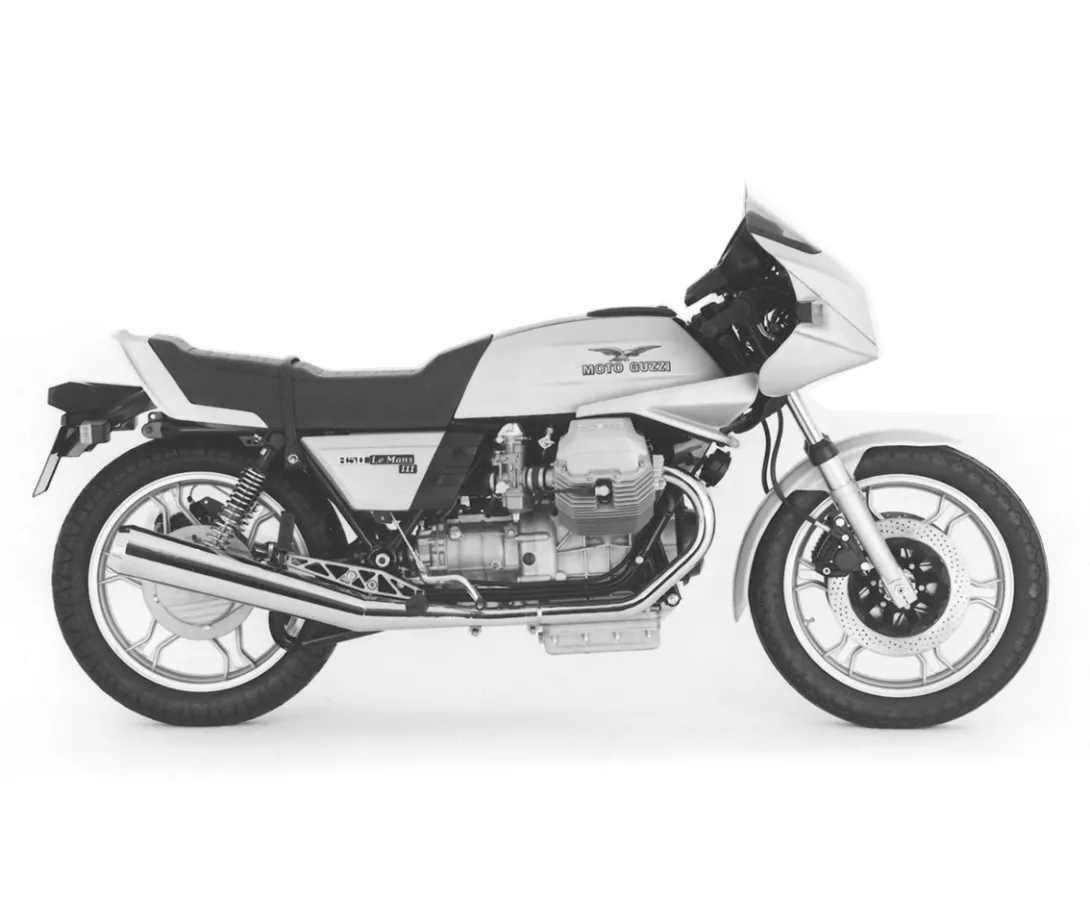 The first collaboration with Beneteau dates back to 2005. The challenge was to create a new range of sport cruisers between 34 and 50 feet (currently the Gran Tursimo range). To rival with Italian and English competitors, the design had to be unusual but not unconventional. Recently Pierangelo Andreani designed the interiors of the Swift Trawler 30, the Gran Tursimo 46 and the Oceanis yacht 62 – his first sailing yacht – for Beneteau.
Pierangelo Andreani :
I really enjoyed working on the Swift Trawler 30. It was a project with lots of restrictions! Size, costs, production constraints; all this is highly stimulating for me as I do not like the job to be too easy! Today, I am particularly proud of the result. This would not have been possible without the huge involvement of the Beneteau teams. This project was a huge challenge for everyone and it is the fruit of incredible teamwork.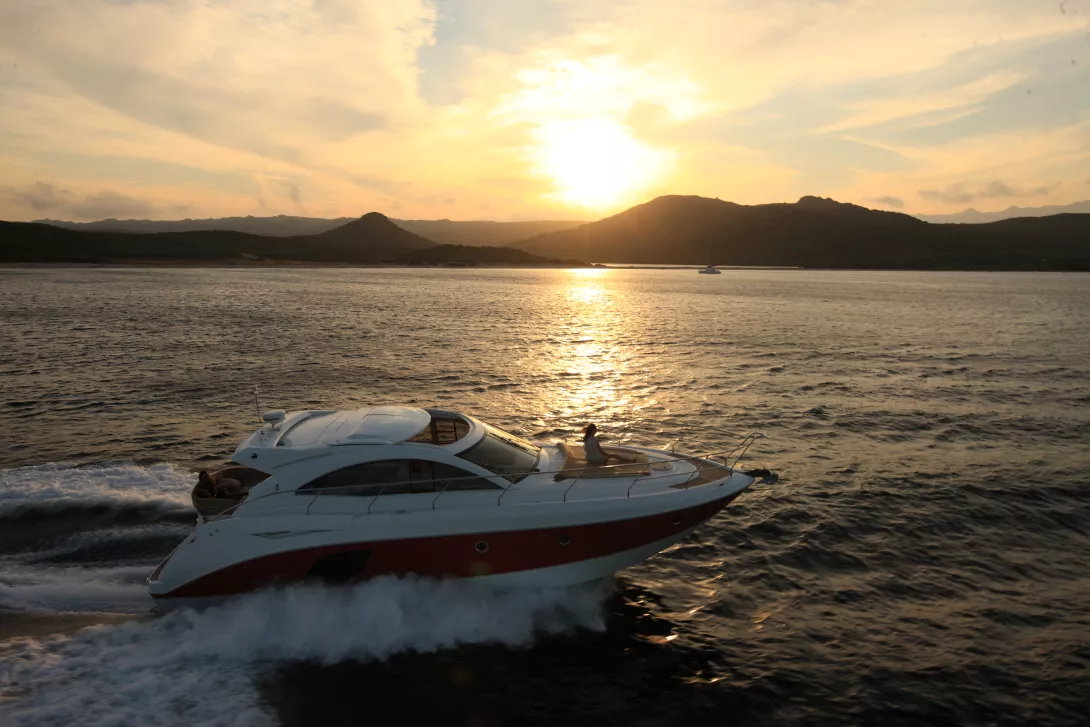 Work on the Oceanis Yacht 62
Andreani Design's designs