MICAD
The size of the boat matters little. The important thing is the ambition of the project.
micad.it
STYLE AND ENGINEERING
Micad is a famous Italian naval design office for industries with a connection to human activities at sea. It has built its reputation around four chief values: practicality, innovation, elegance and safety. Perfectly combining style and engineering to create the best products through industrialization, the staff directed by Amedeo Migali works for institutions, companies and private individuals all over the world.
Amedeo Migali :
" We met Group Beneteau during the creation of the Monte Carlo Yacht. The most incredible project we have worked on remains the Monte Carlo Yacht 105. Not only is it in the largest boat that Micad has worked on, but we had to look for several innovative solutions to enable the customer to personalise his yacht, while including all this in existing production processes. The last project we worked on with the Beneteau brand is the Swift Trawler 30: the smallest boat ever designed by our office! Yet it was one of the most stimulating, due to its performance and requirements."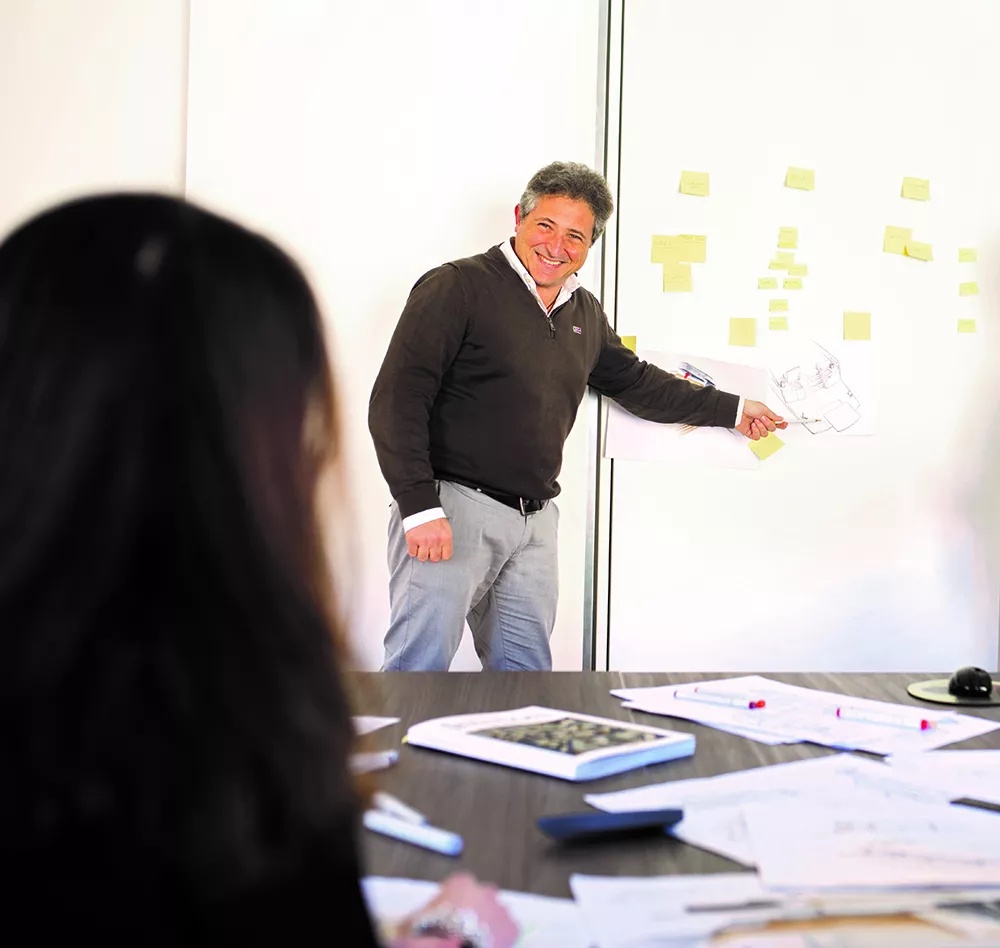 The first collaboration between Micad and Beneteau dates back to 2013, with the smallest of the Monte Carlo range: the MC4. This ambitious 40-foot boat was a considerable challenge. It had to have all the features worthy of a Flybridge Yacht.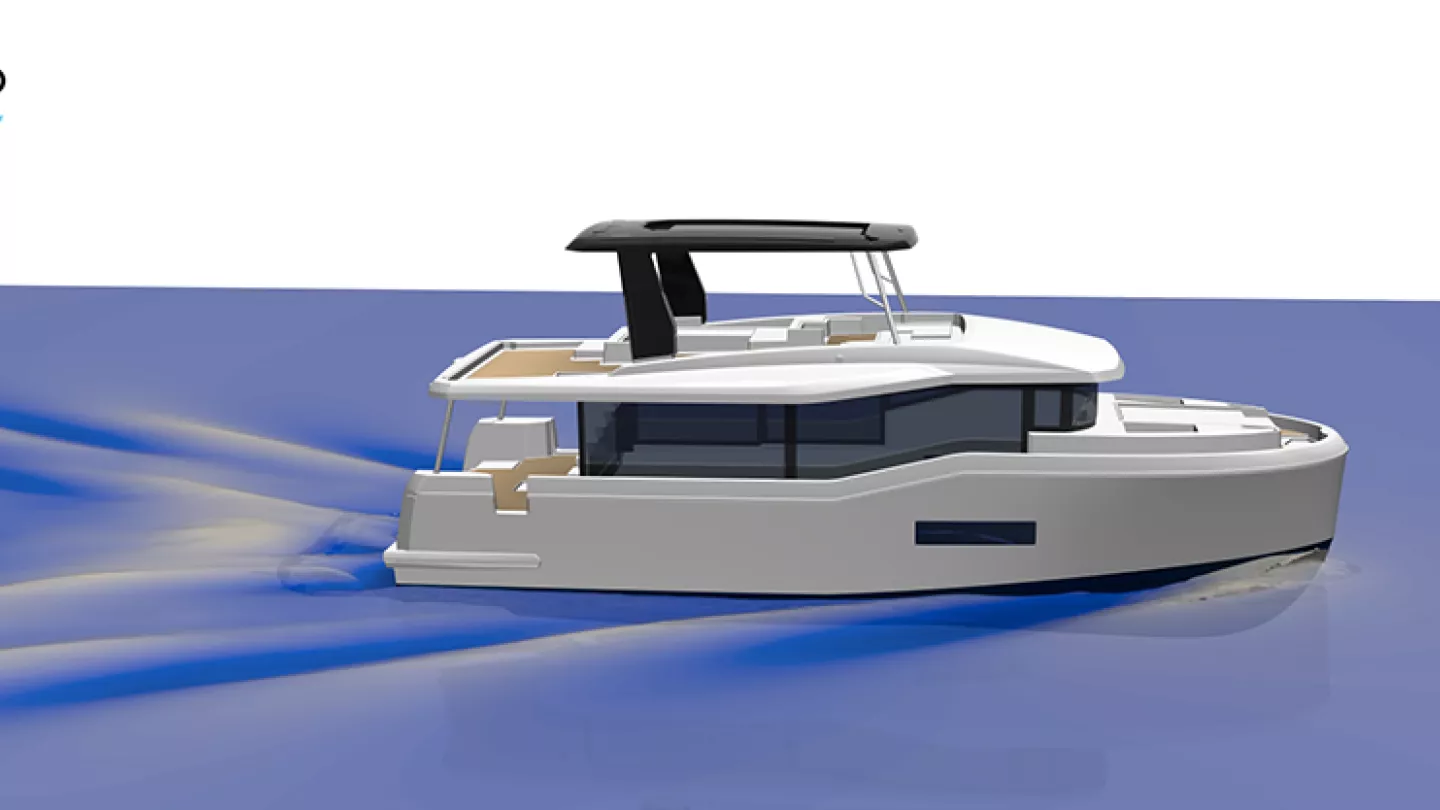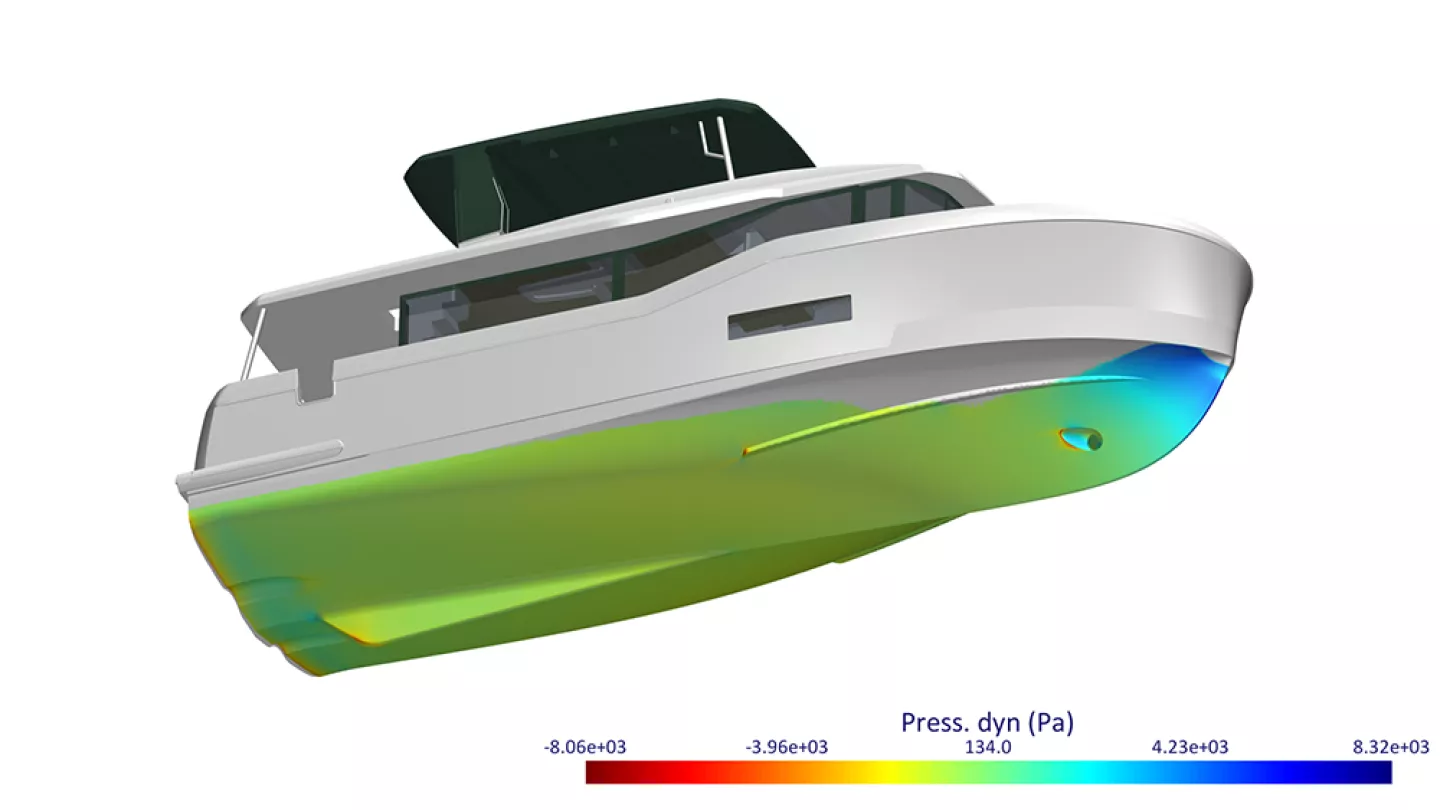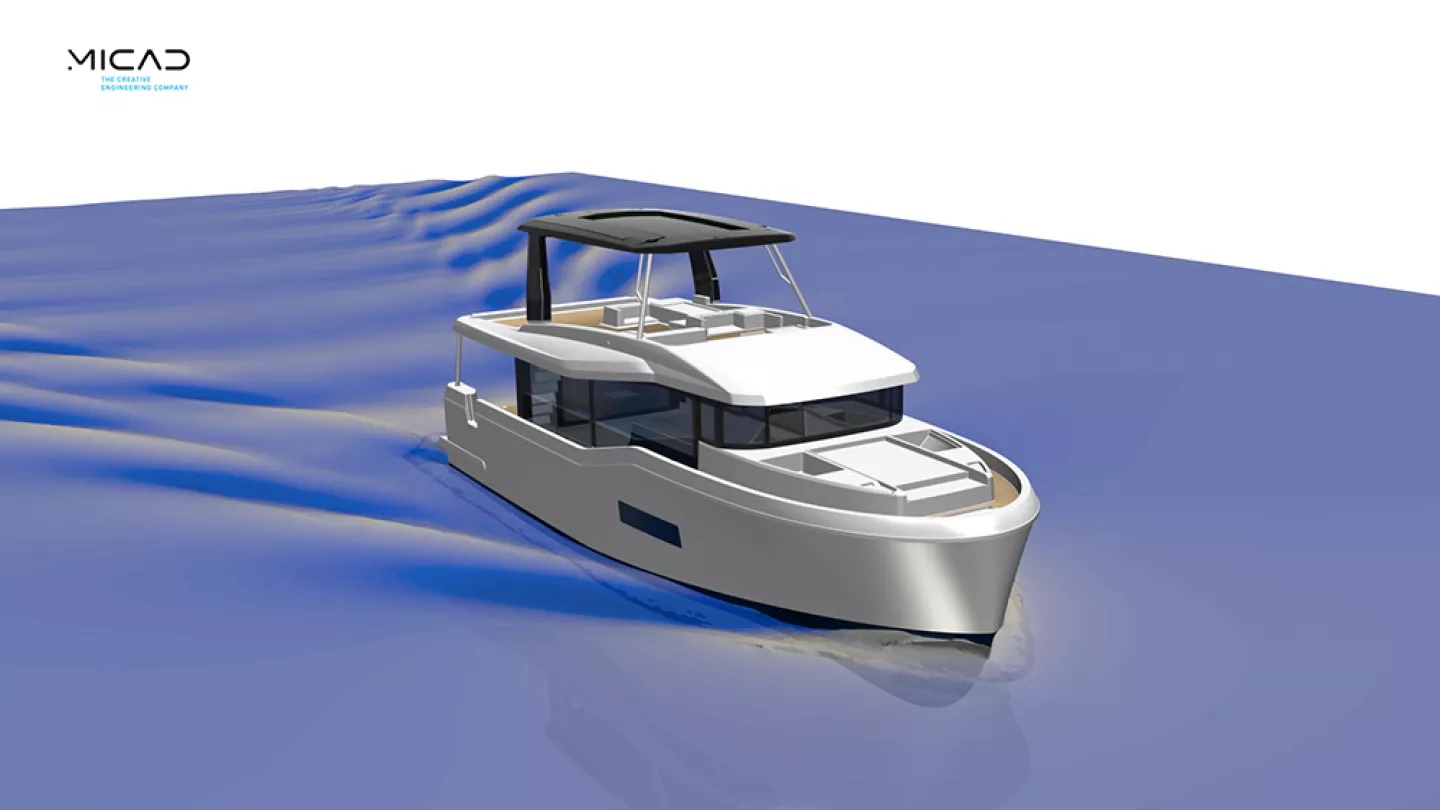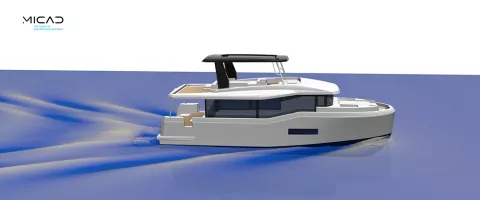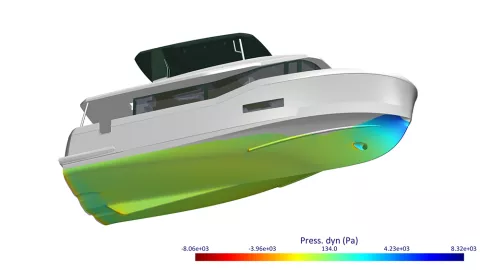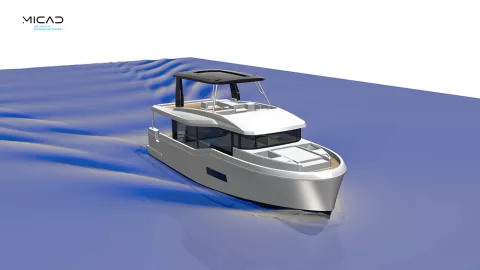 Beneteau Powerboat and Micad's collaboration on the Gran Turismo 40 was huge progress in terms of AirStep® technology. The optimization of the hull on a size of boat that had not been concerned by this technology before represented a huge challenge.