Annapolis Sailboat Show 2023

Passed event
DATES & HOURS
THURSDAY, OCTOBER 12 THROUGH SUNDAY, OCTOBER 15, 2023
WEDNESDAY-THURSDAY - 10:00am - 6:30pm
FRIDAY-SATURDAY - 10:00am - 7:00pm
SUNDAY - 10:00am - 5:00PM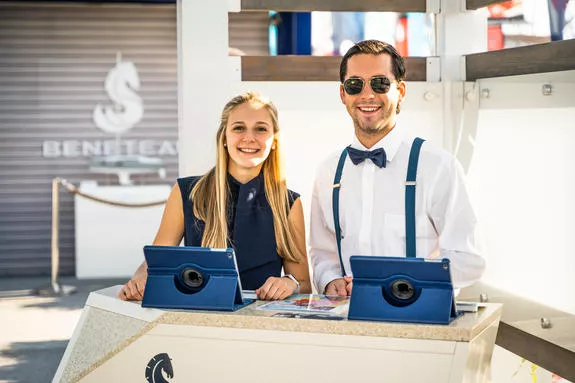 TICKET INFORMATION
TICKET OPTIONS AVAILABLE:
Prime Time Preview One-Day Ticket (Oct 12) - $45
General Admission 1-Day Adult Ticket (age 16+) - $25
General Admission 1-Day Child Ticket (Ages 6-15) - $10
General Admission 2-Day Ticket - $43
Children 6 and younger FREE with a paid adult admission
PLEASE VISIT THE ANNAPOLIS SAIL BOAT SHOW WEBSITE FOR MORE DETAILS.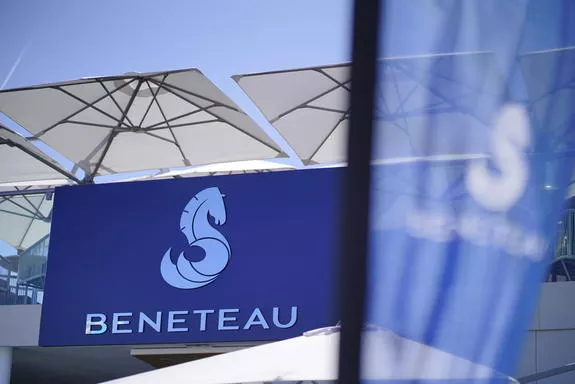 PREPARE YOUR VISIT
Would you like to be matched with a dealer during your visit?
FIND YOUR LOCAL BENETEAU DEALER
Can't make it to the Miami Boat Show? Check out our other events!