Growing the BENETEAU Family With 'BENETEAU By Invitation'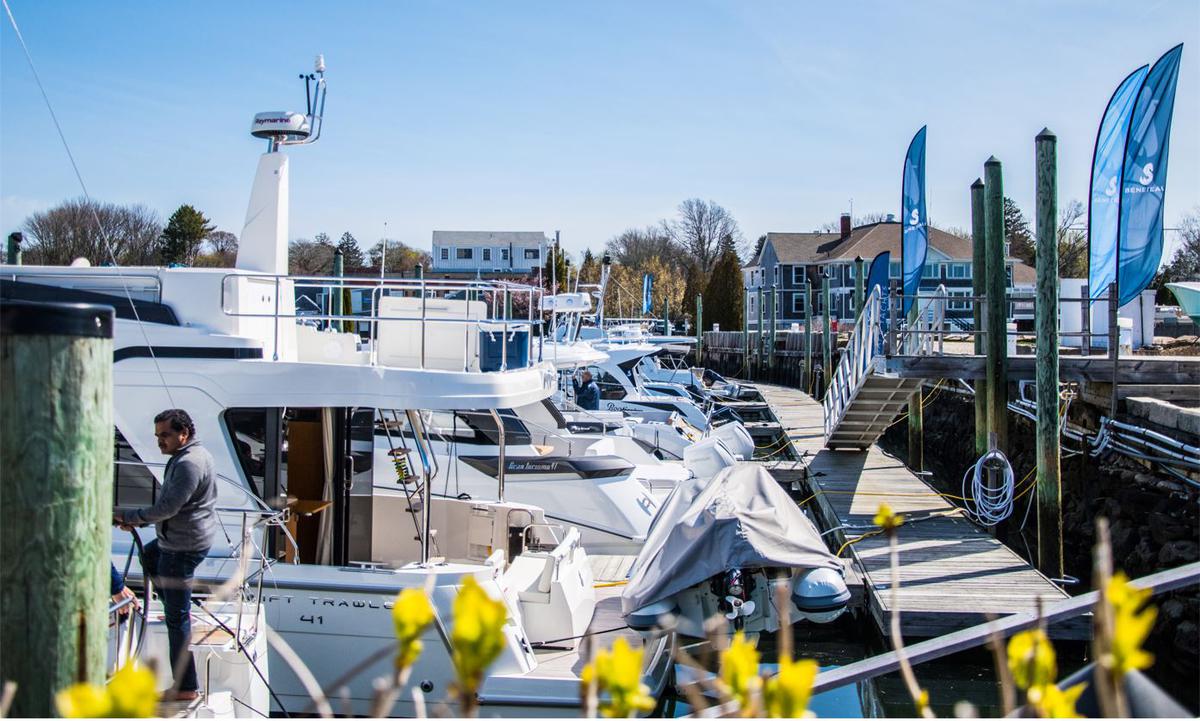 Over the past weekend BENETEAU dealer Cape Yachts held their 2nd annual BENETEAU By Invitation Event, which was without a doubt, an experience to remember! The event took place just south of Boston at South Wharf Yacht Yard & Marina located in South Dartmouth, where the sun was shining to make for a perfect spring weekend.
Those invited to attend were able to privately visit 8 models on display, ranging from the award-winning Oceanis 40.1, to the beloved Swift Trawler 41, to the fun and family-friendly Flyer 9 SUNdeck. Amongst the lineup, there was truly something for everyone! In addition to the 8 models on display, the entire marina was filled with BENETEAU owner boats - old and new, small and large, sail and power. Everywhere you looked, a BENETEAU was in sight, making it clear - the BENETEAU life was something to be a part of in this particular boating community. Guests were encouraged to book appointments in advance, which allowed them to talk one-on-one with a product specialist and enjoy a private experience aboard the boats.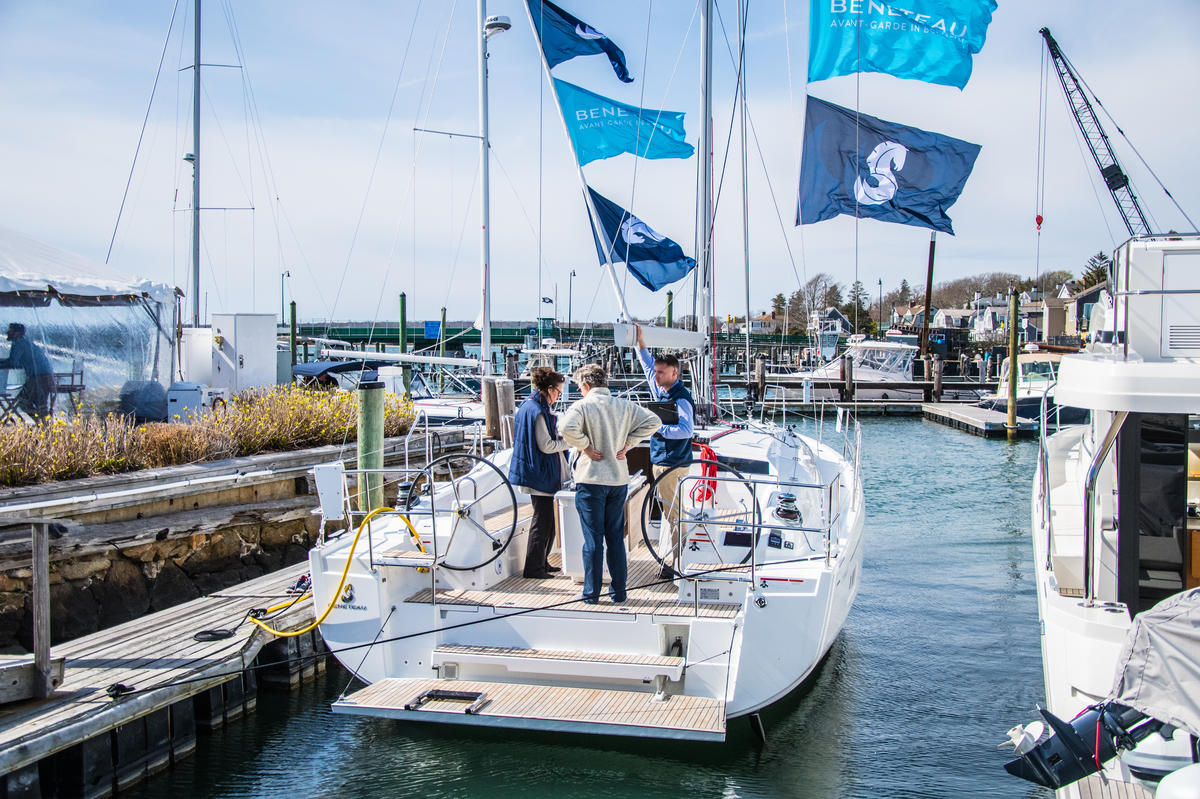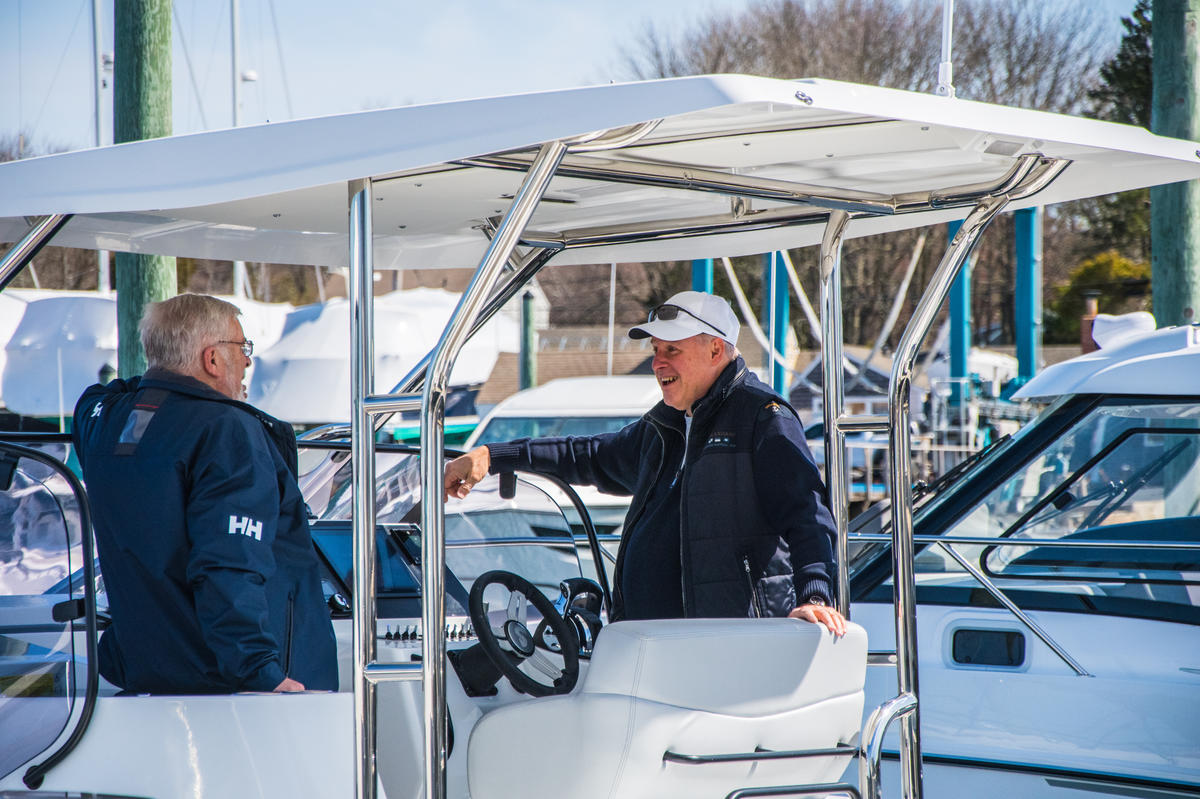 In addition to accessing an exciting lineup of models on display, guests were able to relax in an exclusive environment complete with tastings from local wineries and breweries, some of the best oysters around, and fresh fare from local vendors. One lucky guest even got to take home a BENETEAU branded stand-up paddle board which was up for raffle!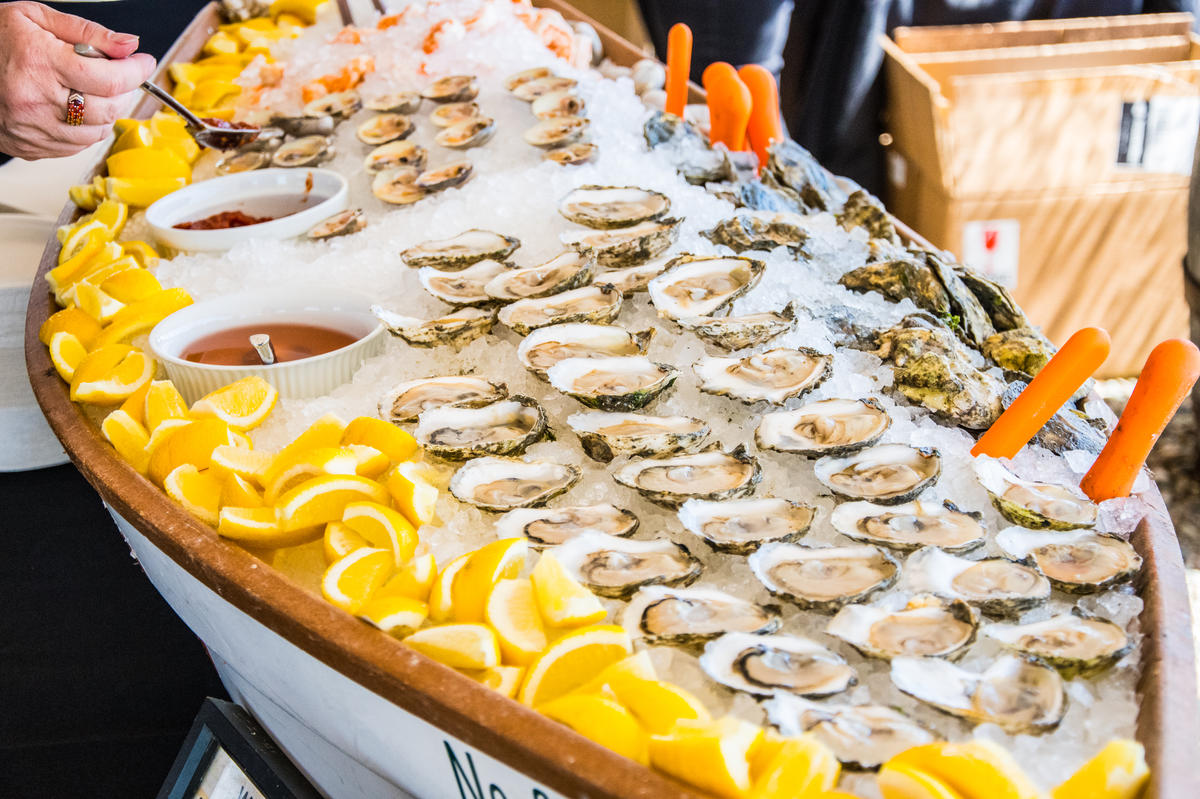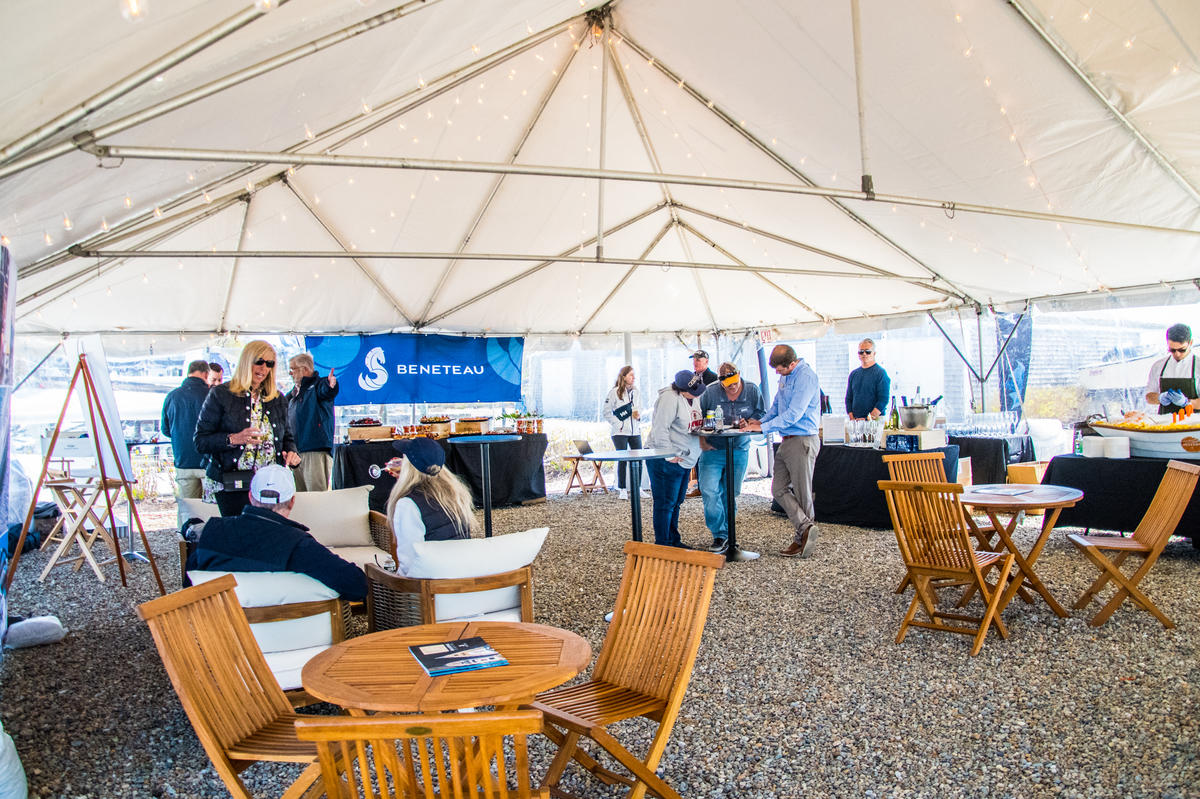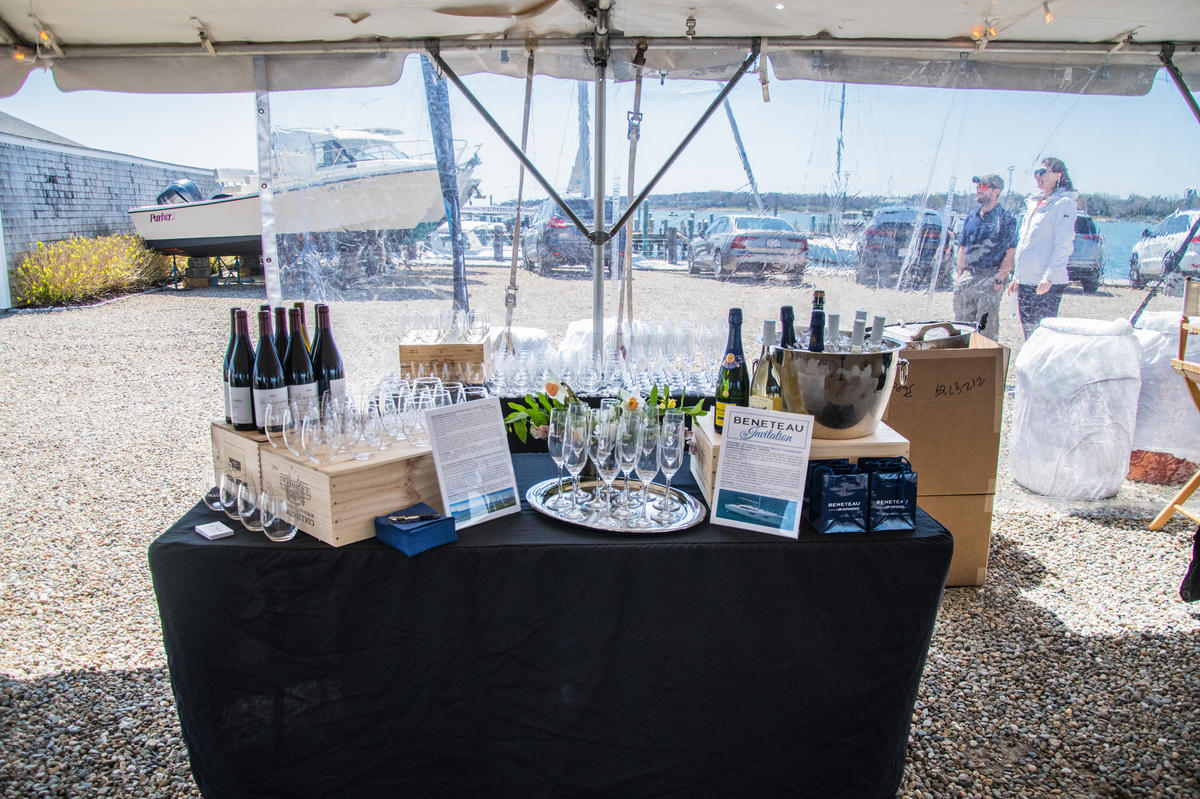 Not only was this year's event a great experience for those looking to get into the boating lifestyle and make their dream come true, it was also the perfect opportunity for current owners to get together and enjoy the company of other passionate boaters within the BENETEAU family!
One owner who attended said,
"We purchased our Oceanis 30.1 at last year's BENETEAU By Invitation, and had so much fun that we just had to come back again this year! We are so grateful to the Cape Yachts Team for inviting us to be part of this experience again, and to BENETEAU for welcoming us into the family!"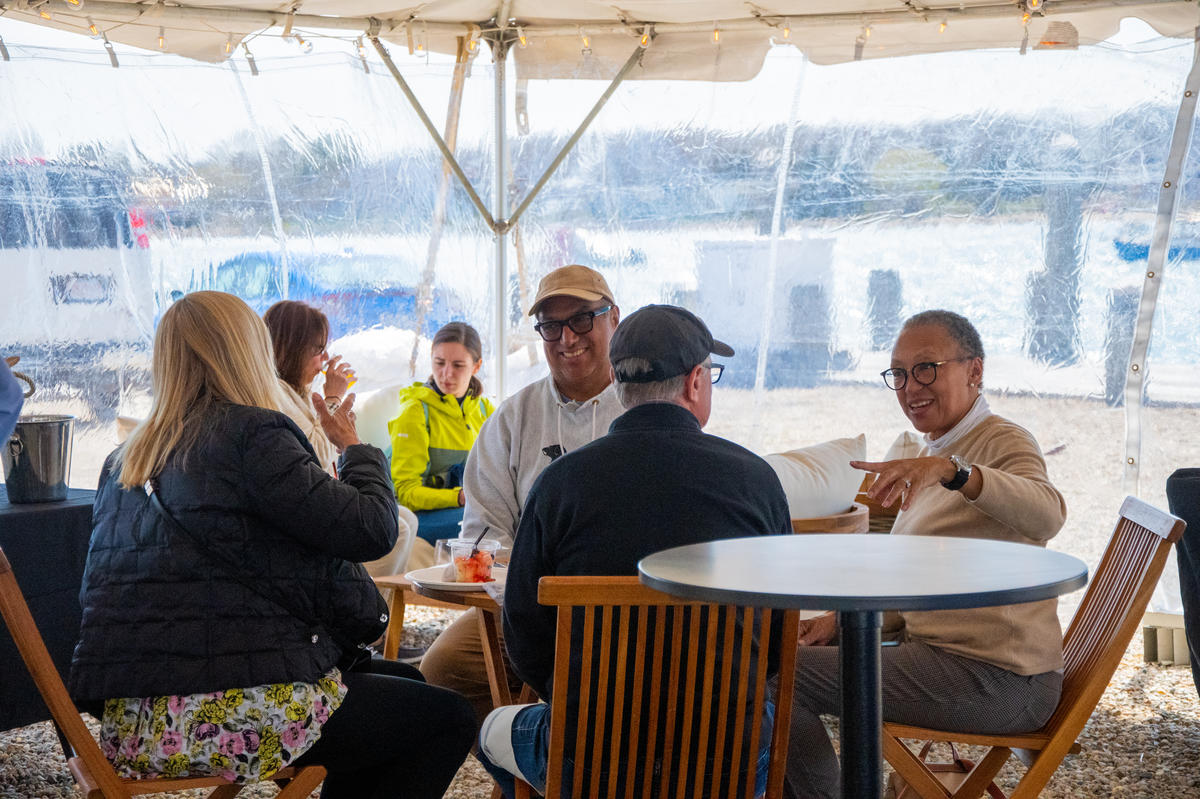 Jane Moede, the Event Specialist at BENETEAU America who was able to attend the event also noted,
"The level of detail, team work, commitment, and enthusiasm put into this event by the Cape Yachts team is exactly the kind of environment that allows the BENETEAU community to grow and thrive. As a boat-builder, we are grateful to Cape Yachts for creating this kind of experience for our growing community, and look forward to inviting more people into the family!"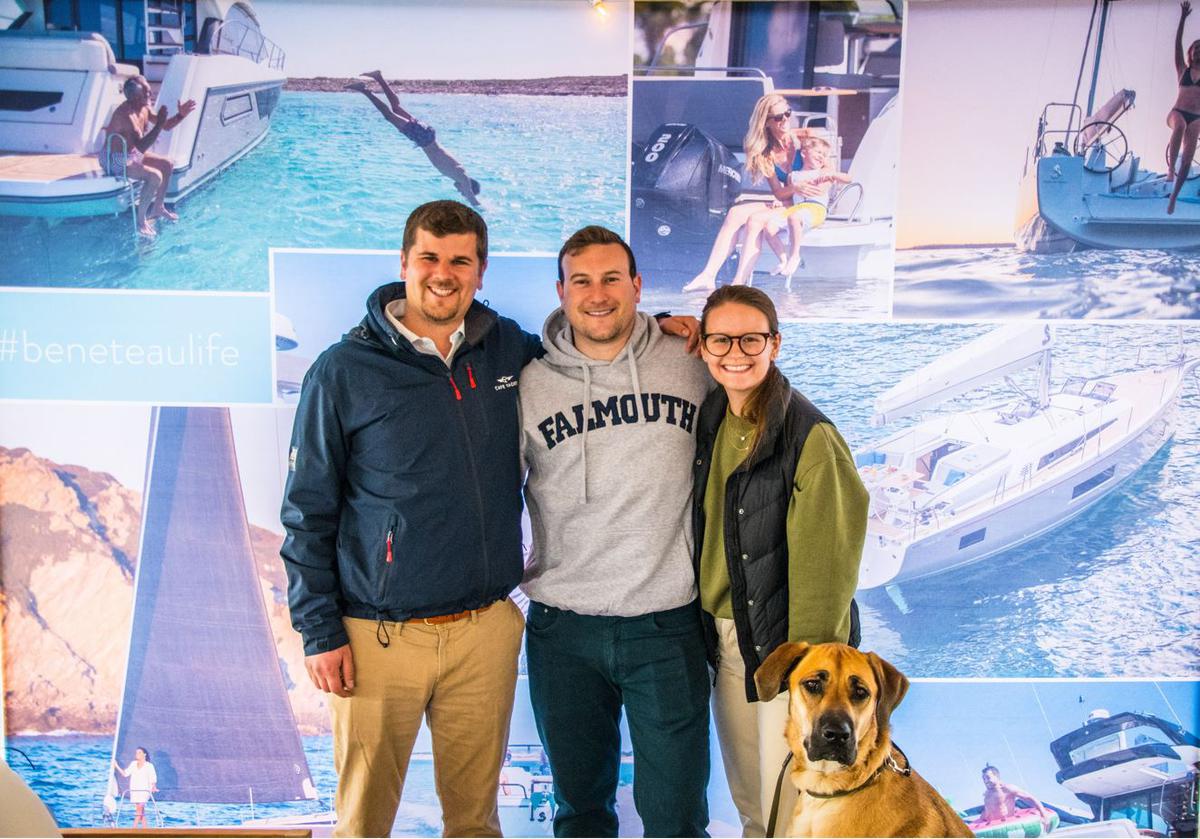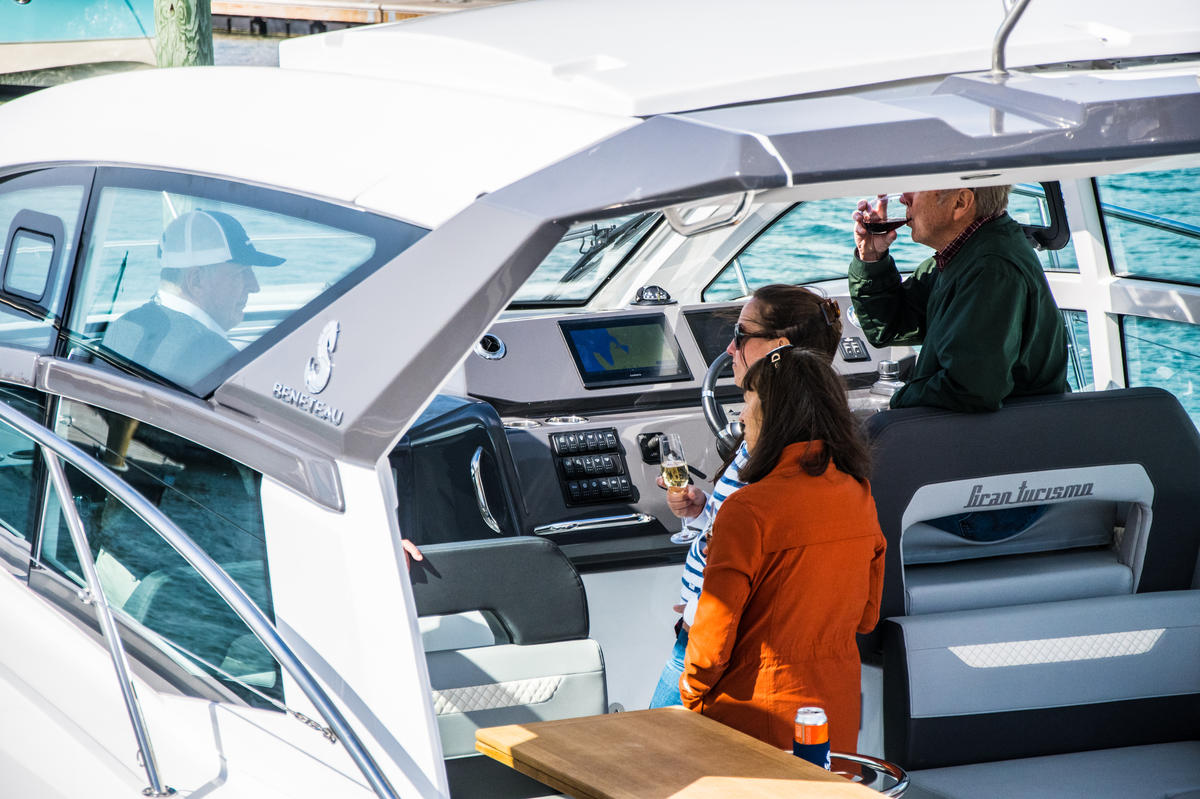 While every BENETEAU By Invitation is unique to the dealership and where they are on the map, one thing remains invariable amongst them all - each event offers the perfect opportunity for you and your family to experience the #beneteaulife in an exclusive, fun, and relaxed environment that mirrors how it feels to step aboard any one of our boats.