10 of the Best Summer Boating Activities
Looking to spice up your boating adventures this summer? Life on a boat can be not only adventurous, but fun and rewarding. Celebrate life on the water with these exciting and creative boating activities!
DOCK AND DINE
Grab a few boating friends and make a day of it! Plan to boat to each other's waterfront homes, or boat together to a scenic port or anchoring spot. Center your journey around food, with pre-prepared food (catered or prepared yourself) and refreshments all day long.
Plan your first stop in the morning for a delicious breakfast, a leisure cruise around mid-day for lunch, some appetizers and cocktails late afternoon, and so on, until you run out of docks to stop at. Have each boat in the group plan a meal or two to even out the food preparation. Make presentation part of the fun with a different type of food or theme at each stop.
ATTEND A SUMMER EVENT
Many scheduled events take place on the waterfronts of communities all over the country, or at waterside parks - art shows, fairs, concerts, festivals, and sporting events, just to name a few. Getting there by boat makes it even more fun. Choose an event near you and check with the nearest marina for availability on transient docking. Make it extra special by staying the night on your boat, or get a local hotel or Airbnb. Make it an adventure!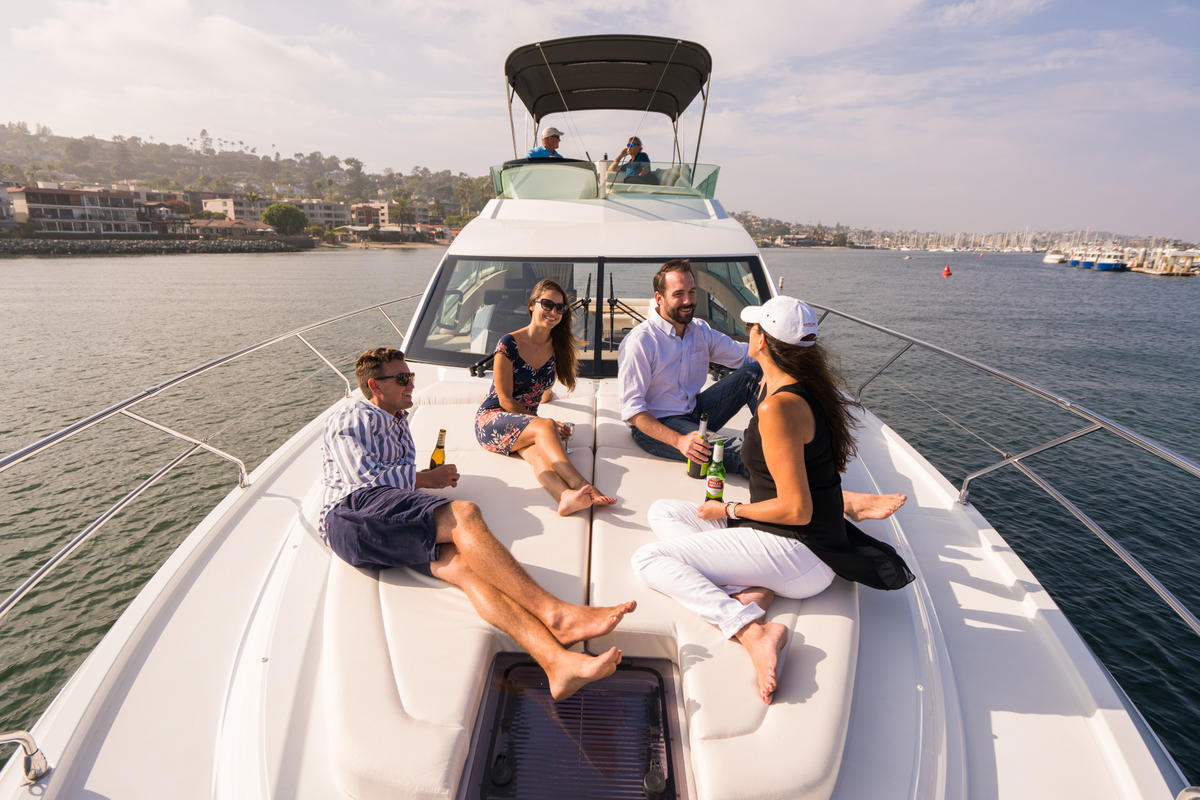 CREATE A RAFT-UP WITH THEME
Everyone loves a themed get-together! Invite friends and family on your boat for a themed raft-up at your favorite dock or anchoring spot. Have music, food/drinks, activities and games that reflect your theme. Some suggestions are Pirates of the Caribbean, Dog Days of Summer, or Hawaiian Luau – or come up with your own unique theme! Whatever your theme, make it creative and fun.
TAKE A MULTI-DAY CRUISE
Similar to a land vacation, use your boat to create an itinerary up and down the waterways. Taking a boat trip is a great way to see the sights from an entirely new perspective and also a refreshing change of pace. Of course, this takes planning, but that's part of the fun! The planning can all be done online, and these days, it's super easy to figure out which routes to take, what to do and see, where to eat, etc. – all while traveling to each location by boat. But be sure to leave some room for relaxation and the inevitable impromptu excursion that comes up unexpectedly – you'll never know what adventures you may discover along the way.
SUNRISE & SUNSET CRUISES
You simply cannot beat an epic sunrise or sunset over a watery horizon. Depending on which side of the water you are on, these incredible sights cannot be beat. Whether taking place morning or night, mother nature never fails to put on a show. Not a morning person? That's okay, choose a water destination with great sunsets, and if they are not near you, get there by land. You can always rent a boat to soak up the magic! Sunset boating is a great way to celebrate many occasions in life.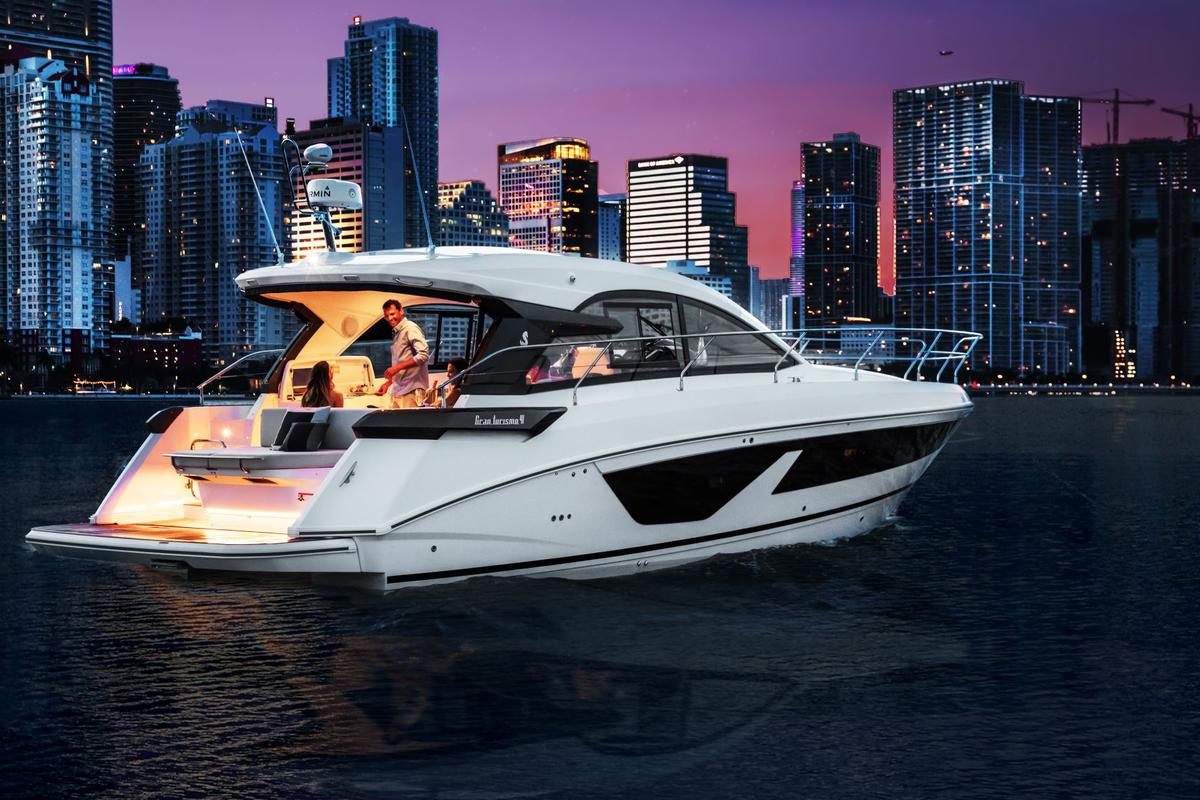 ENJOY NATURE
The bodies of water around us are ever-changing due to tidal action, currents, or even the different seasons; the wildlife along the rivers, lakes and oceans is always changing with it. Observing wildlife is a very laid-back and relaxing way to enjoy time out on your boat. Record everything you see – the flora and fauna along your travels. Take note of the wildlife species you encounter, the date and time of day, the tide, and the weather conditions. Keep a journal of your observations and impressions. You may not be a world-renowned outdoor scientist but you can play one on your boat. Taking the time to study the nature around you helps you to enjoy and appreciate the natural world around you.
BOAT CAMPING
Much like regular tent camping, a night or three on your boat under the stars can be so refreshing. This is especially true when you dock your boat away from shore and away from city lights. When the sun sets and the stars come out, it's so easy to identify constellations, or watch for planets and shooting stars, which are crystal clear and can be seen with the naked eye in the night sky. Boat camping is something the whole family can enjoy!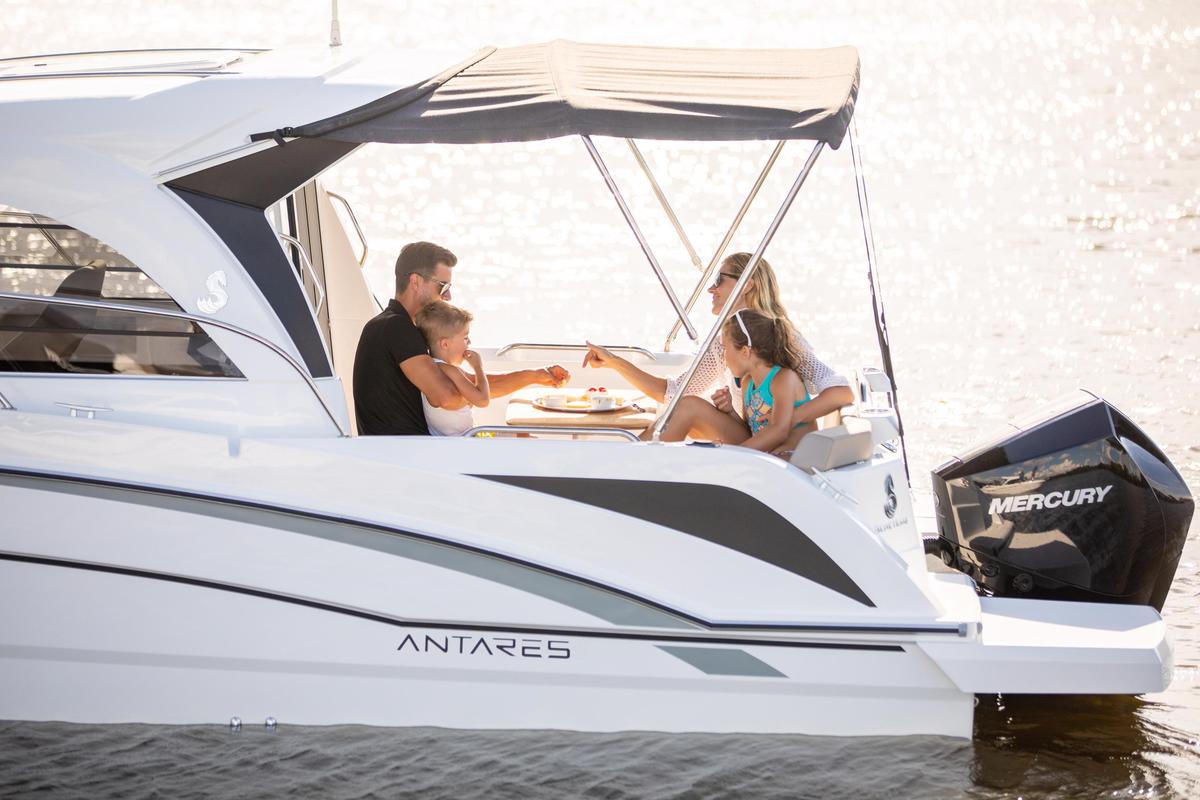 GO GOLFING RIGHT ON YOUR BOAT
Golfers, listen up! Did you know you can enjoy the sport right from the water? You can buy some biodegradable golf balls made especially for boaters. That's right – when your ball inevitably plops into the water, never to be seen again, it turns into fish food. So grab your golf clubs and tee up right from your deck. This can be fun for the kids too; bring your tubes, deploy them into the water and try to score a hole-in-one. Whoever scores can choose the next boating destination.
FISHING
This is a no-brainer, right? But regardless of whether your boat is on freshwater or saltwater, there is no reason you cannot go offshore to satisfy the adventure angler in you. Point of fact, you don't need to go very far offshore to catch some great fish in the traditional way, whether you are a flyfisher or more of a bait-and-hook fisher. Many anglers enjoy the rhythm and exercise of repeatedly casting a fly-fishing rod, while others much more prefer to troll with bait in the water. Regardless, boat fishing can be used for any angling technique – it just depends on where you anchor the boat.
WATERSPORTS GALORE
What is more exhilarating than enjoying the myriad of watersports from the comfort of your boat? From snorkeling to scuba diving to stand-up paddle boarding, to wakeboarding and water skiing, actually getting yourself wet with a refreshing plunge into the water is one of the best things you can do from your boat. Just be sure to be safe out there with the right personal floatation device, good equipment, sunscreen, and common sense.