Spring Savings Event: get exceptional offers on our dealer stock inventory!
Limited Time Offers
Spring is the best time for our exclusive sales event because it marks the start of the new season and like everyone else, we are eager to shake off the winter blues and start fresh, making it an ideal time to get exceptional offers on our dealer stock inventory! These deals have ended, but you can contact your local dealer for current offers.
Best Offers Ahead
Buy your next BENETEAU with our best spring promotional offer and take advantage of:
Sales Discount off of current pricelist boats in-stock or on order for 2023.
Mercury 3+2 Year Product Protection offer available on all BENETEAU outboard boat models.
Seanapps app and installed hardware to connect your mobile devise to your boats systems with a free 1 Year Subscription.
Retail financing available from GBFS on boats in dealer stock. We are making it easier to finance and own your future boat.
These deals are limited time offers: you can only take advantage of the offer until May 31, 2023.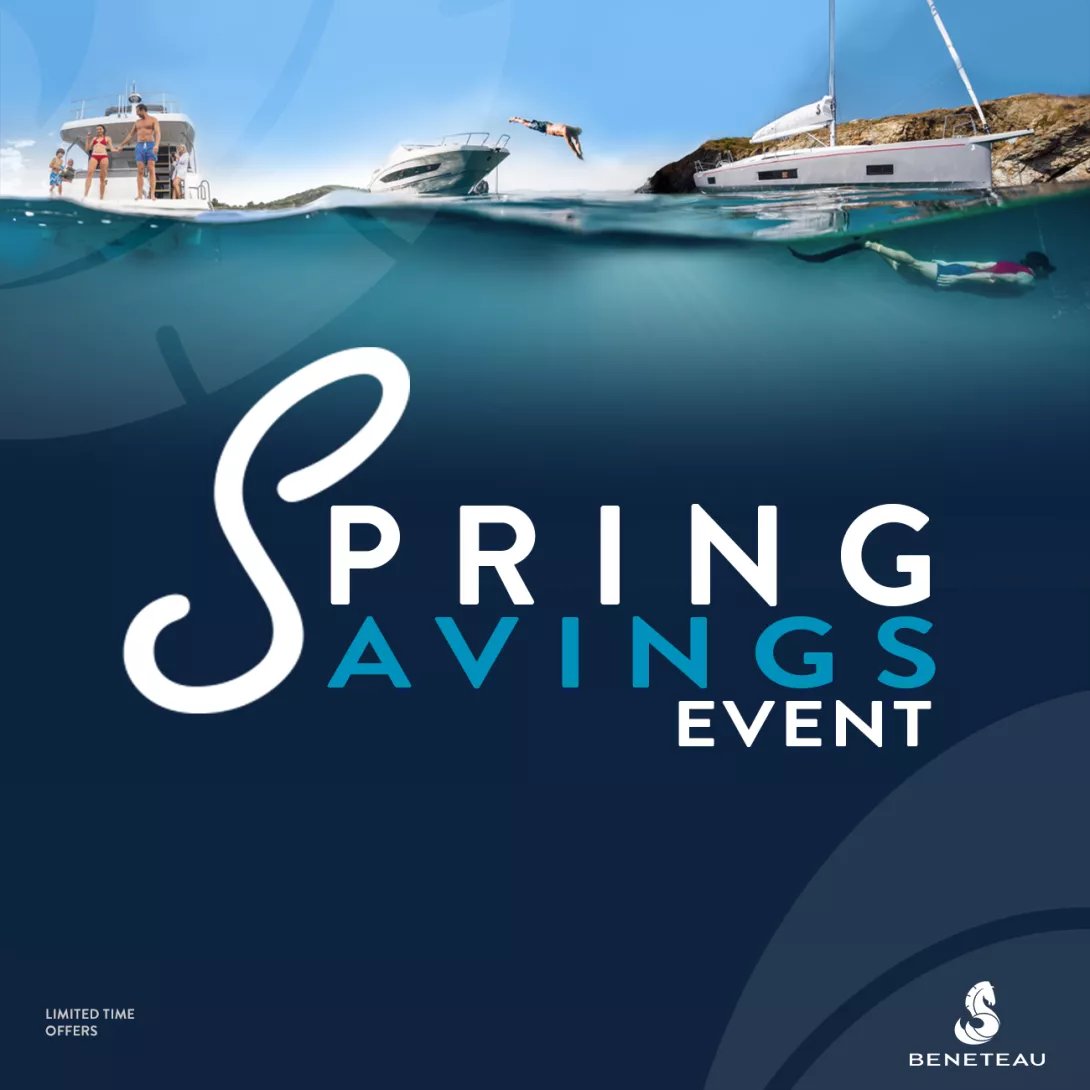 Searching for a new boat can be an exciting! With over 40 models from 14 to 62ft, our product specialist are here to help you find the boat that is right for you.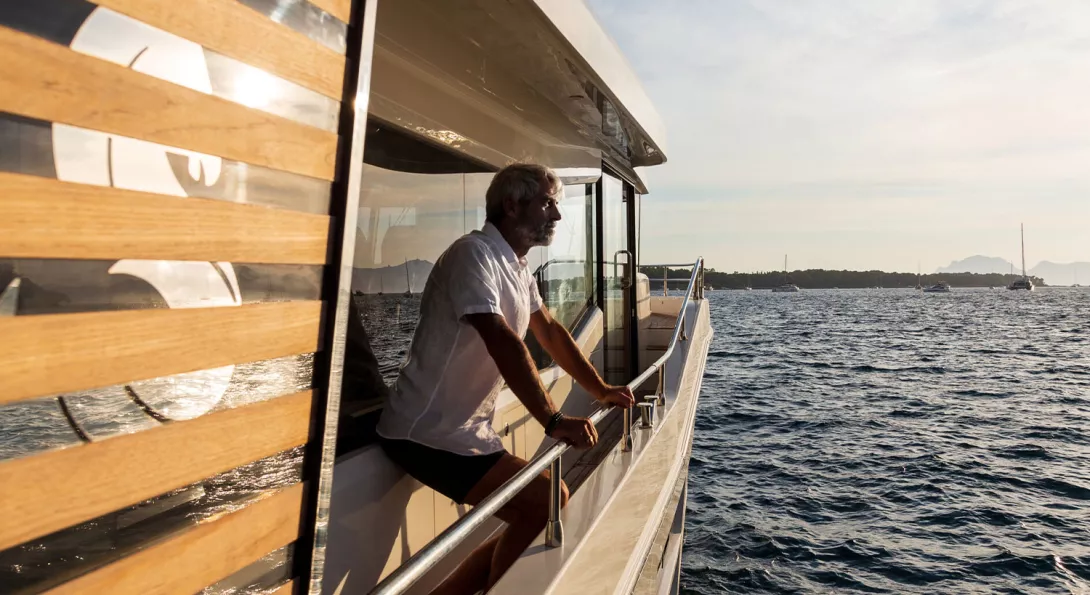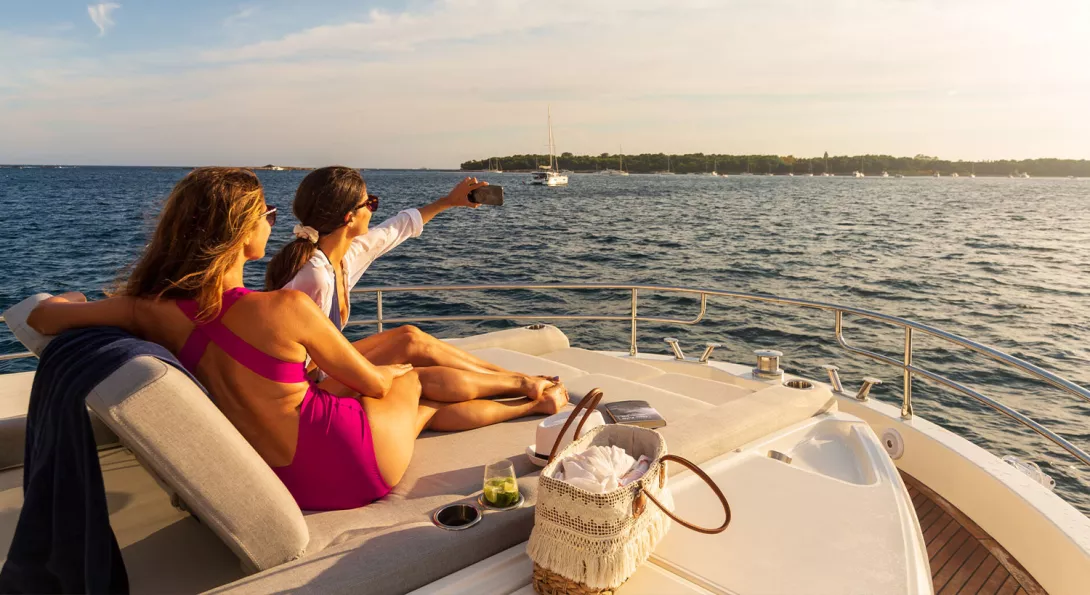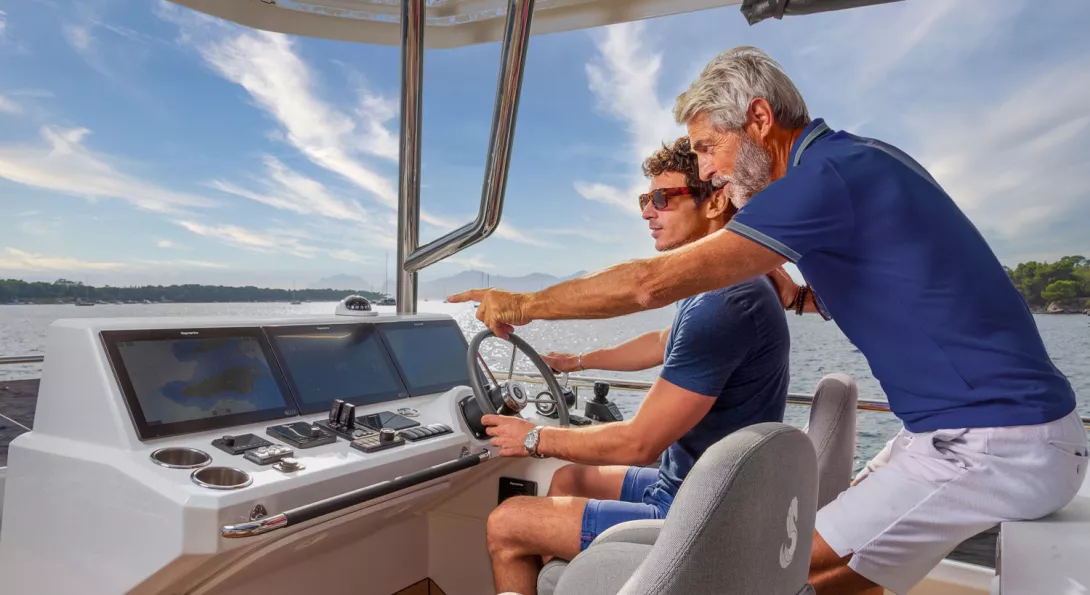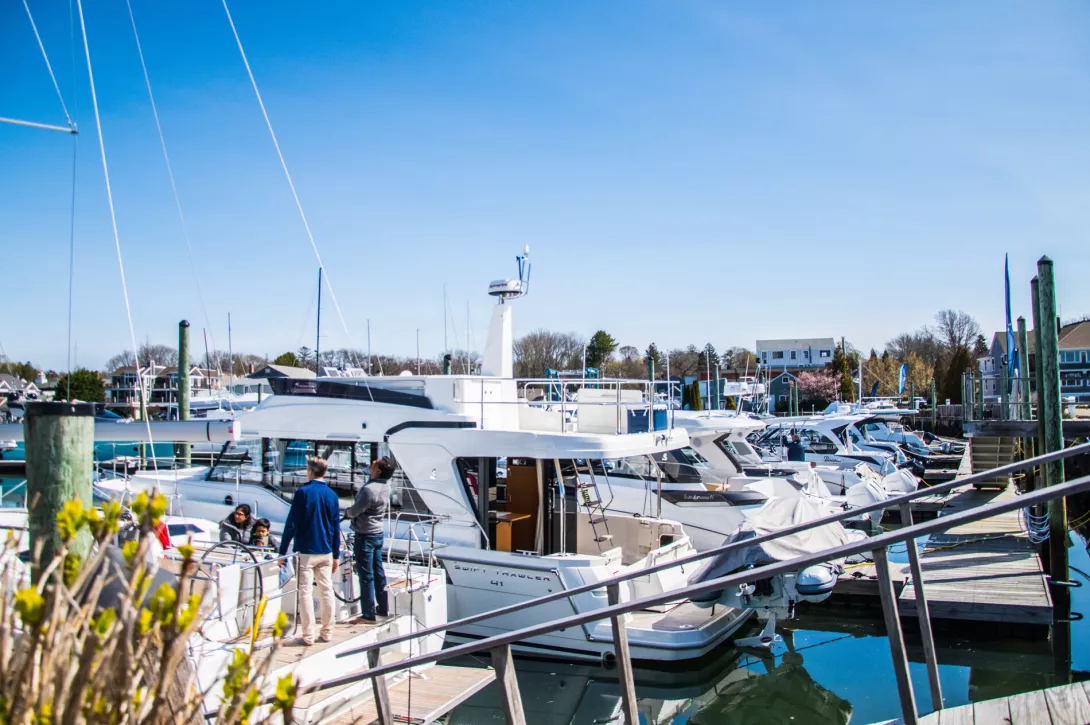 Backed up by dedicated teams with solid expertise in sea trials, boat financing, customization, boating events, after-sales service, and by its global dealership network, BENETEAU supports each and every BENETEAU boat owner throughout their recreational boating life, using its extensive skills and experience to build a long-lasting customer relationship.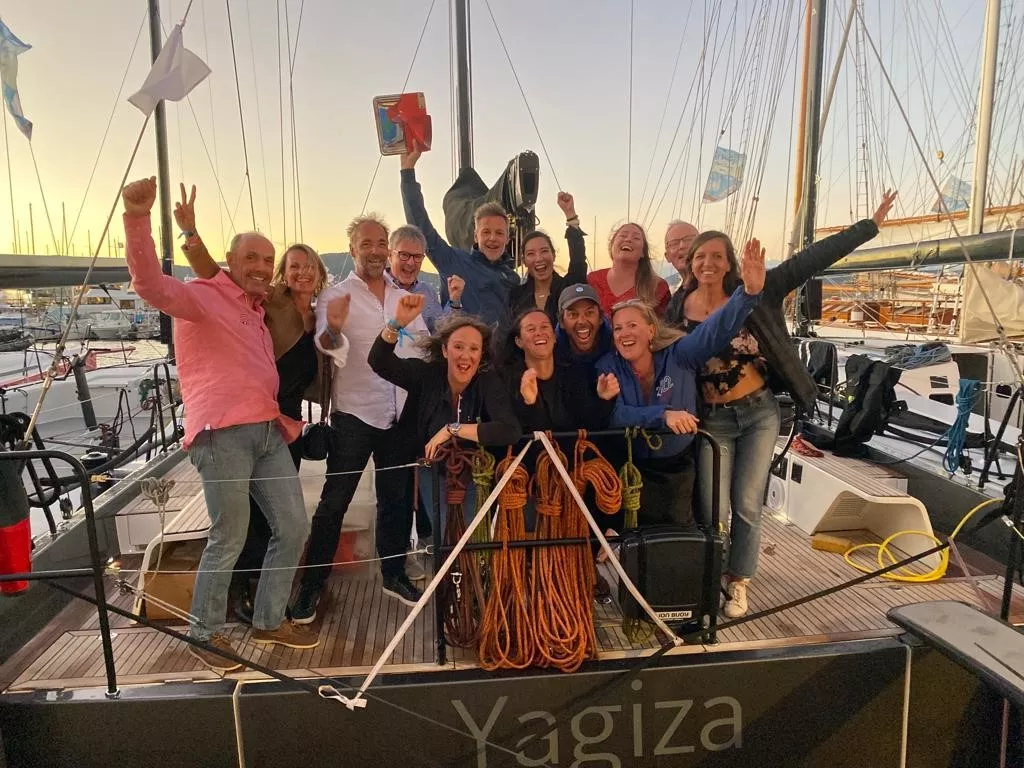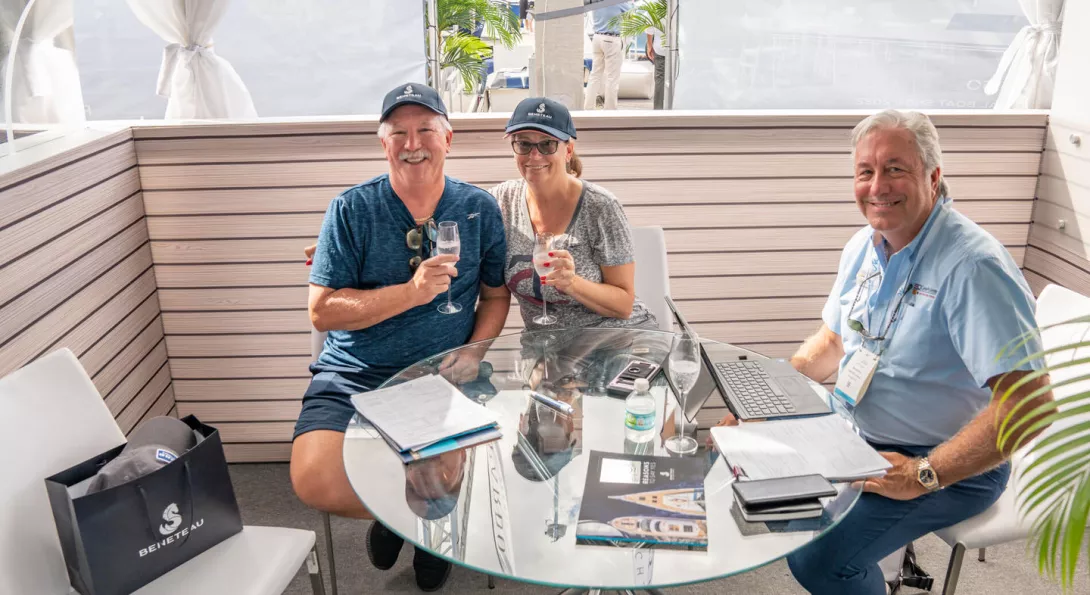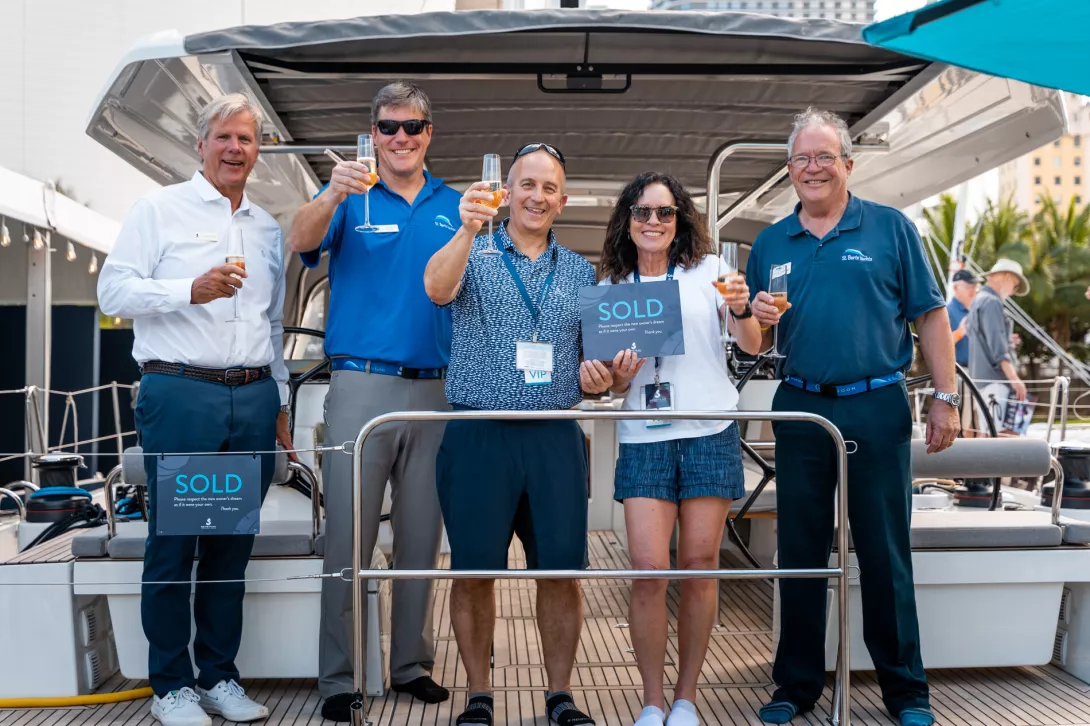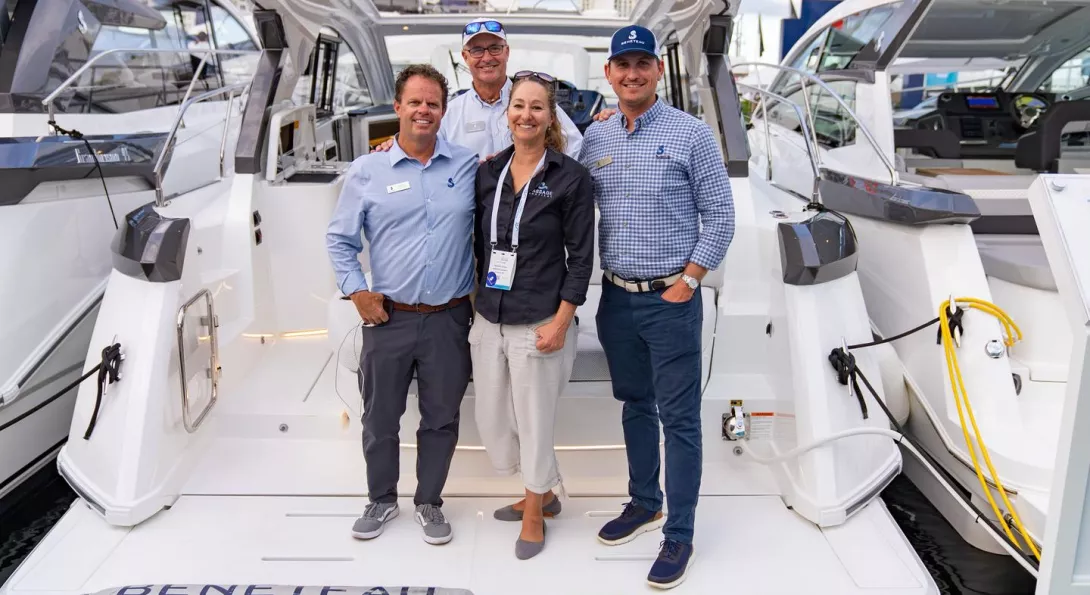 With 400 dealers on five continents, BENETEAU has the largest select international network of boat industry professionals.