Meet Malina and her Oceanis 30.1 in New York City
Owner Malina Postova Delamere shares her thoughts on her brand new 2024 model, the Vida Rose
I'm Malina Poshtova Delamere and I'm here on my boat, Vida Rose.
She is a BENETEAU Oceanis 30.1 and she is the brand new 2024 model.
I did a lot of research when I made the decision that I wanted to buy a boat and absolutely nothing compares to BENETEAU. Not only the reputation but I have a lot of friends who have BENETEAUs. Boats that are you know, 20 year old, 5 year old, brand new like mine. Everybody is just singing its praises and now that I have Vida Rose, I can absolutely see why.
How did I get into sailing?
Well, it has always been a childhood dream of mine, but I never had the opportunity. I never lived close water and then different things kept me busy in my life. It was always kind of like a, you know, childhood dream that was never meant to come true.
Until one day when my son was 12 years old. He got invited to sail camp, and from there watching him learn to sail and I decided hey, why not? I'm going to take a sailing class and I'm going to make it happen.
I discovered that yes, you can learn to sail at any point in your life.
Yeah, so I bought an inflatable sailing dingy, she took me through COVID. Fantastic little thing, and then I was ready for my own real boats.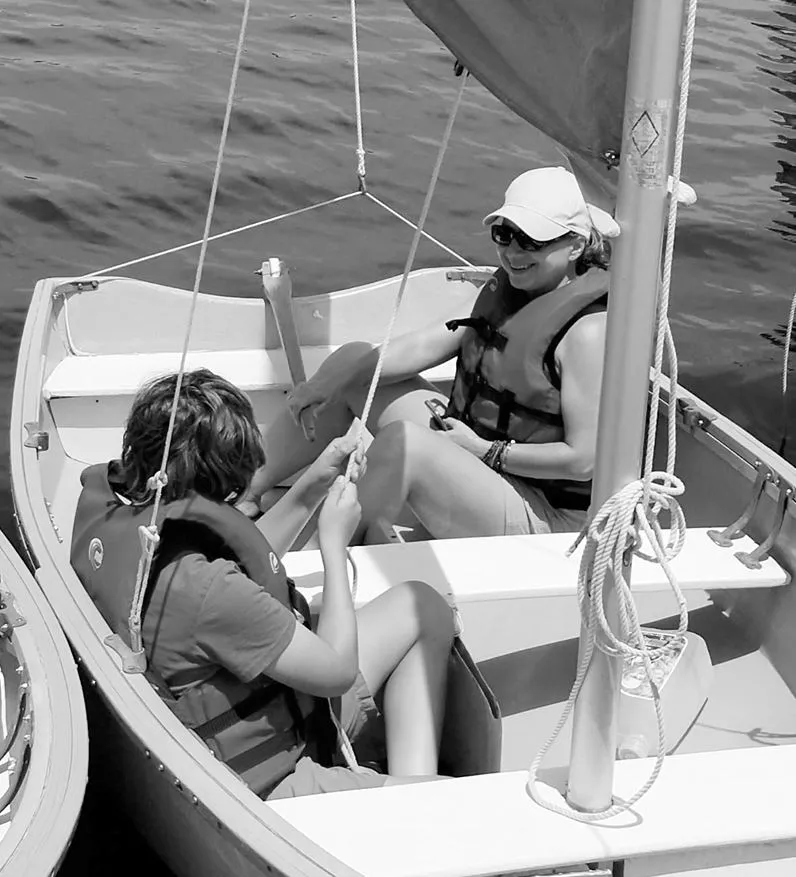 I don't have a single favorite thing about the boat, everything about this boat is my favorite.
I like the dual helm. I like how easy it is to put up and take down the sails. I like how responsive she is. There's nothing, there's not one favorite thing.
My cruising plans in the most immediate future, in my first season with Vida Rose, are to probably just sail up and down the East Coast.
Up to New England, Mystic, Newport, maybe Martha's Vineyard and then down south toward the Chesapeake Bay, spend some time in Annapolis and see where it goes from there.
Longer term? She has a 7 and 5 foot keel, the intent is to take her offshore. I would love to take her to Bermuda someday and down to the Caribbean or wherever. Wherever the winds blow!
The other thing that I'd like to add to this is actually the great support that I have been getting all along the way.
Not just from BENETEAU itself but also from the dealer, and I am so grateful and so happy. I know I've made, you know, business and friends for life with BENETEAU.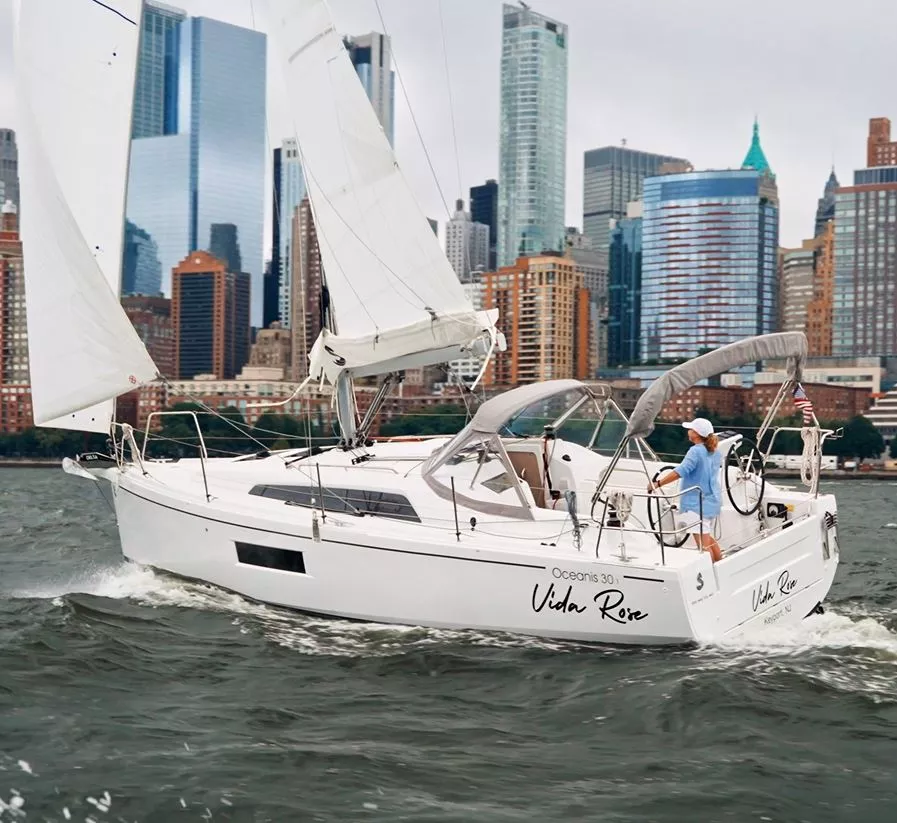 See the Vida Rose in Action