Beneteau event highlights: from boat show to Beneteau Cup
MELBOURNE BOAT SHOW – PREMIERE OF ANTARES 8 FISHING
Presented by Sundance Marine, Beneteau showcased a nice presence in Melbourne Boat Show, Australia on October 20-23, 2022 with a highly anticipated model – Asia-Pacific premiere of Antares 8 Fishing.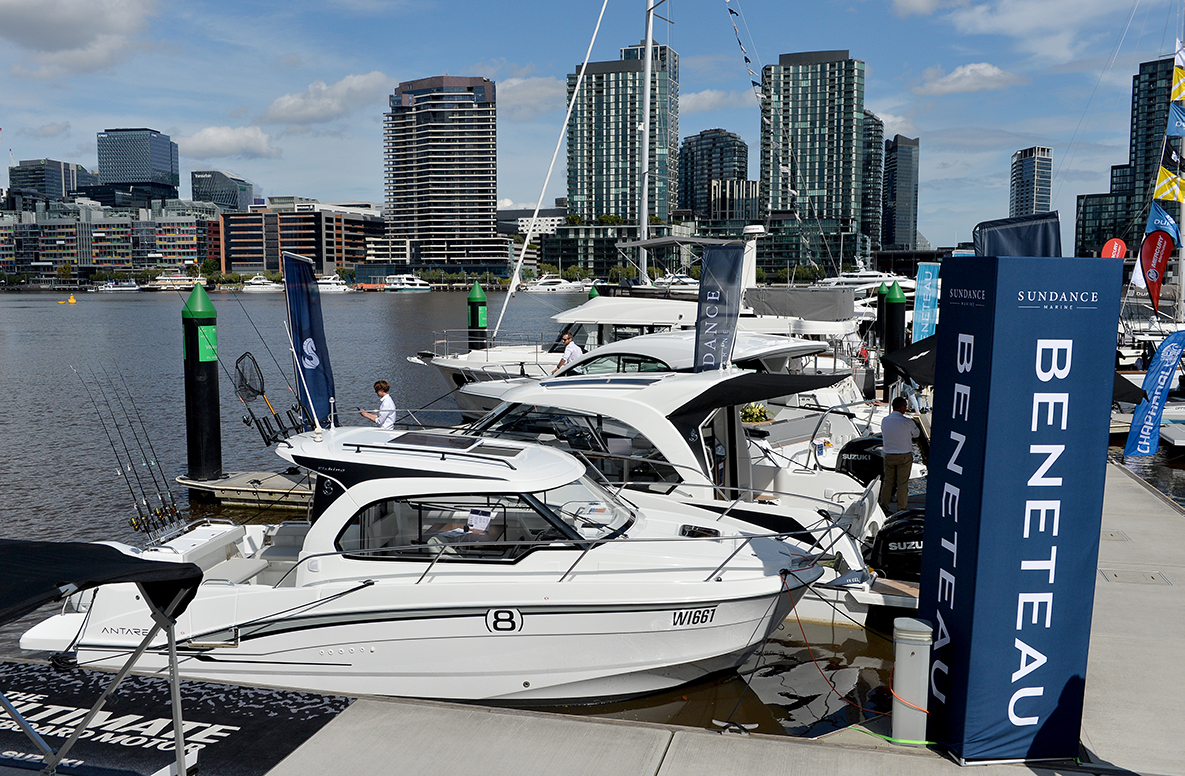 pictures© Sundance Marine
This new model is a mid-sized dayboat, offering both Cruising and Fishing versions. The cruising one targets people who look for onboard comfort and conviviality; while for the Fishing version, the rear benchseat is transformed to a fishing station equipped with professional-grade rod holders. In addition, a circulating livewell tank and three storage compartments under the cockpit sole are available to cater the practical needs.
Other models on display included the long-distance passenger maker Swift Trawler 41, the lush sports cruiser GT 32, the versatile family weekender Antares 9 and the popular sailboat model-Oceanis 40.1.
BENETEAU CUP
Sailing season is back again!
Beneteau has always been associated with activities driven by passion, team spirit and love of the sea. All these leads to the birth of BENETEAU CUP, a sailing rendezvous dedicated to BENETEAU owners across different countries.
HONG KONG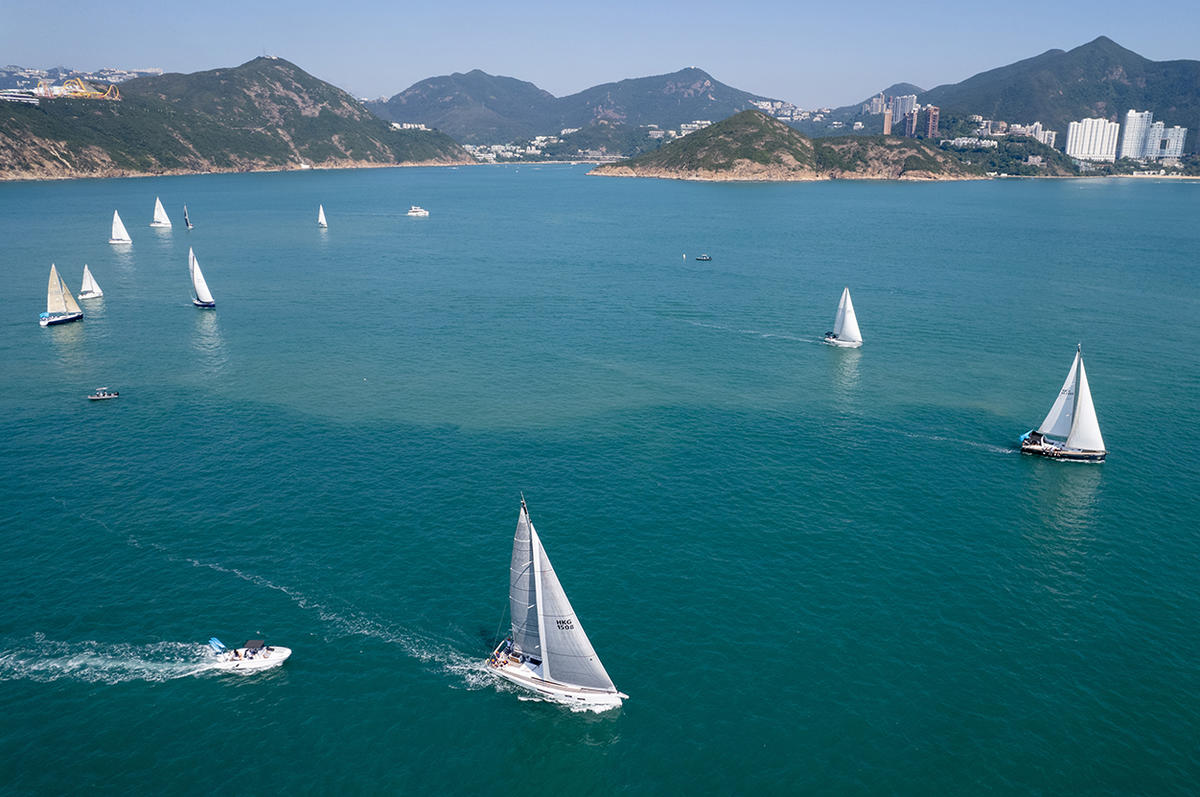 pictures © Simpson Marine
Special thanks to Simpson Marine for making the 2nd edition of BENETEAU CUP HONG KONG happen with 17 Beneteau yachts in attendance on October 29-30, 2022. The two-day regatta, comprising an island race, a pursuit race and after-races social activities, was definitely unforgettable memories for Beneteau owners and crews.
BRISBANE, QUEENSLAND, AUSTRALIA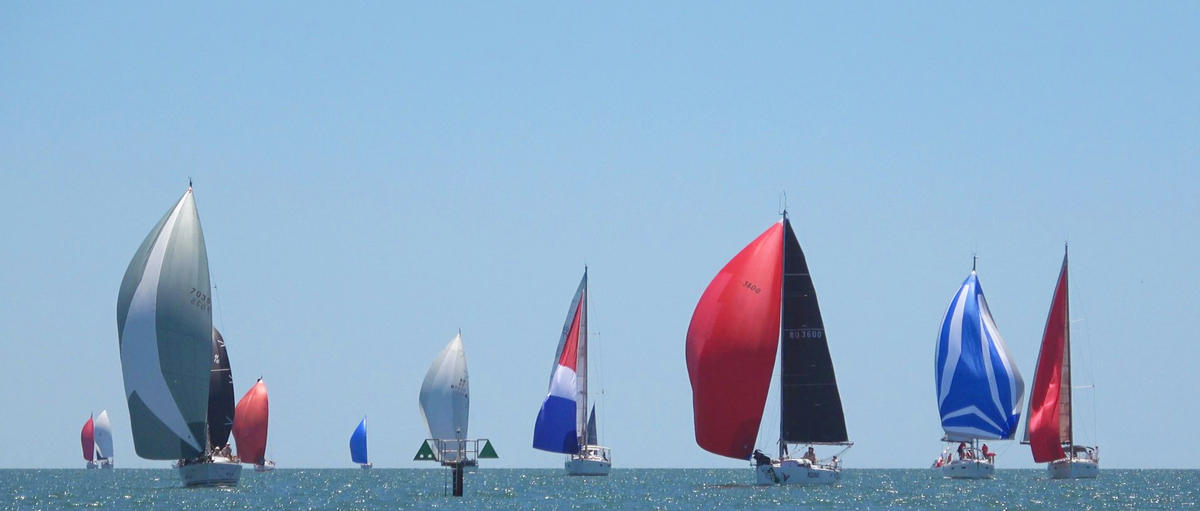 pictures © Spirit Marine
It had been the 7th year for Spirit Marine as the representative for Beneteau to sponsor a sailing event organized by Royal Queensland Yacht Squadron on October 29-30, 2022. This year, the event was ended with a tremendous success with the participation of 16 Beneteau sailing boats.
SYDNEY, NEW SOUTH WALES, AUSTRALIA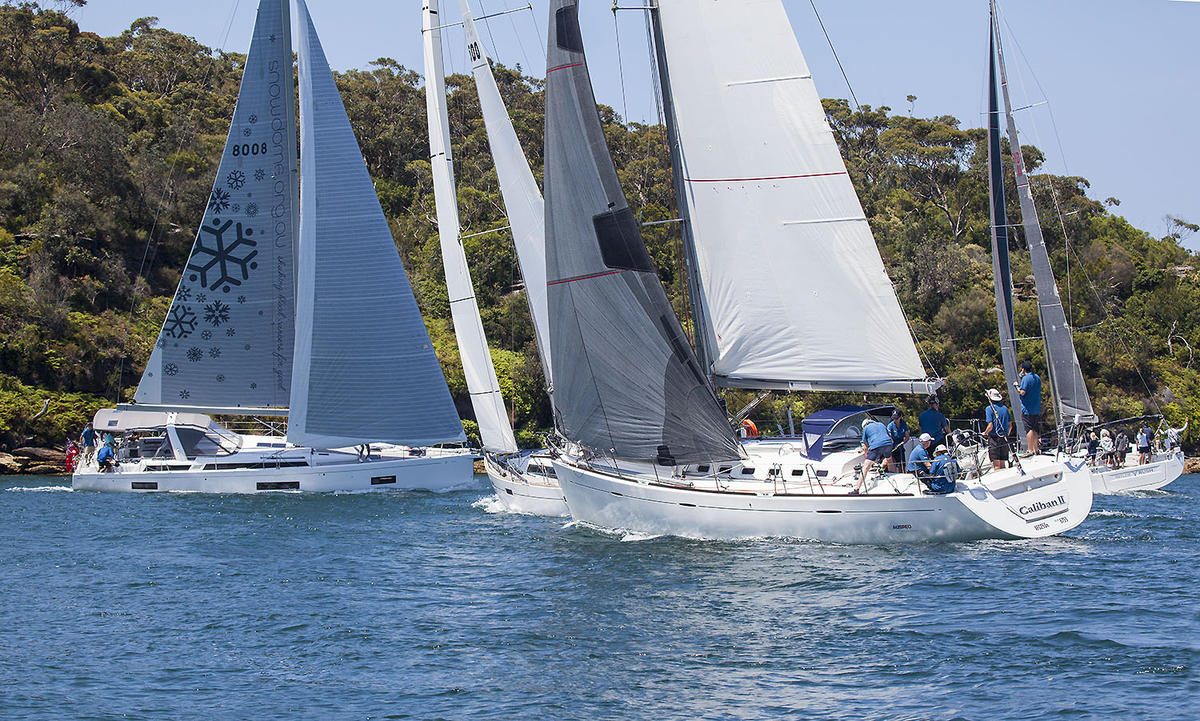 pictures © John Curnow
Another great event was pulled off by Flagstaff Marine in Sydney on November 25, 2022 with excellent attendance - 28 entries competing in 2 races and 3 divisions.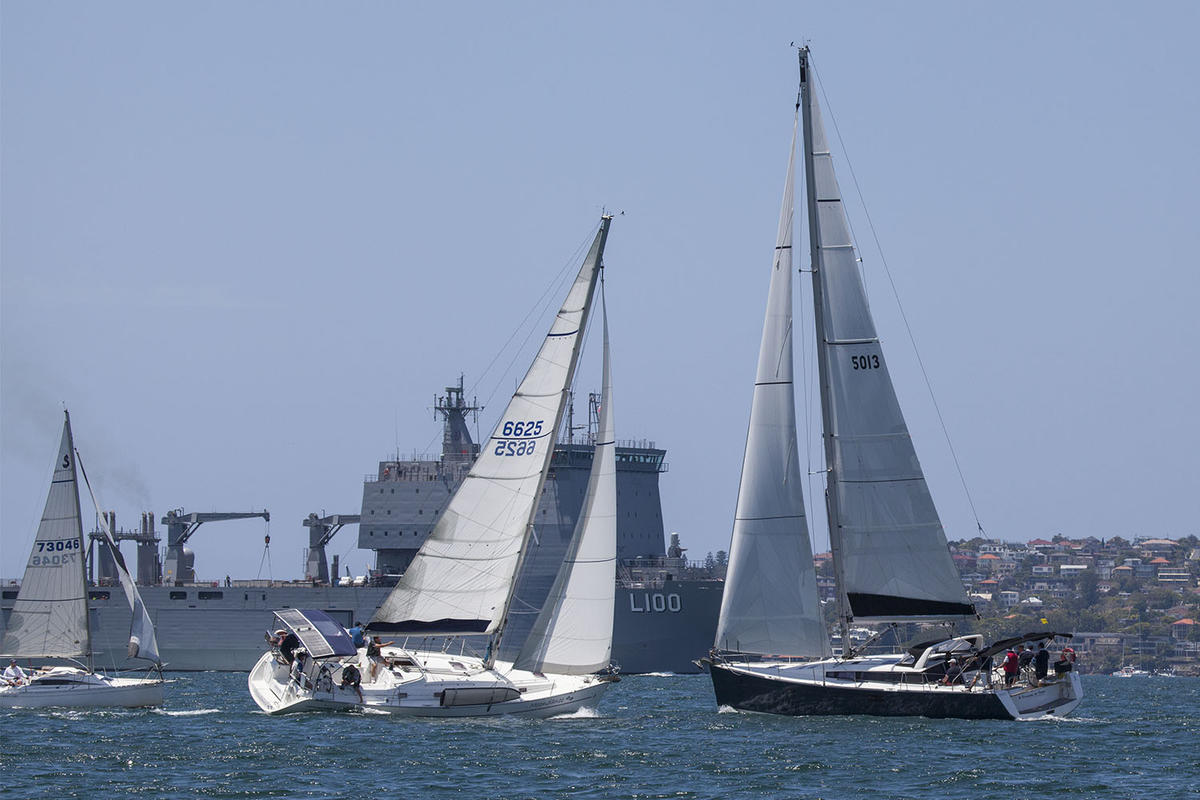 Co-hosted by Cruising Yacht Club of Australia, Rushcutters Bay, Beneteau owners from amateur to seasoned racers were able to have fun on the water and make new friends.