Beneteau Private Days-Sydney 2020, lives the experience of a unique VIP boat show
Beneteau Private Days-Sydney 2020 was successfully completed on October 18th at Sydney's iconic Darling Harbor in Australia, attracting an audience of approximately 150 boating enthusiasts. The three-day run event featured showcased Beneteau's latest launches of the new boating season, as well as key and popular models.
New launches
Beneteau Private Days-Sydney opened on the 16th with an attractive array of 9 models, including sailboats and powerboats. Four new boats had their Asia Pacific premieres: Sailboat Oceanis 40.1, Beneteau Sailboat First 27, Motorboat Antares 11, and Motorboat Gran Turismo 32 OB, and the First Yacht 53 had her Australian debut.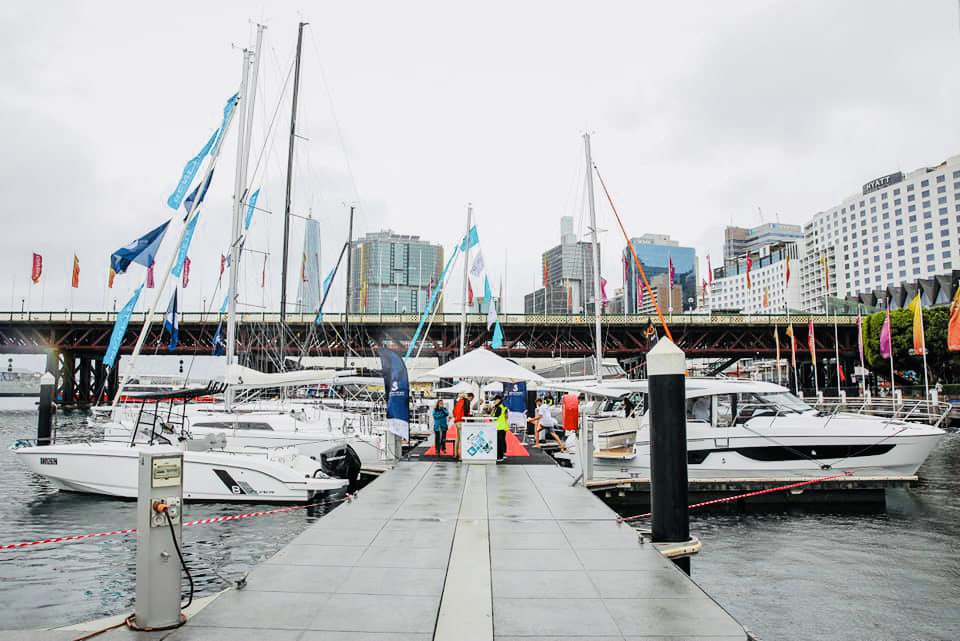 Beneteau is confident in the strong vitality of the Australian recreational boat market and in return for our customers' trusts at our products, we will keep launching more new models in the country.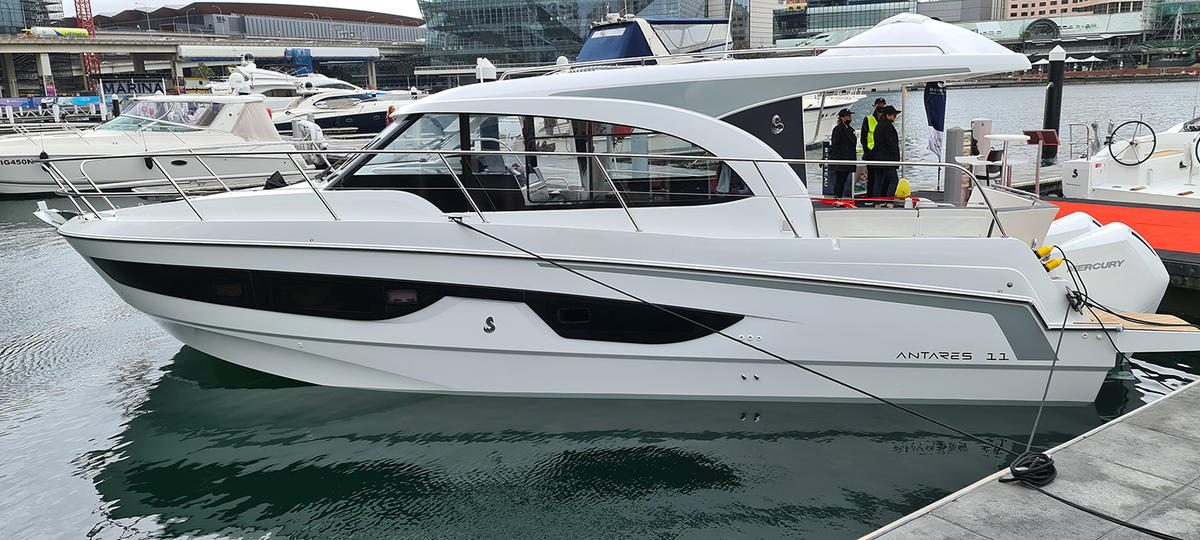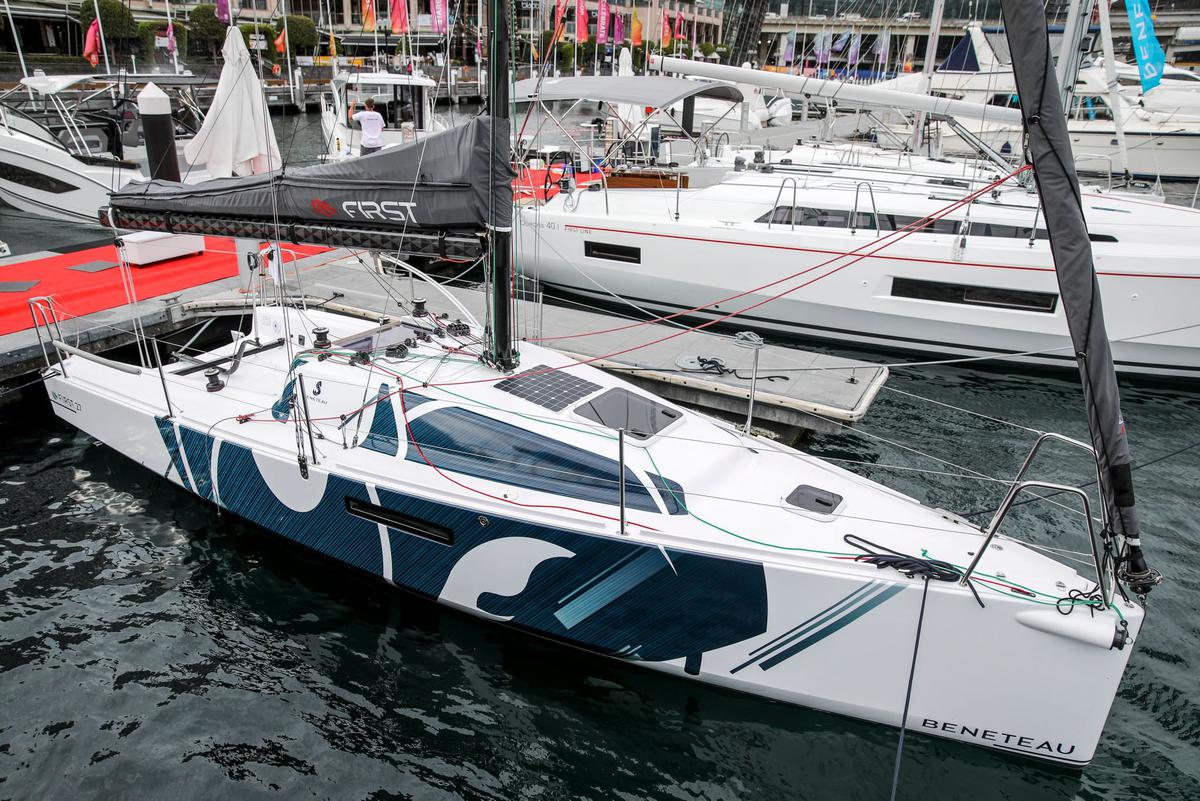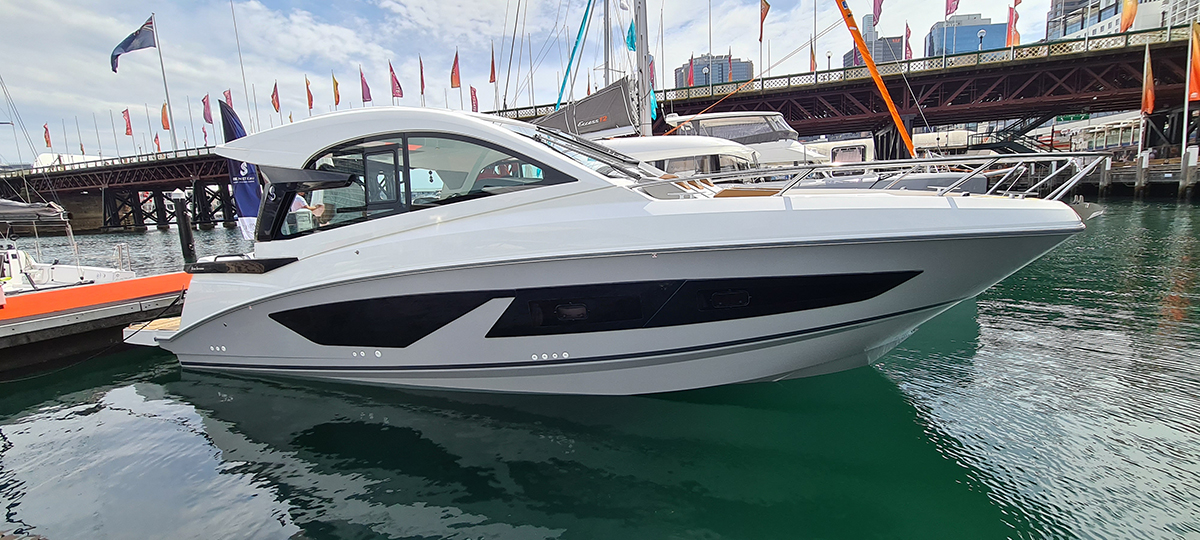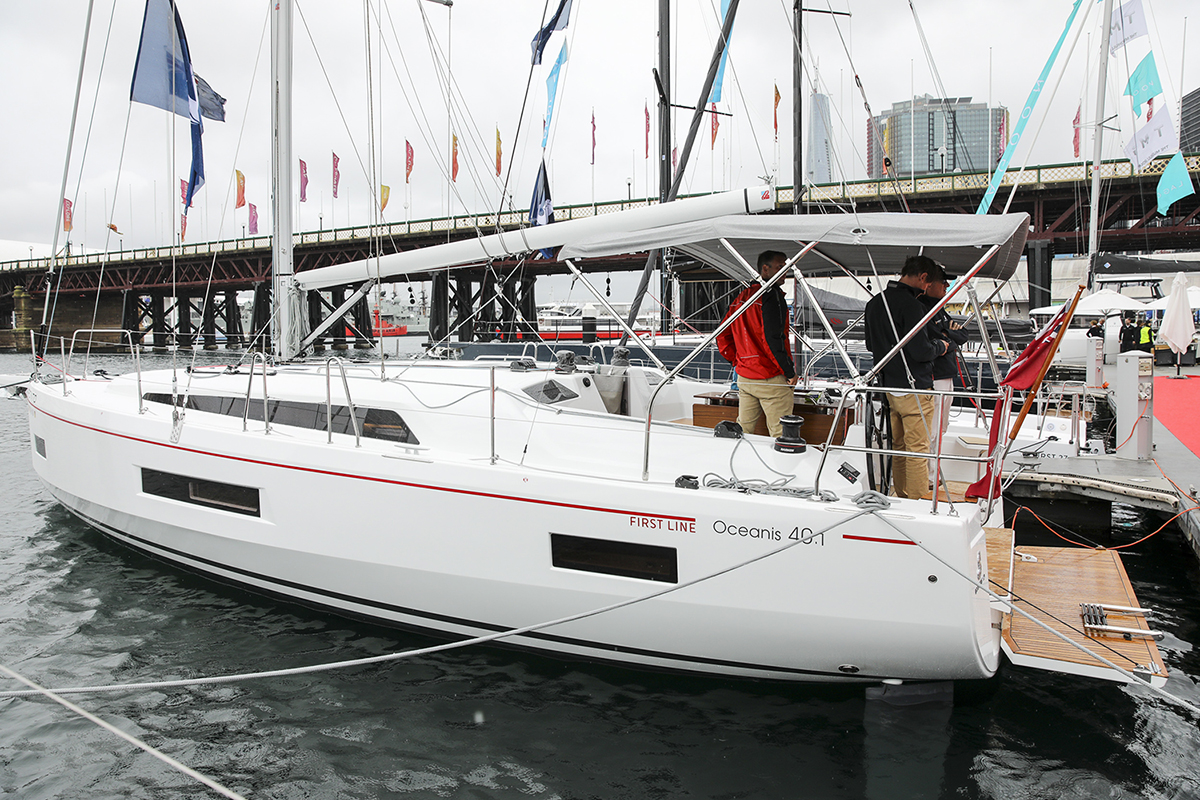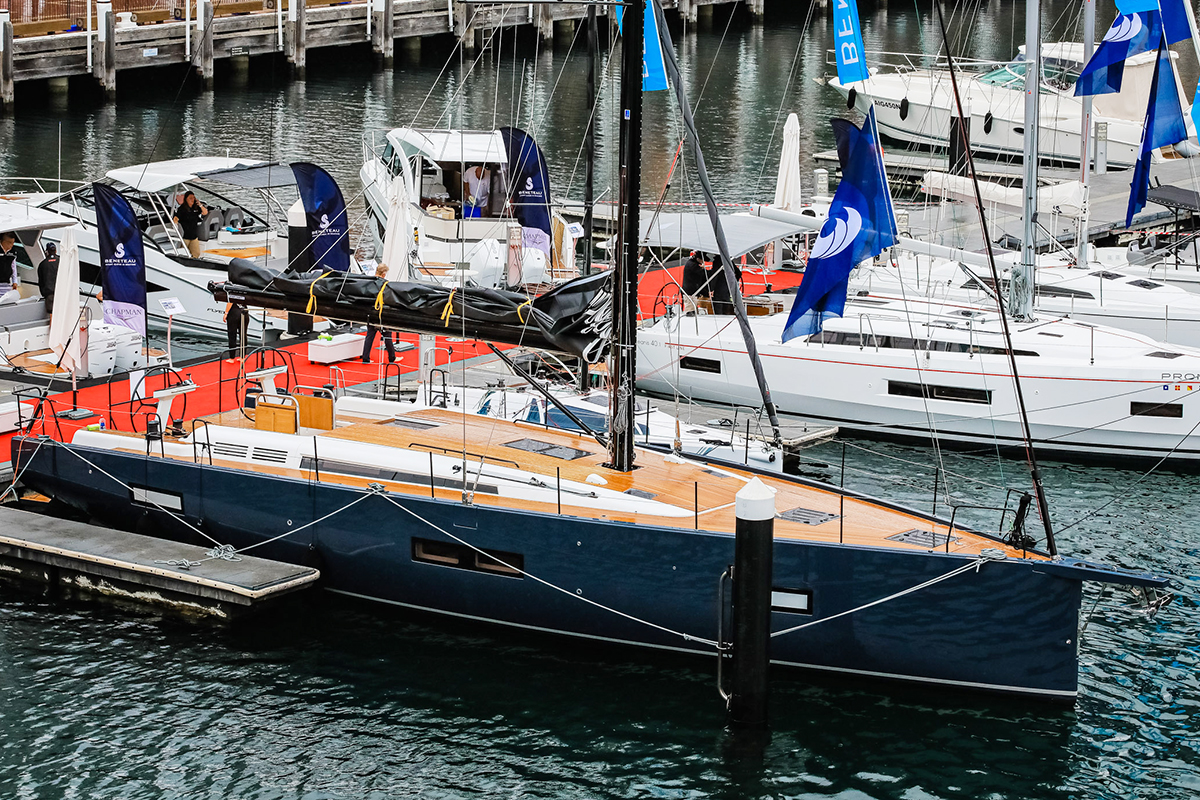 Unique boat show experience
Beneteau Private Days-Sydney was an appointment-only event, and we received entrants from multiple digital channels. The boat viewings, sea trials, and other activities were conducted in small groups accompanied by marine experts on-site, to have the visitors fully live the experience of this unique VIP boat show.
Webinar
The Beneteau webinar was conducted on the 14th for media and parnters, with an online presence of over 30 participants. The Beneteau Product Team introduced the new models and product strategy during the webinar.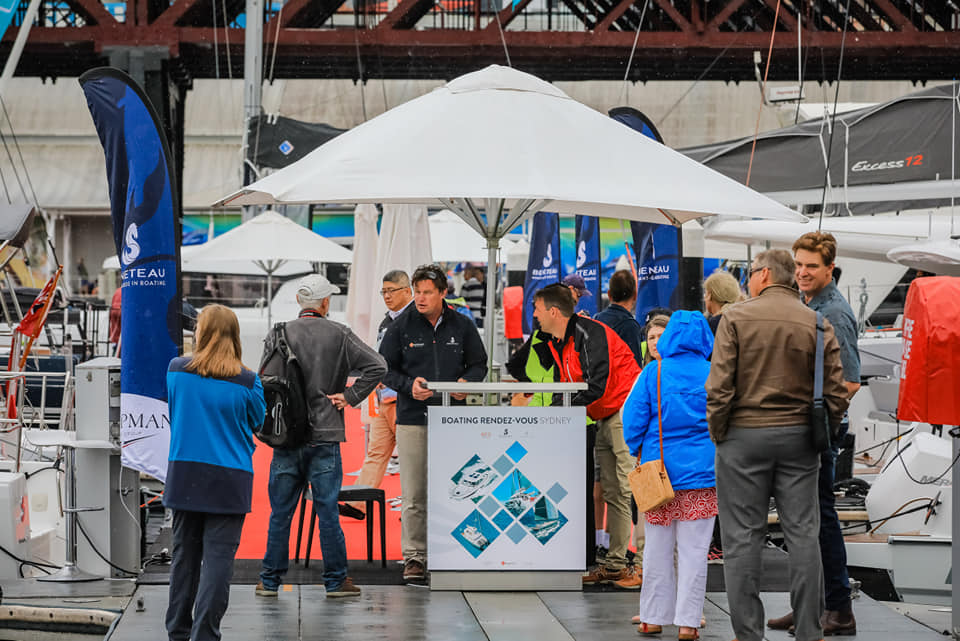 This event was greatly supported by Beneteau Asia Pacific, and meticulously carried out by our dealers in Australia Chapman Marine Group and Flagstaff Marine. We will continue to present our latest models to the sailing community in Asia Pacific, working closely with our local dealers to build an even stronger presence in the region.