This March, our three boating brands enjoyed a busy spring/autumn season with boat shows held at different parts of Asia Pacific by working closely with our respective dealers, hosting 1 Asia Pacific debuts and two Japan premieres, welcoming our old and new customers on board for exciting boating experiences.
FREMANTLE BOAT AND SEAFOOD FESTIVAL
The Fremantle Boat and Seafood Festival is a unique event that combines western Australian seafood tastings and boat displays on water, bringing food lovers and boating enthusiasts together for a three-day celebration. For the 2023 edition, the boat display was arranged by our local dealer Mansfield Marine.
presence
Sail: Oceanis 40.1, Oceanis 46.1
Power: Antares 8, Antares 9, Antares 11, Gran Turismo 32, Gran Turismo 36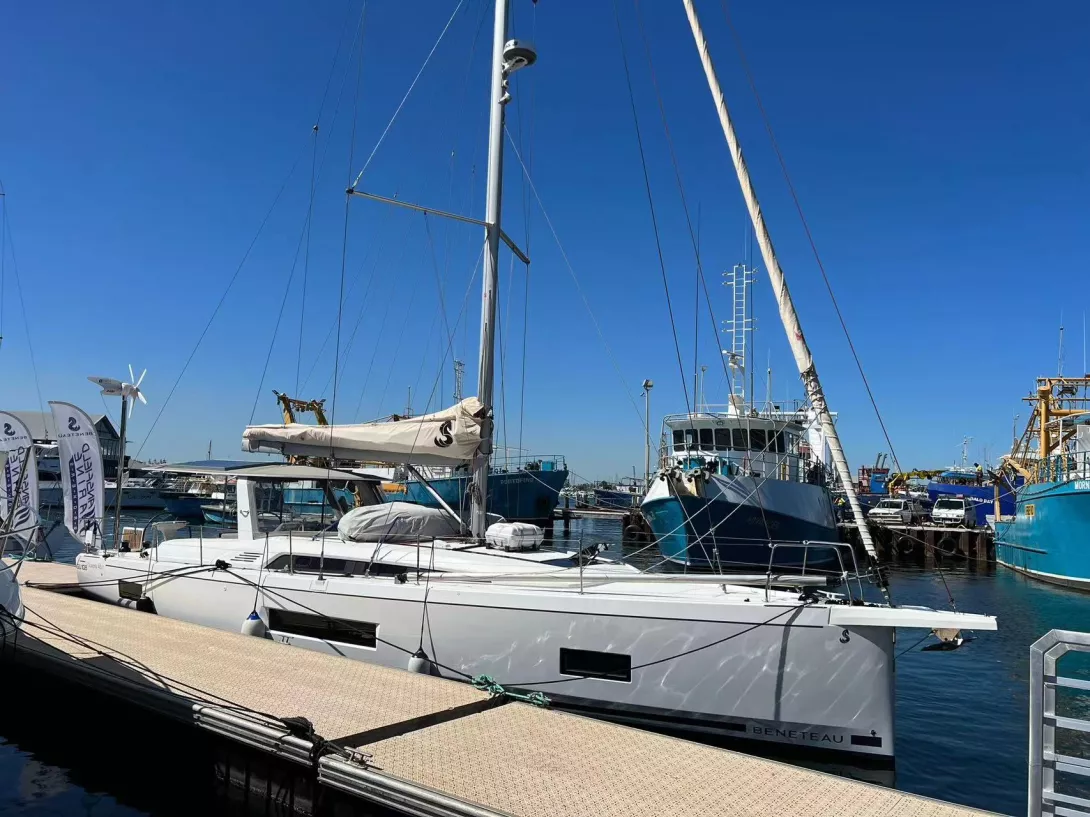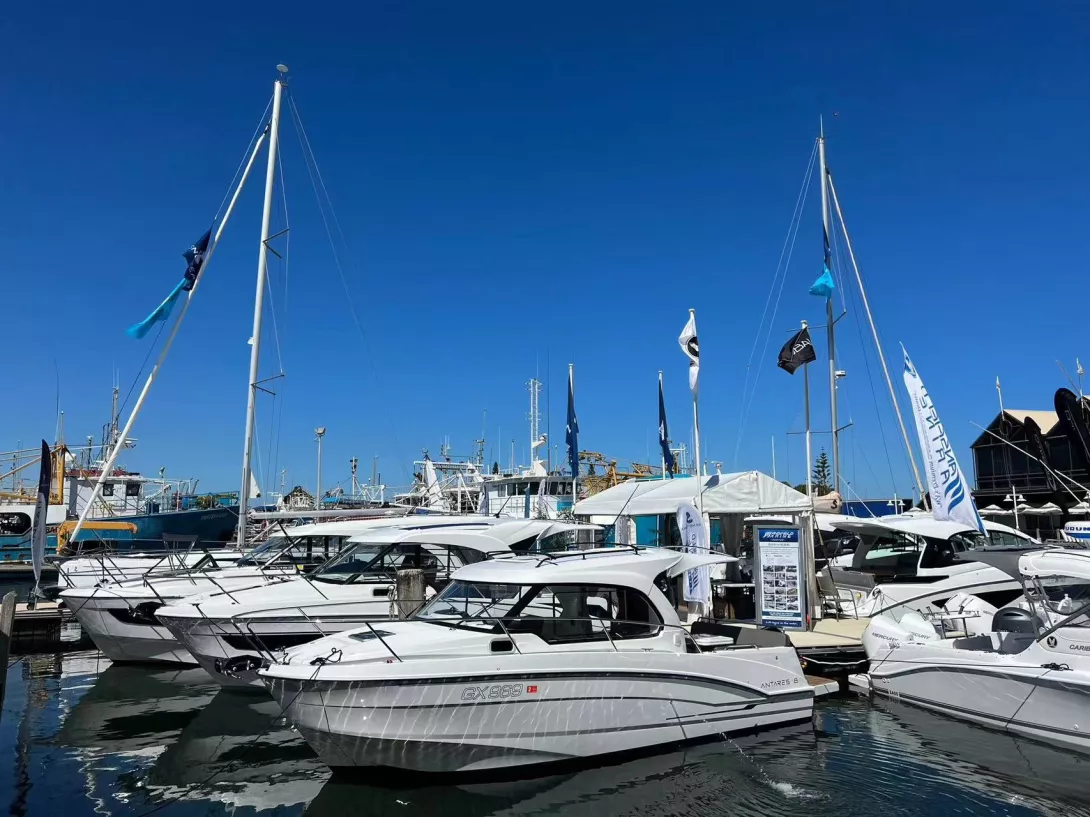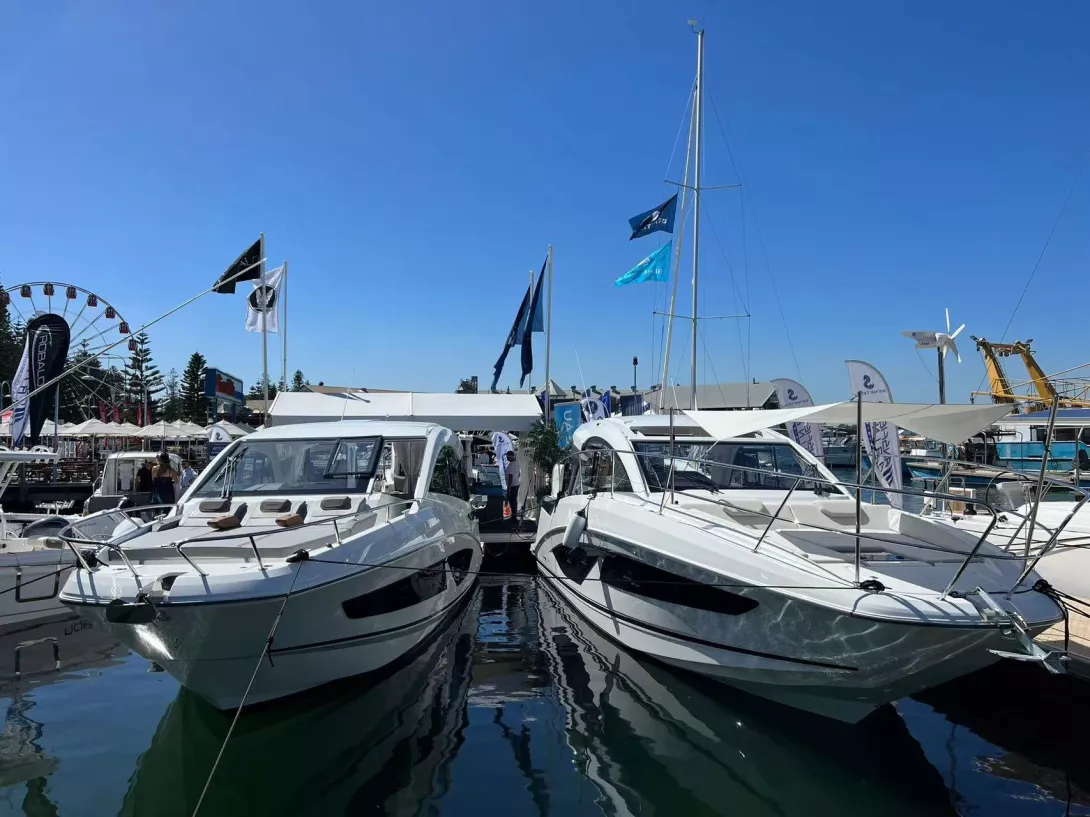 JAPAN INTERNATIONAL BOAT SHOW
The Japan International Boat Show is a great platform to showcase the latest sailing boats, motor yachts and water sports equipment in the country.As the highlight of Japan's yachting calendar, it takes place once a year at the exhibition centre Pacifico Yokohama and the Yokohama Bayside Marina, and is open to both trade visitors as well as to private individuals. Great gratitude to our local dealer First Marine and Odyssey Marine for putting on such an exceptional display.
presence
Sail: First 36 (Asia Pacific premiere), First 53, Oceanis 34.1 (Japan premiere)
Power: Swift Trawler 48 (Japan premiere), Gran Turismo 41, Antares 9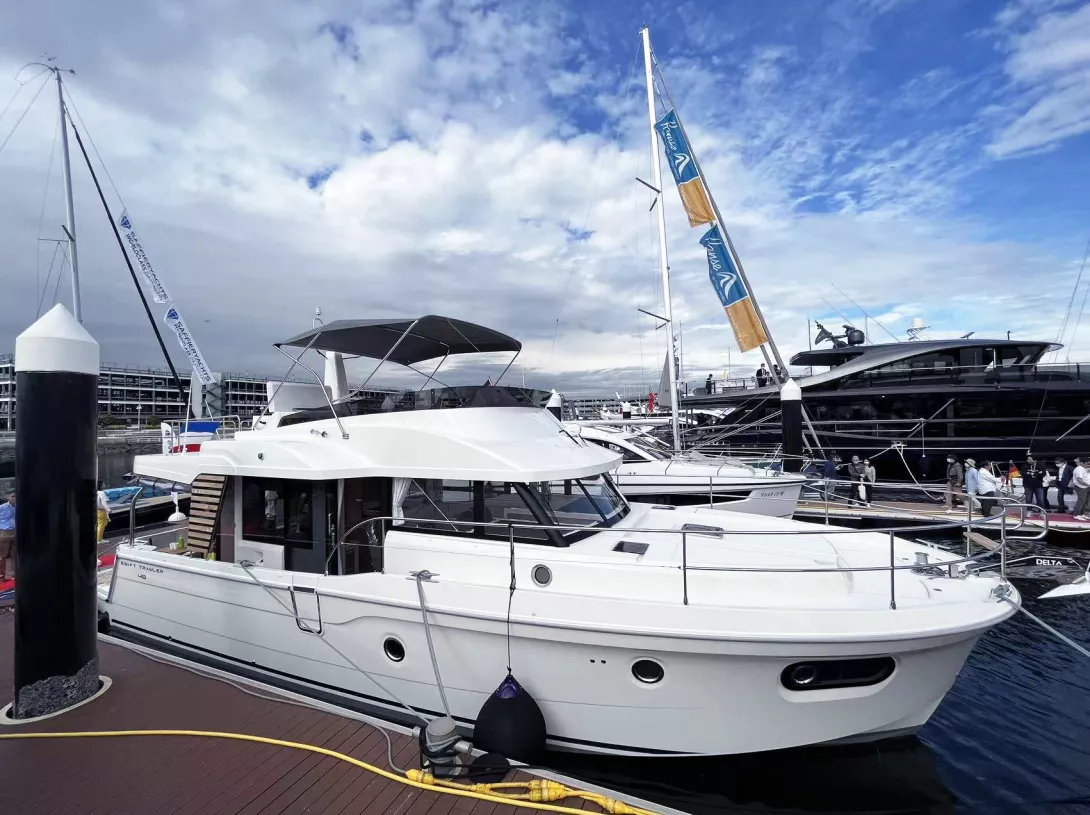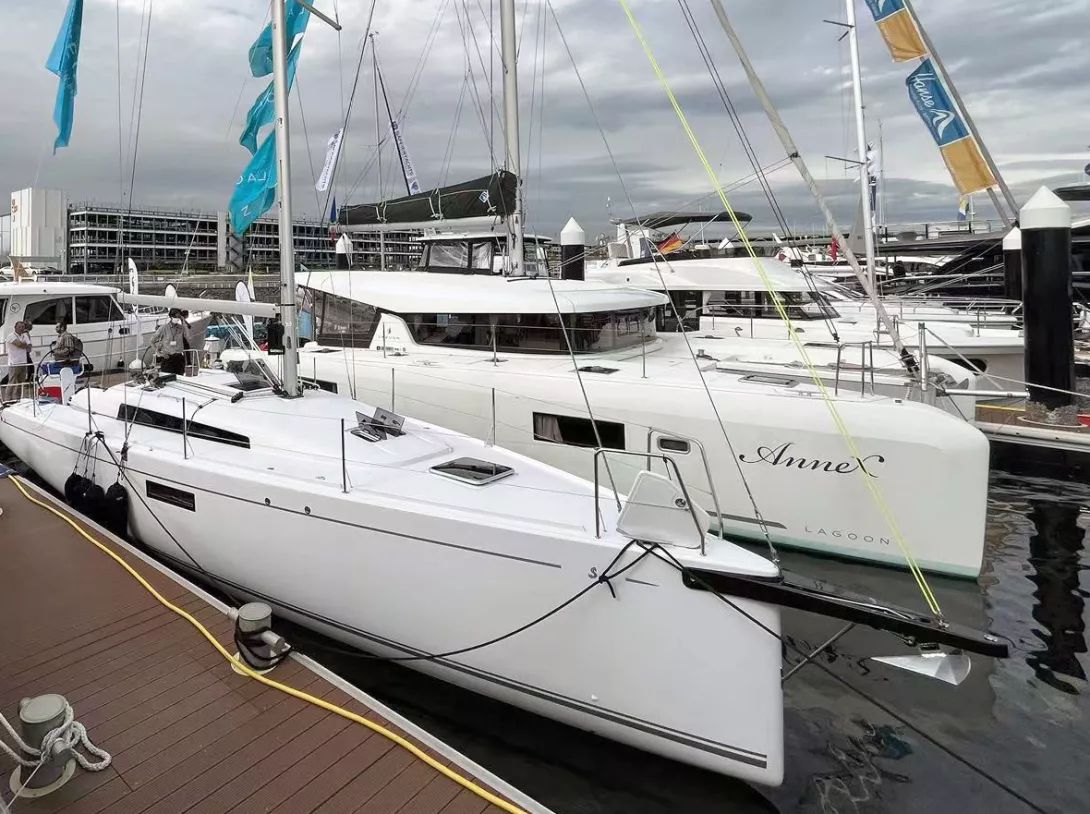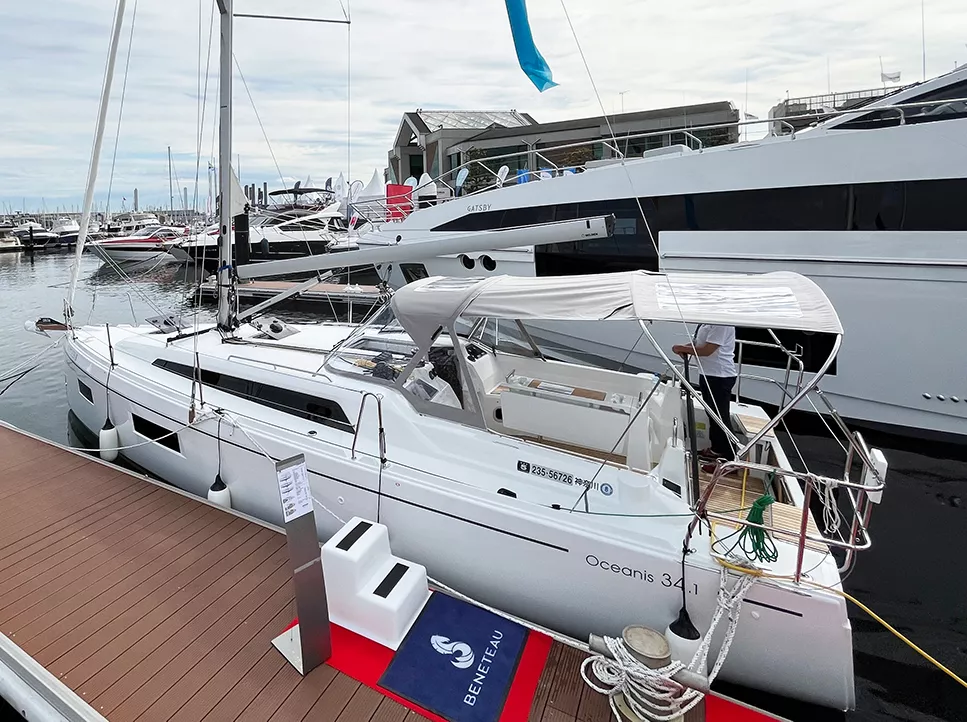 AUCKLAND BOAT SHOW
New Zealand's largest collection of boats in an on-water show, the Auckland Boat Show is where the visitors can see the latest luxury motor yachts, sail yachts, commercial marine sectors, parts, and accessories. Our local dealer 36 Degrees Brokers 36° Brokers presented a new and exciting showcase of Beneteau's power and sail vessels at the show.
presence
Sail: Oceanis 40.1, Oceanis 51.1
Power: Gran Turismo 32 OB, Swift Trawler 41, Swift Trawler 48, Antares 8, Antares 9, Antares 11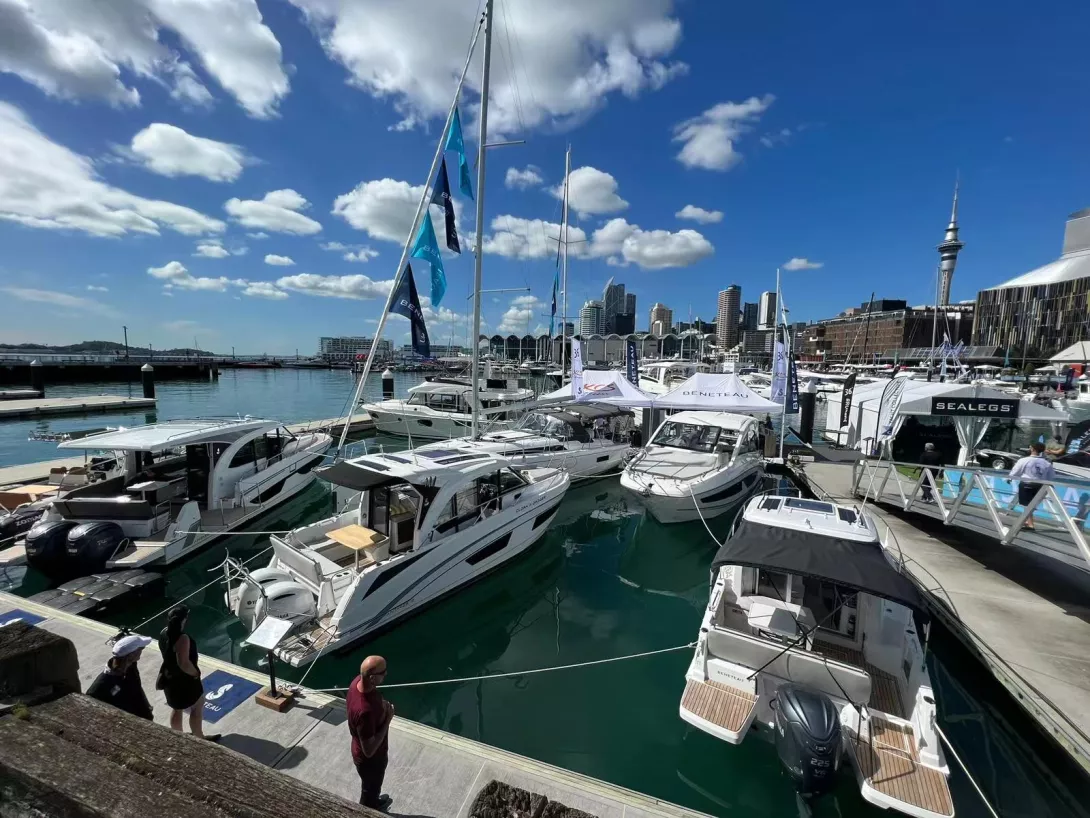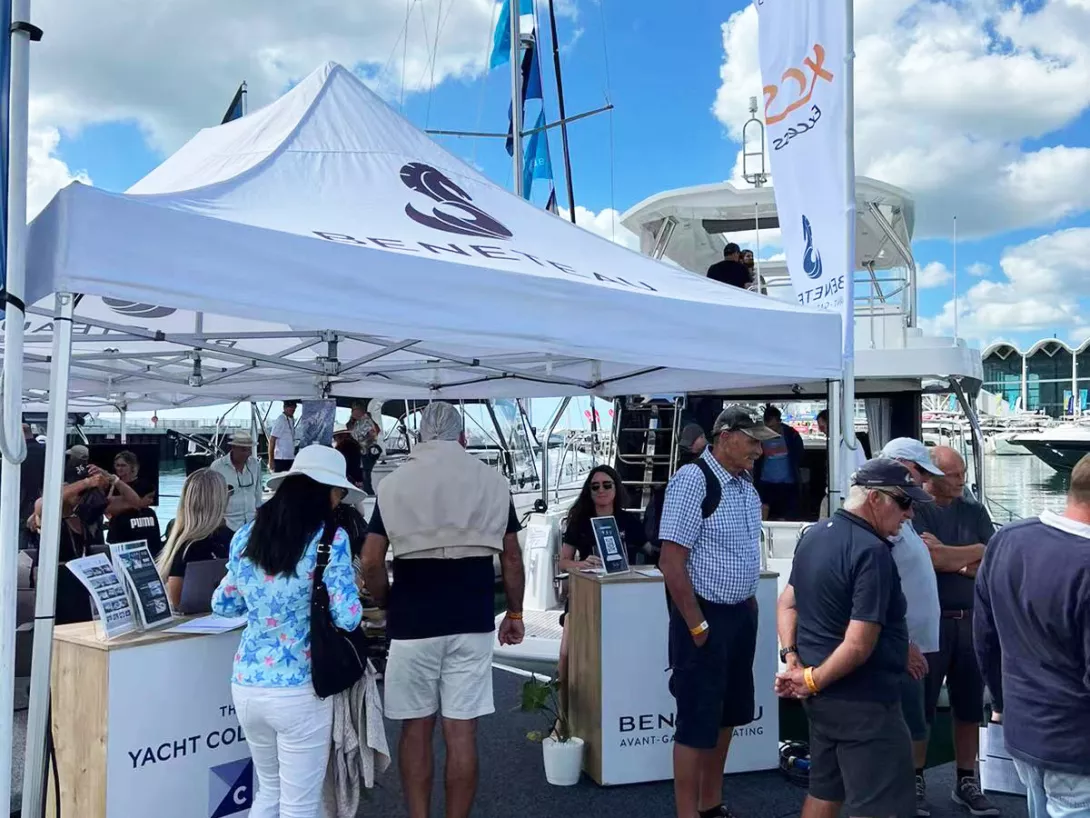 MANSFIELD MARINE BROKERS
PTY LTD P.O. Box 1078
6923 HILLARYS
Australia
Ranges available
Sailing yachts | In-board | Out-board | First
Contact
FIRST MARINE Ltd
1448-5 Kami Yamaguchi - Hayama - Miura
240- 0115 KANAGAWA
Japan
Ranges available
Sailing yachts | In-board | Out-board | First
Contact
36 DEGREES BROKERS LTD
9 Westhaven Drive
1010 Auckland
New Zealand
Ranges available
Sailing yachts | In-board | First
Contact