SYDNEY INTERNATIONAL BOAT SHOW 2023: A RESOUNDING SUCCESS
At the recently-concluded Sydney International Boat Show, Beneteau made a lasting impression to attendees with a remarkable showcase of 16 models, covering our diverse range of sailboats and motorboats. During the four-day event held at Darling Harbor, we had the pleasure of connecting with enthusiastic clients, both new and existing, and introduced the public to the latest and most popular models from the Beneteau lineup. Our two Beneteau stands were expertly prepared by our trusted dealers in Australia, Chapman Marine and Flagstaff Marine, and great thanks for their dedication to ensure a visually stunning and engaging experience for all who visited.
Beneteau's presence at the show:
Sail: First 36 , Oceanis 34.1, Oceanis 40.1, Oceanis Yacht 54
Power: Antares 7, Antares 8, Antares 9, Antares 11, Flyer 8 Sundeck, Flyer 8 Spacedeck, Flyer 9 Sundeck, Flyer 9 Spackdeck, Gran Turismo 32 OB, Gran Turismo 36 OB, Gran Turismo 41 IB, Gran Turismo 45 IB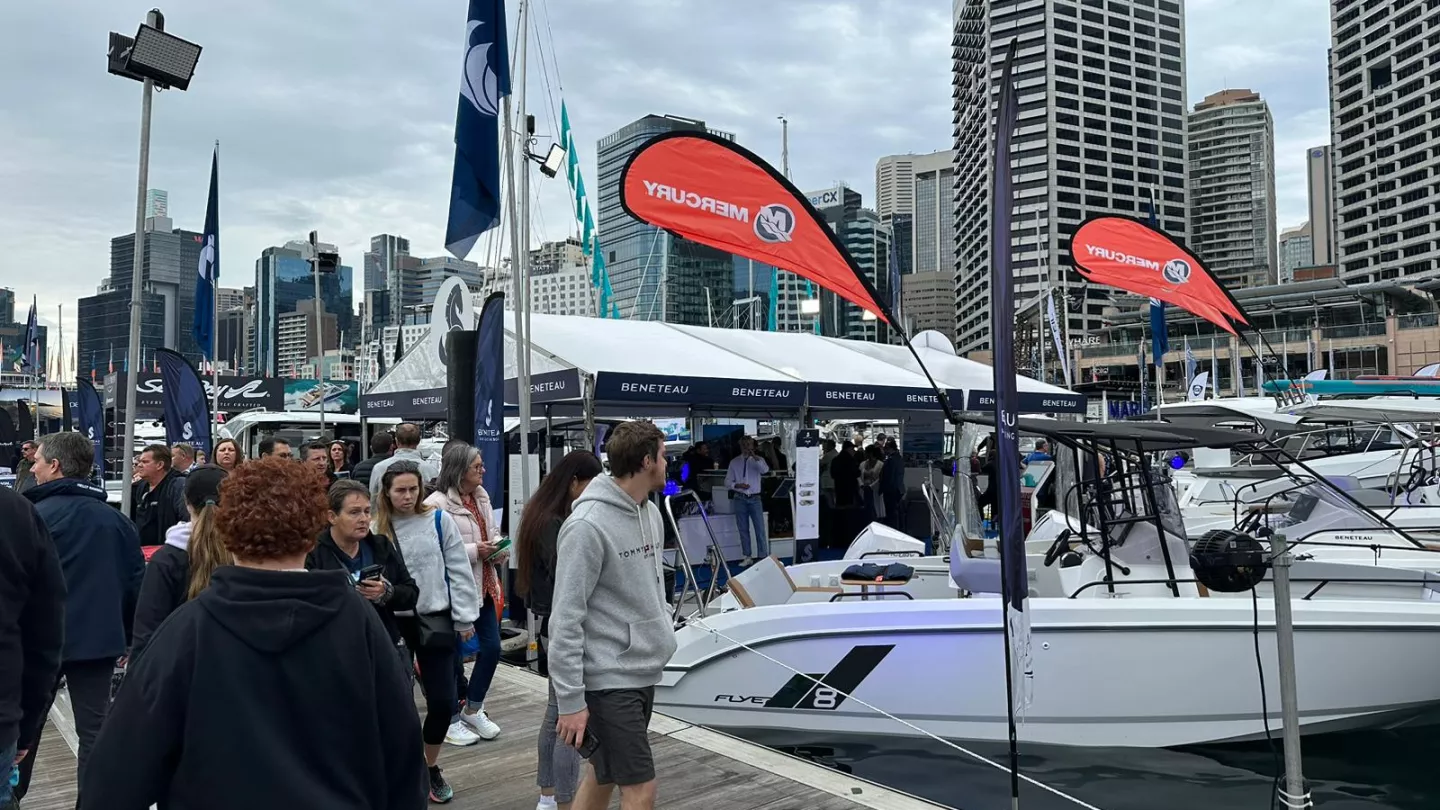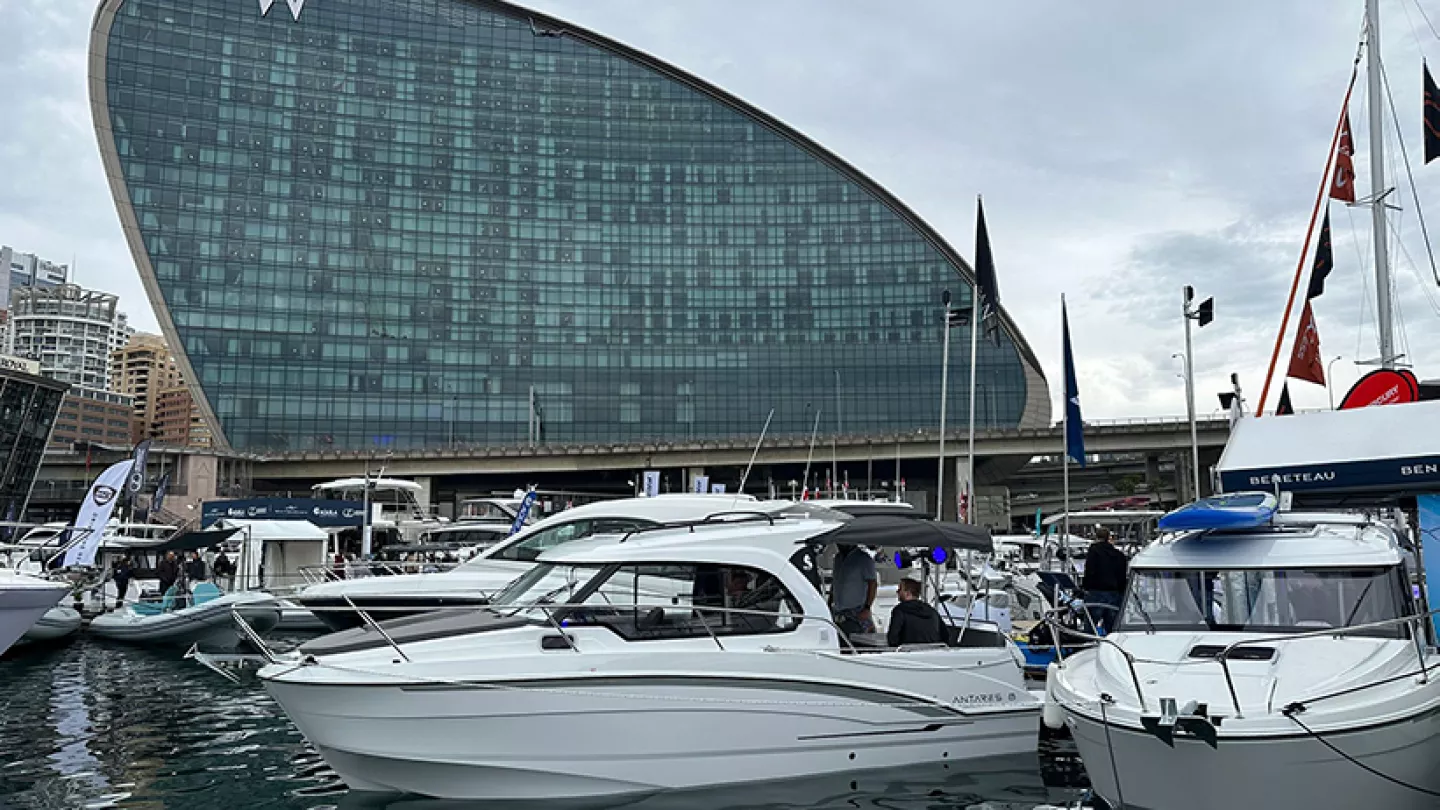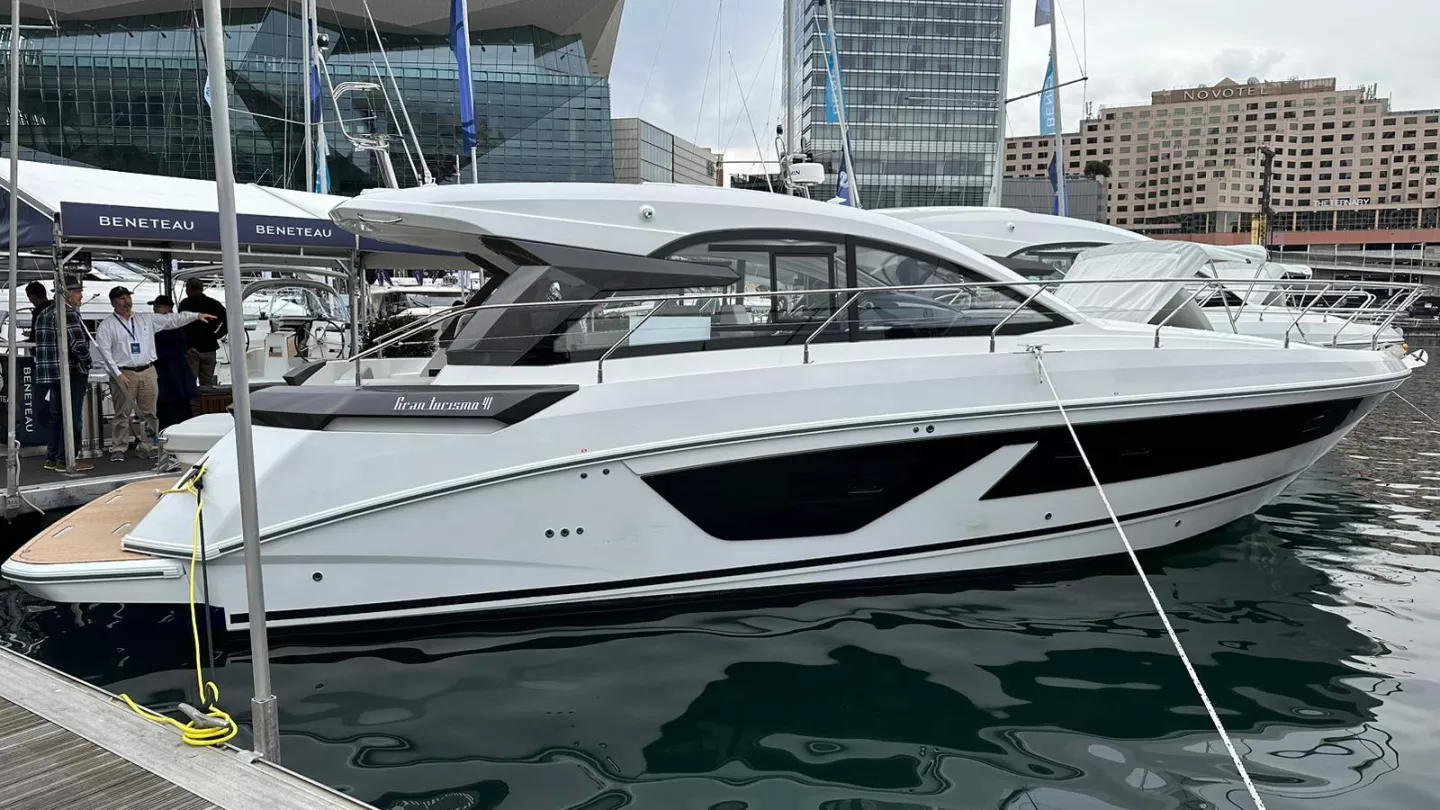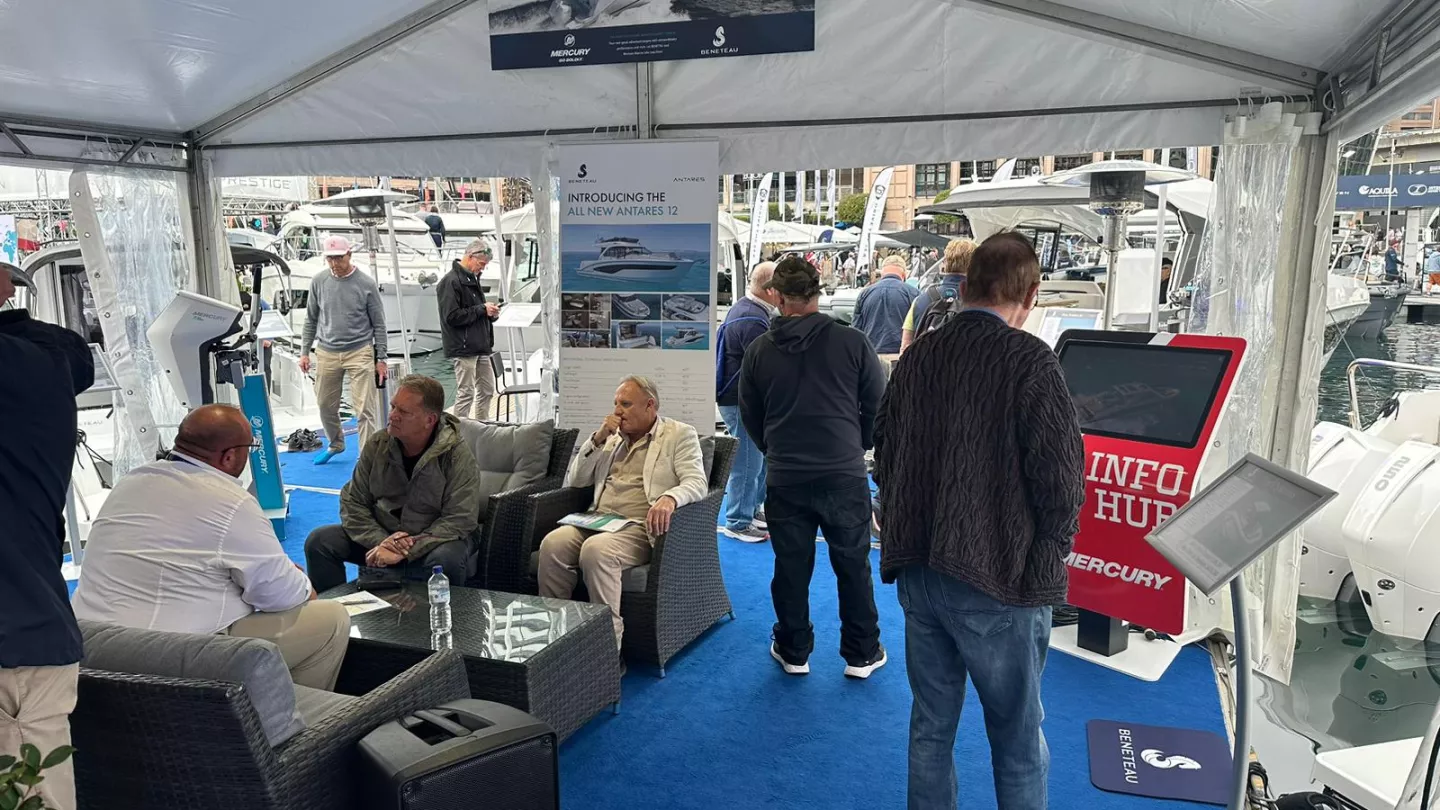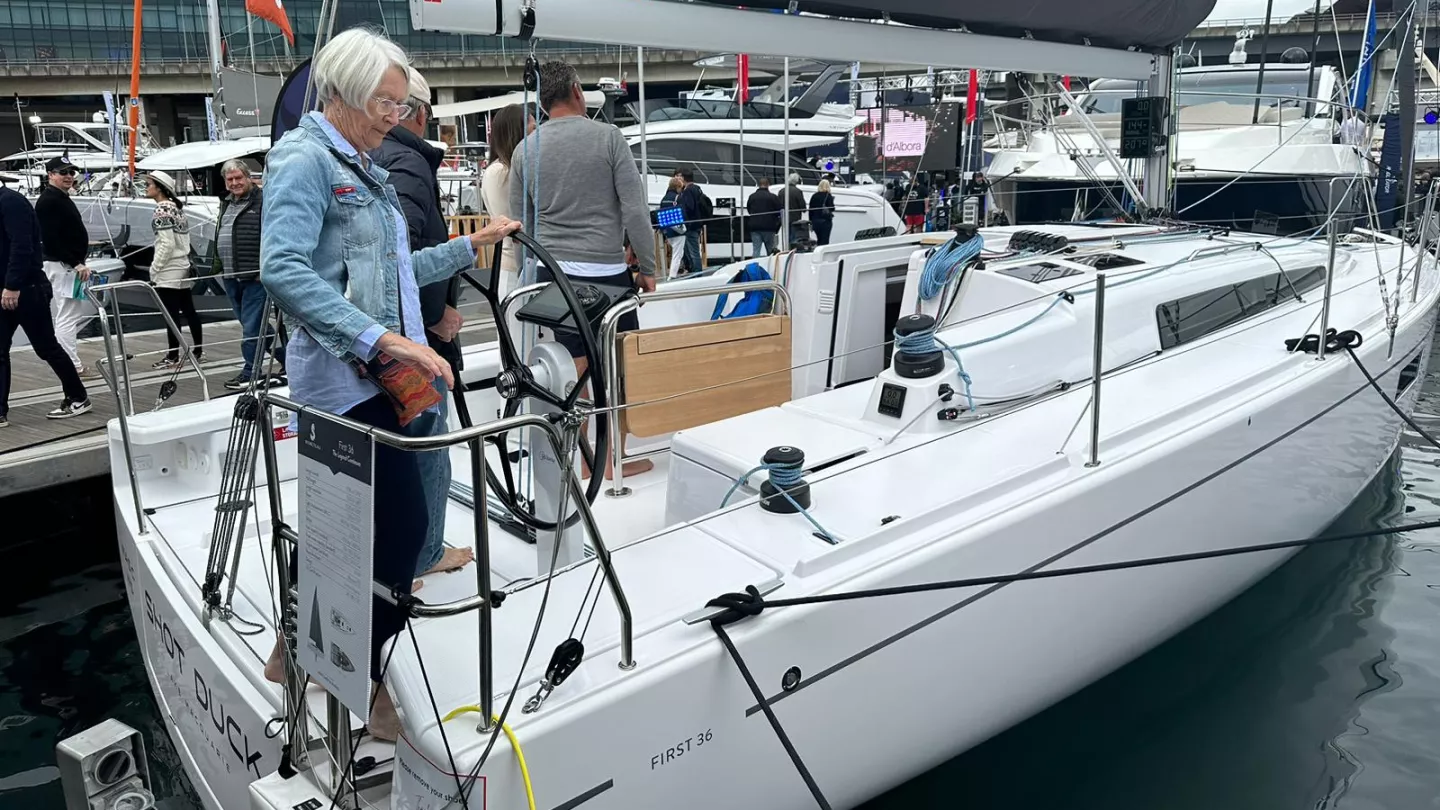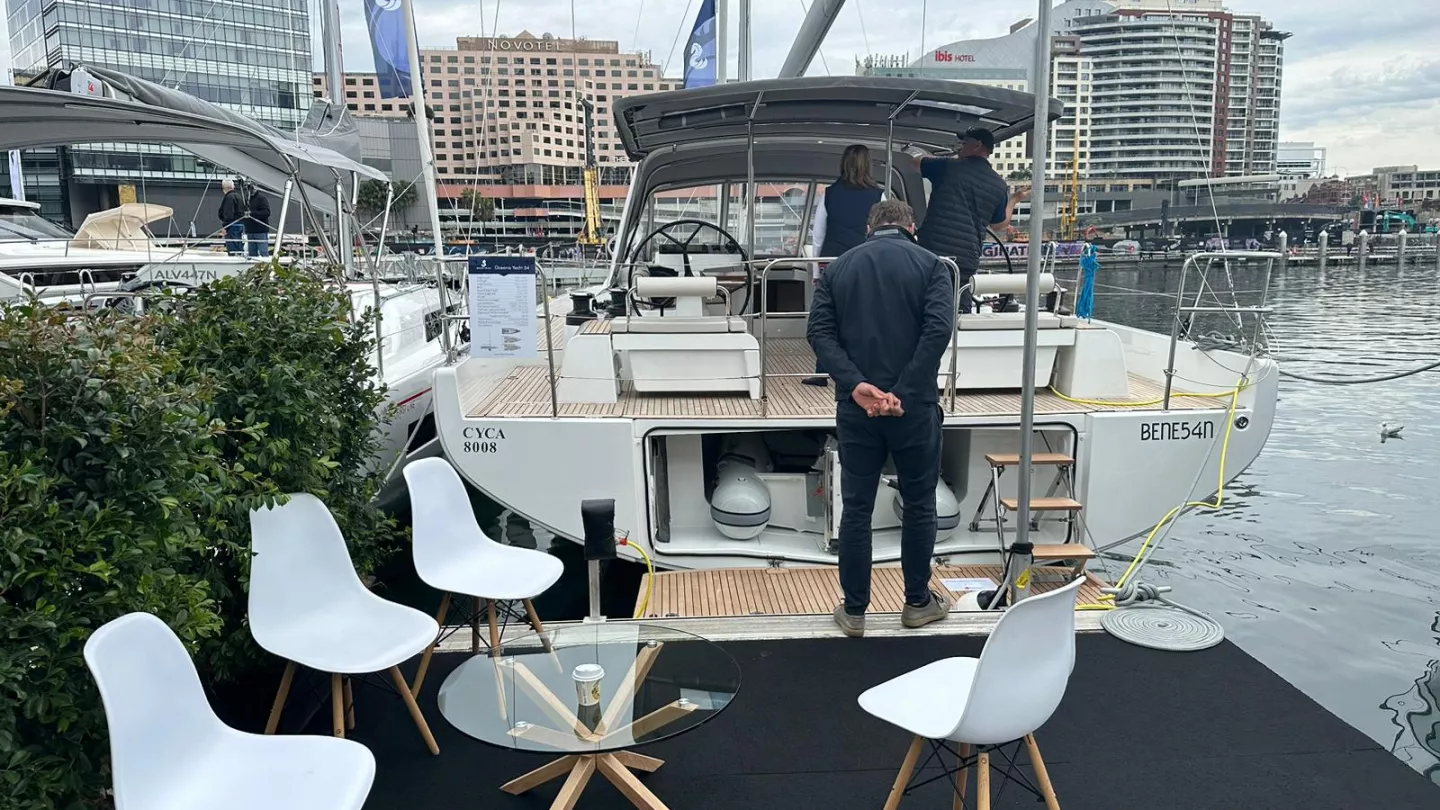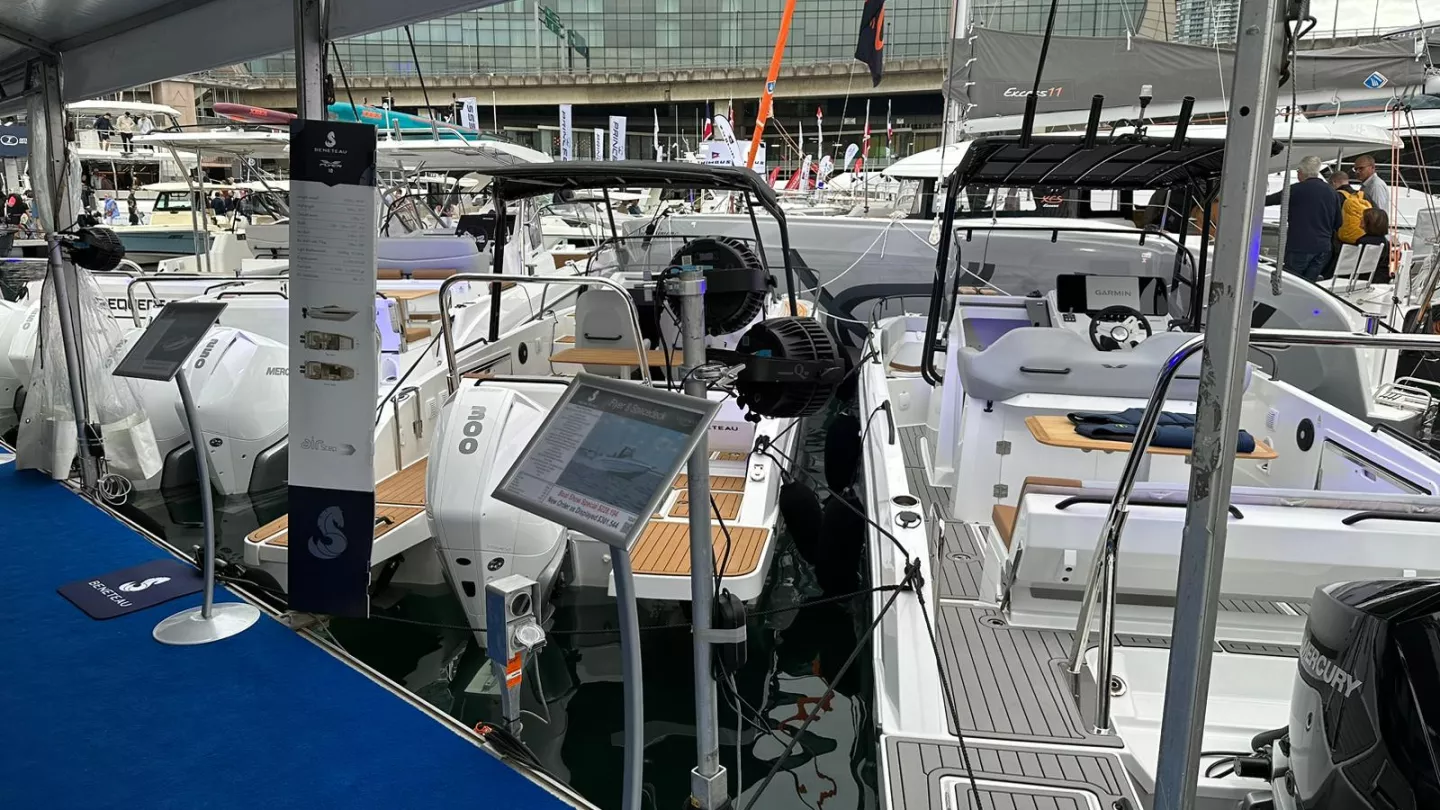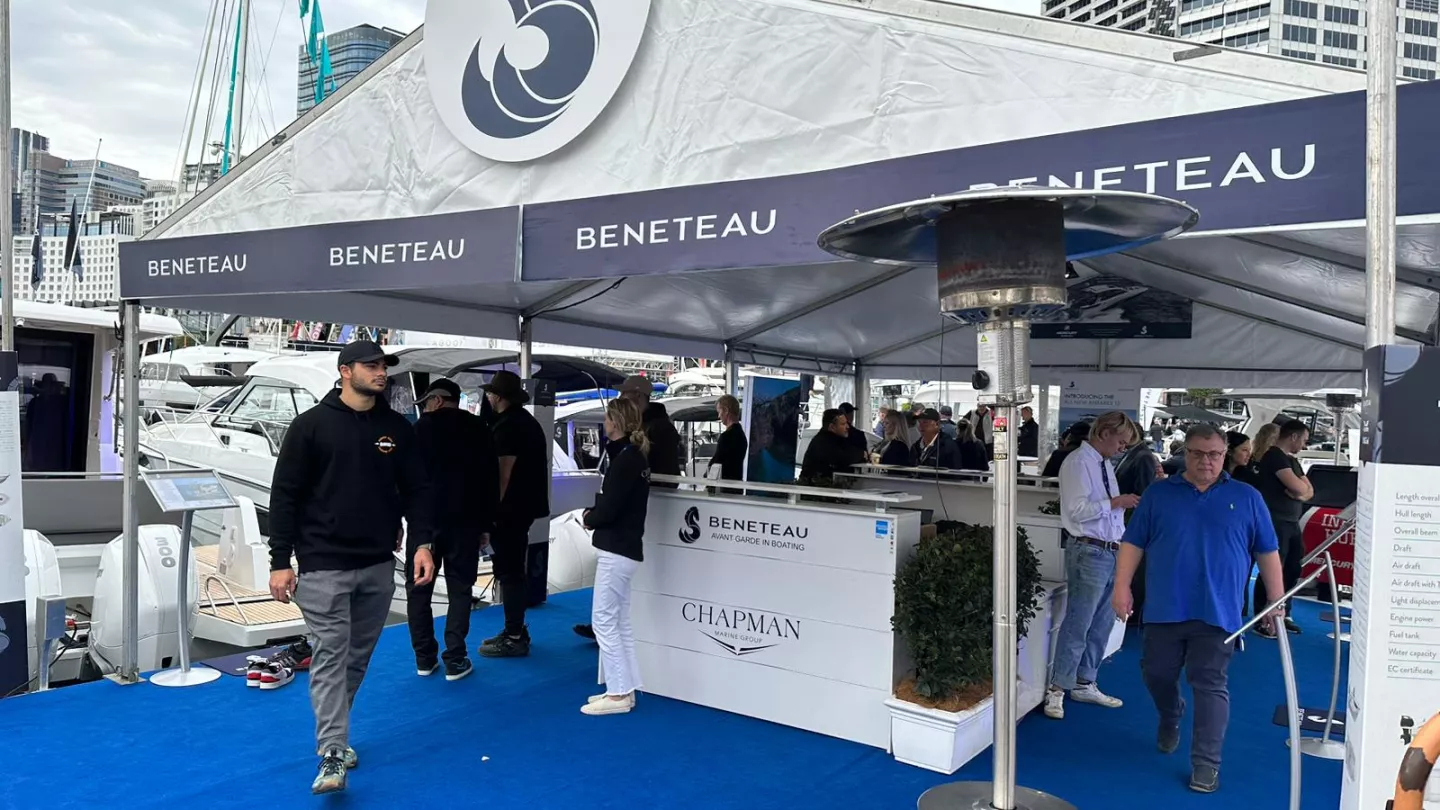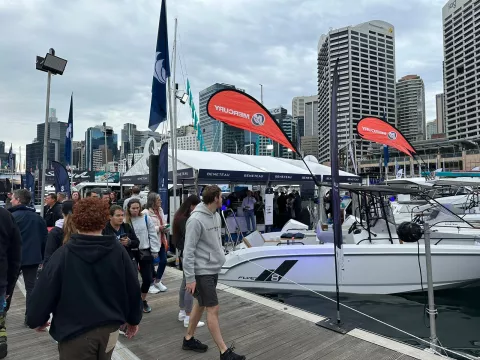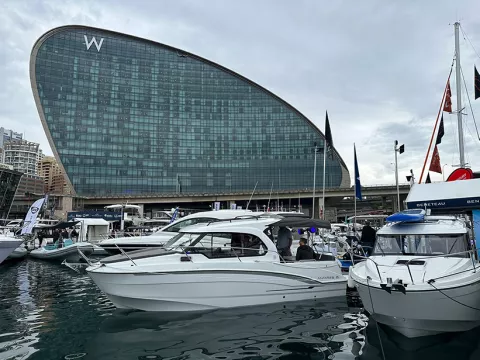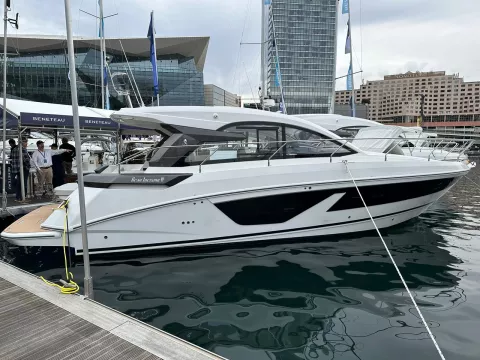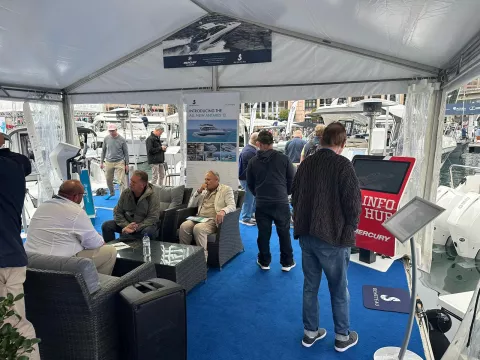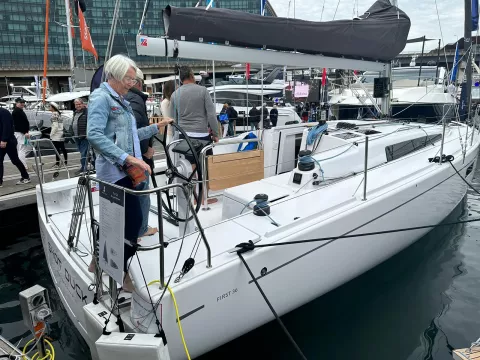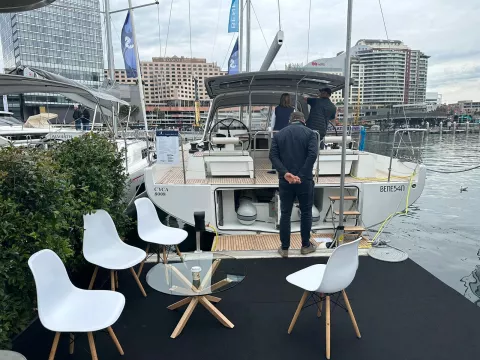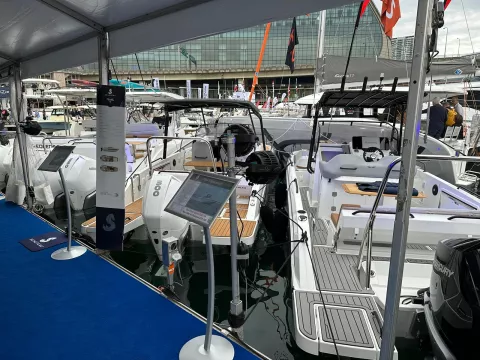 EMBARK ON THE FIRST EXPERIENCE
Welcome to the FIRST Experience, an extraordinary event designed exclusively for sailing enthusiasts and potential boat owners like you. At FIRST Experience, we want you to immerse yourself in the world of the FIRST Range, to feel the power of the wind as you glide through the water, to experience the exhilaration that only these boats can provide. The first stop of this series of events will be in Hong Kong. Join us on September 7th for the thrills.
EVENT INFO
Date: September 7th, 2023
Time: 3pm - 8pm
Venue: Hebe Haven Yacht Club, Hong Kong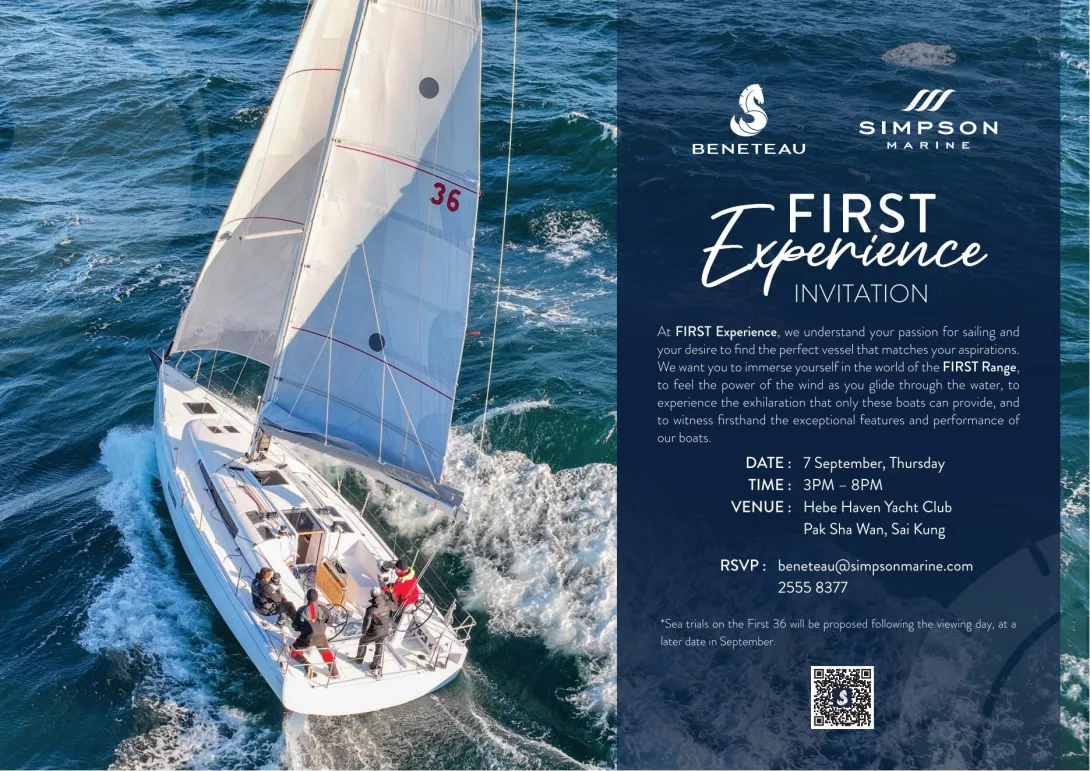 DISCOVER APAC'S FIRST OCEANIS YACHT 60
Step onboard Beneteau's sailboat flagship-Oceanis Yacht 60 - the first of its kind in our region - and discover all the features of this masterpiece in detail. This model has been successfully handed over by our dealer Simpson Marine to its owner in Taiwan, who is now having the opportunity to explore the beautiful waters of Taiwan and beyond. The yacht will have its grand Asia-Pacific premiere in Taiwan on September 15th for public viewings.
EVENT INFO
Date: September 15th, 2023
Time: 10am - 3pm
Venue: Badouzi Marina, Keelung, Taiwan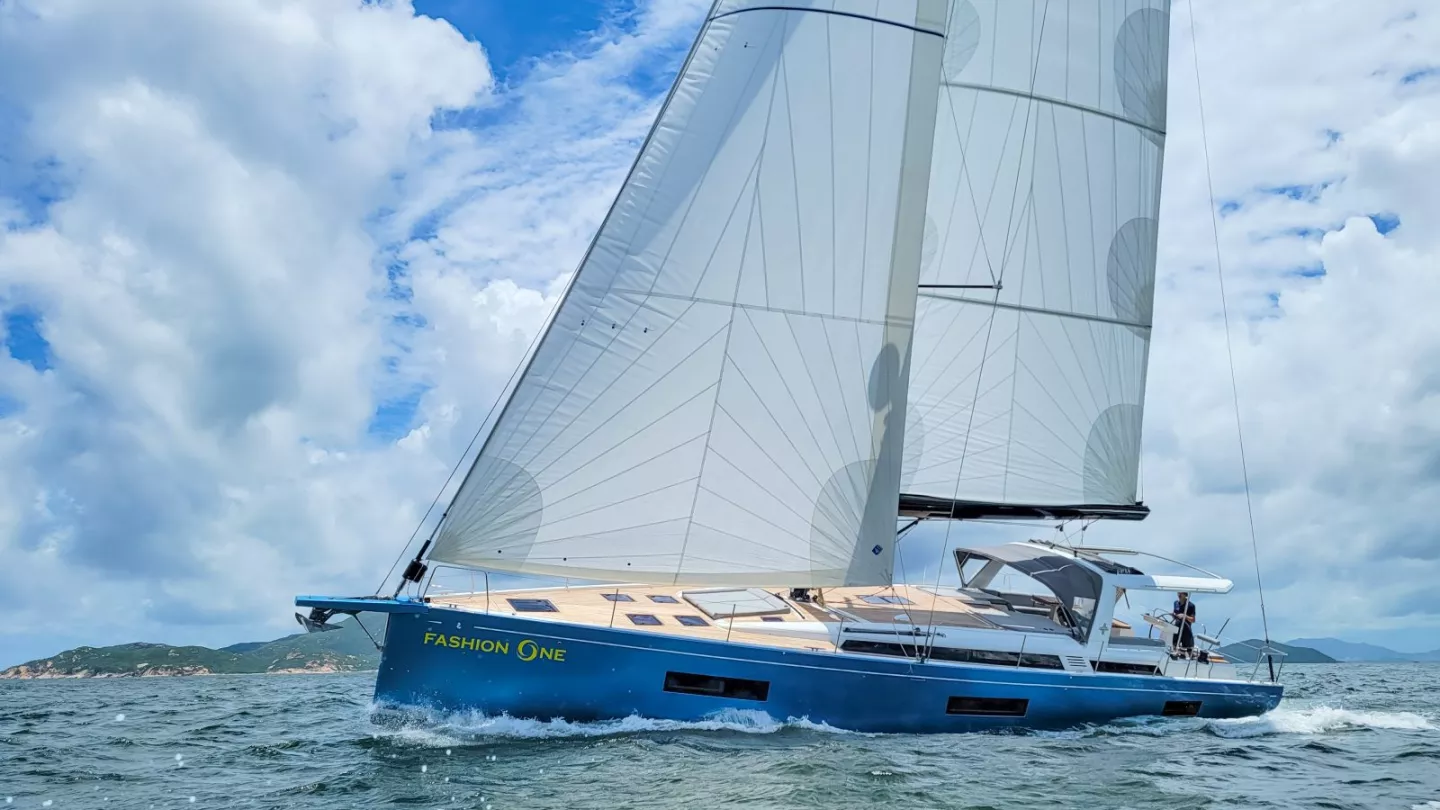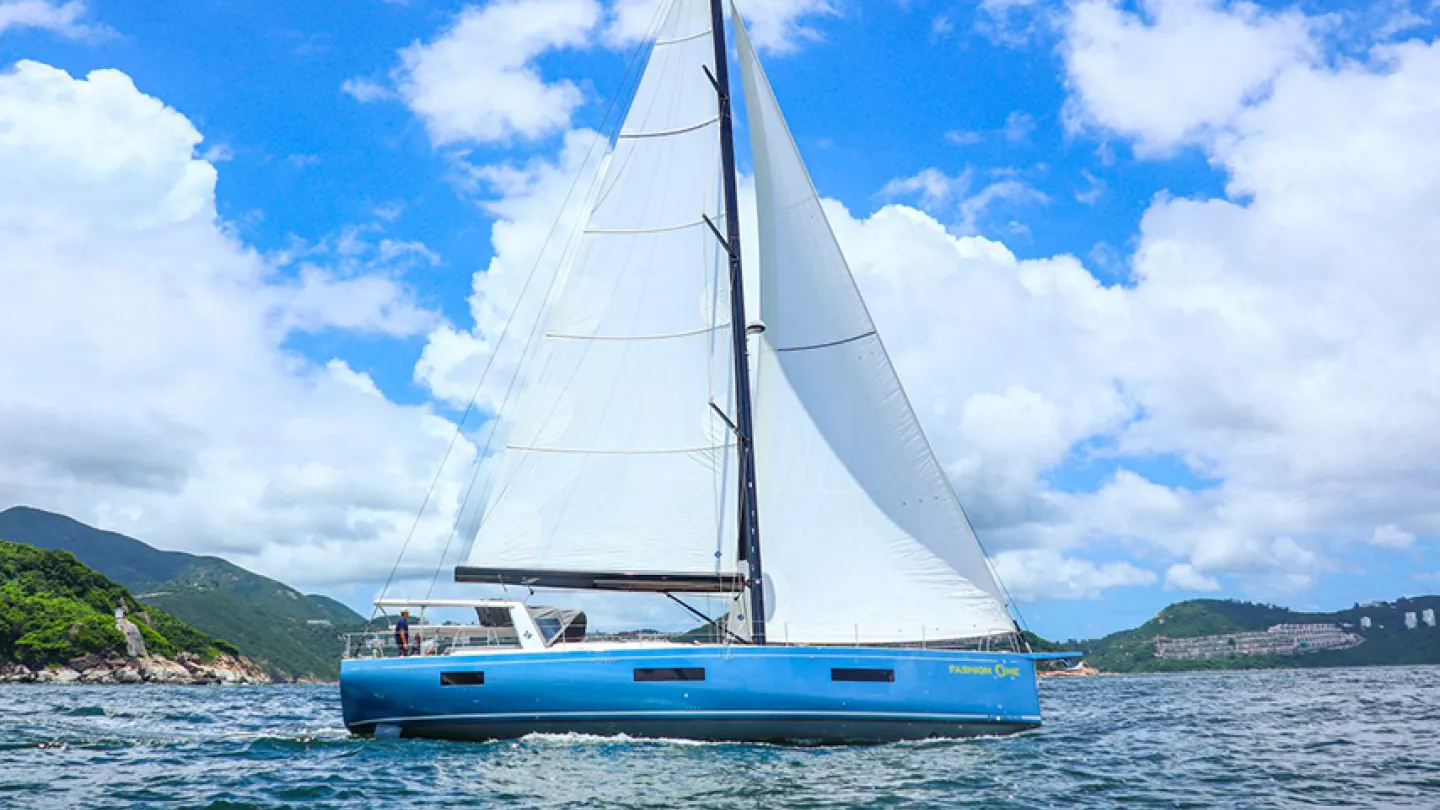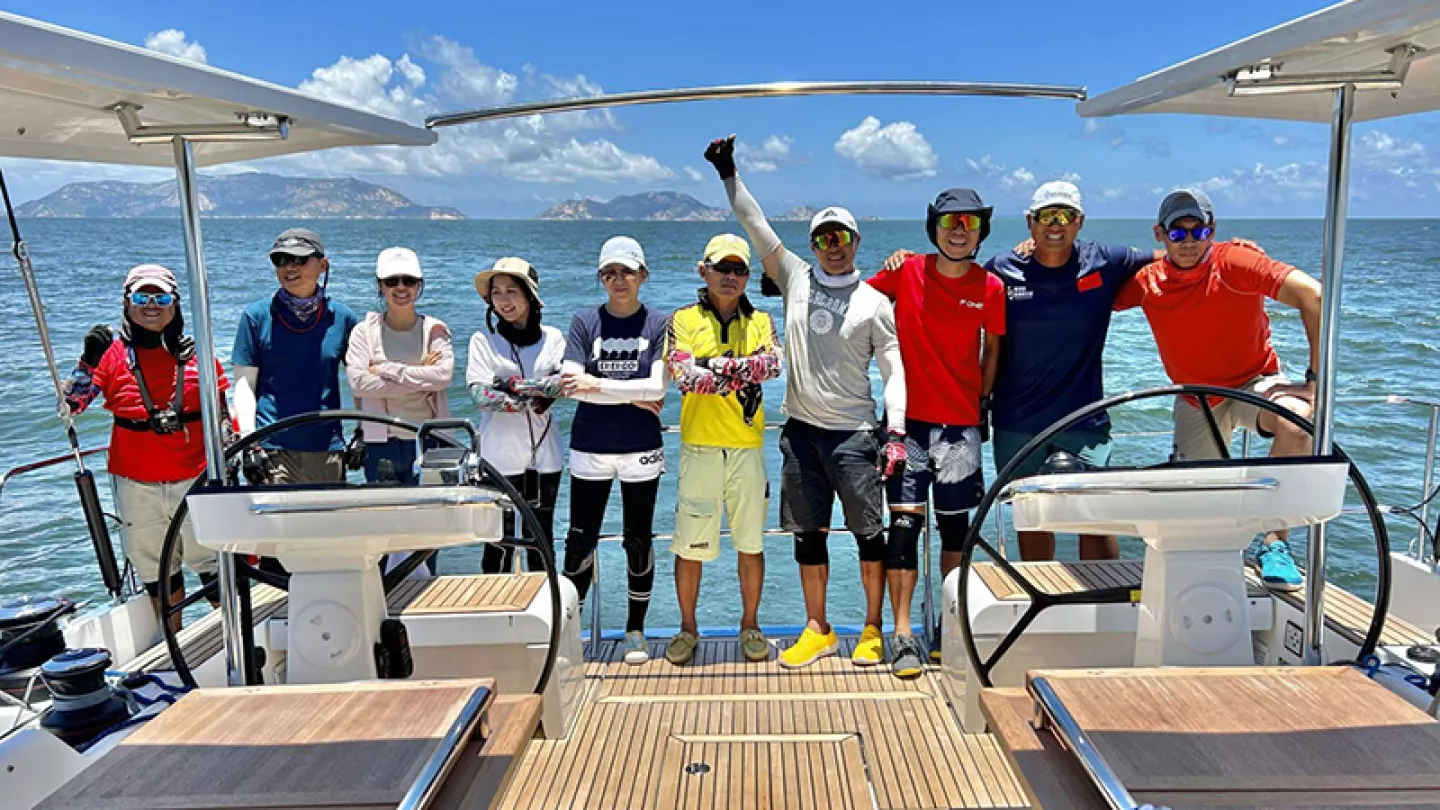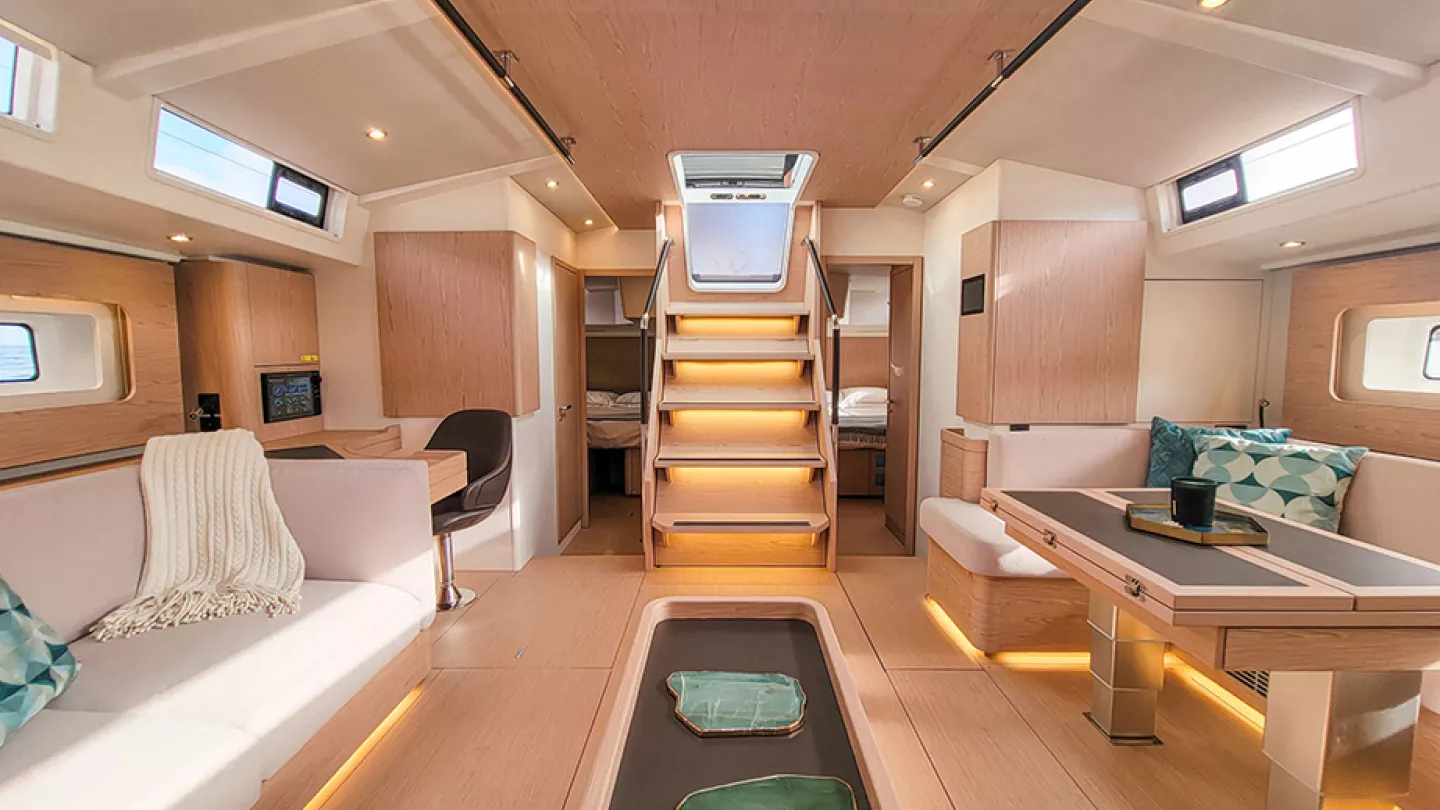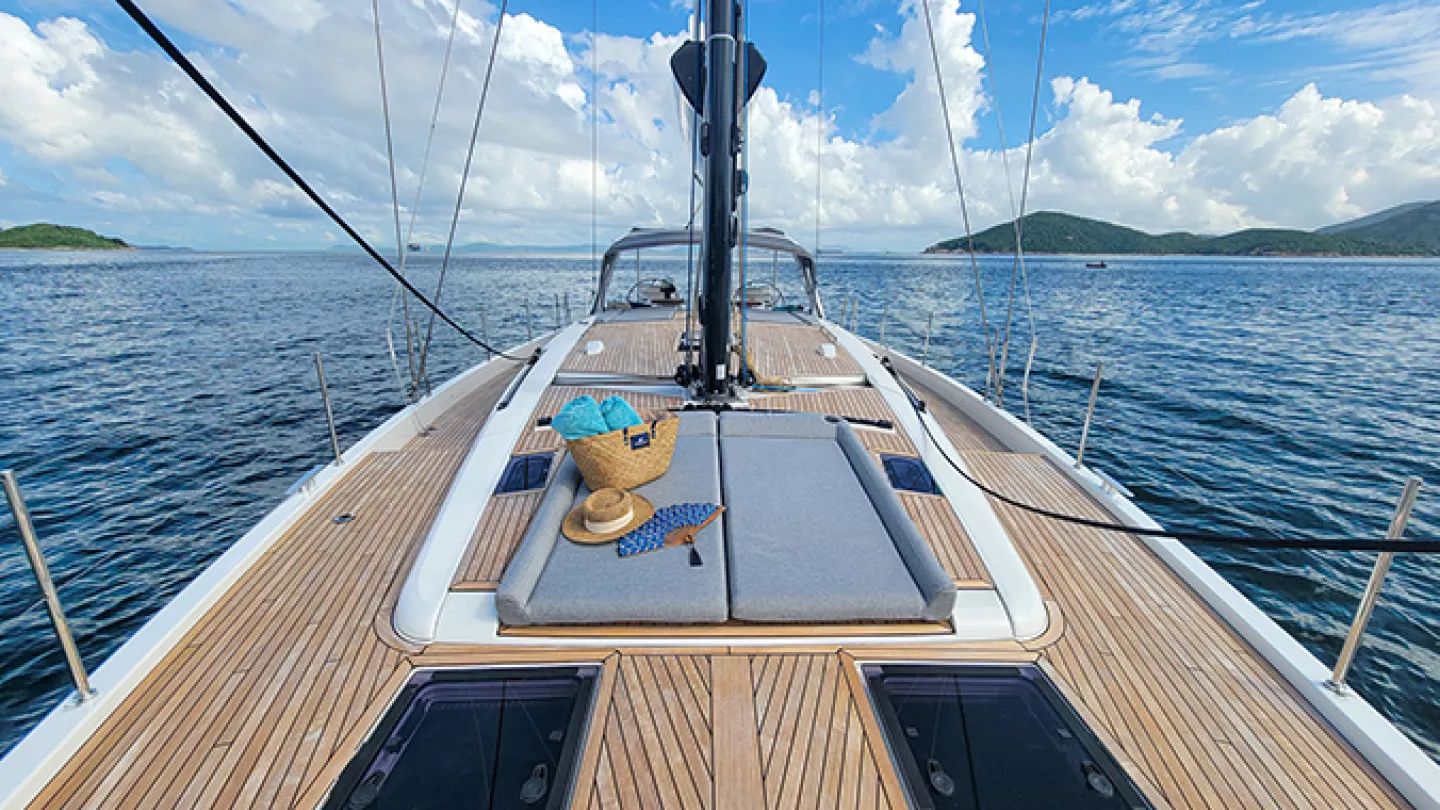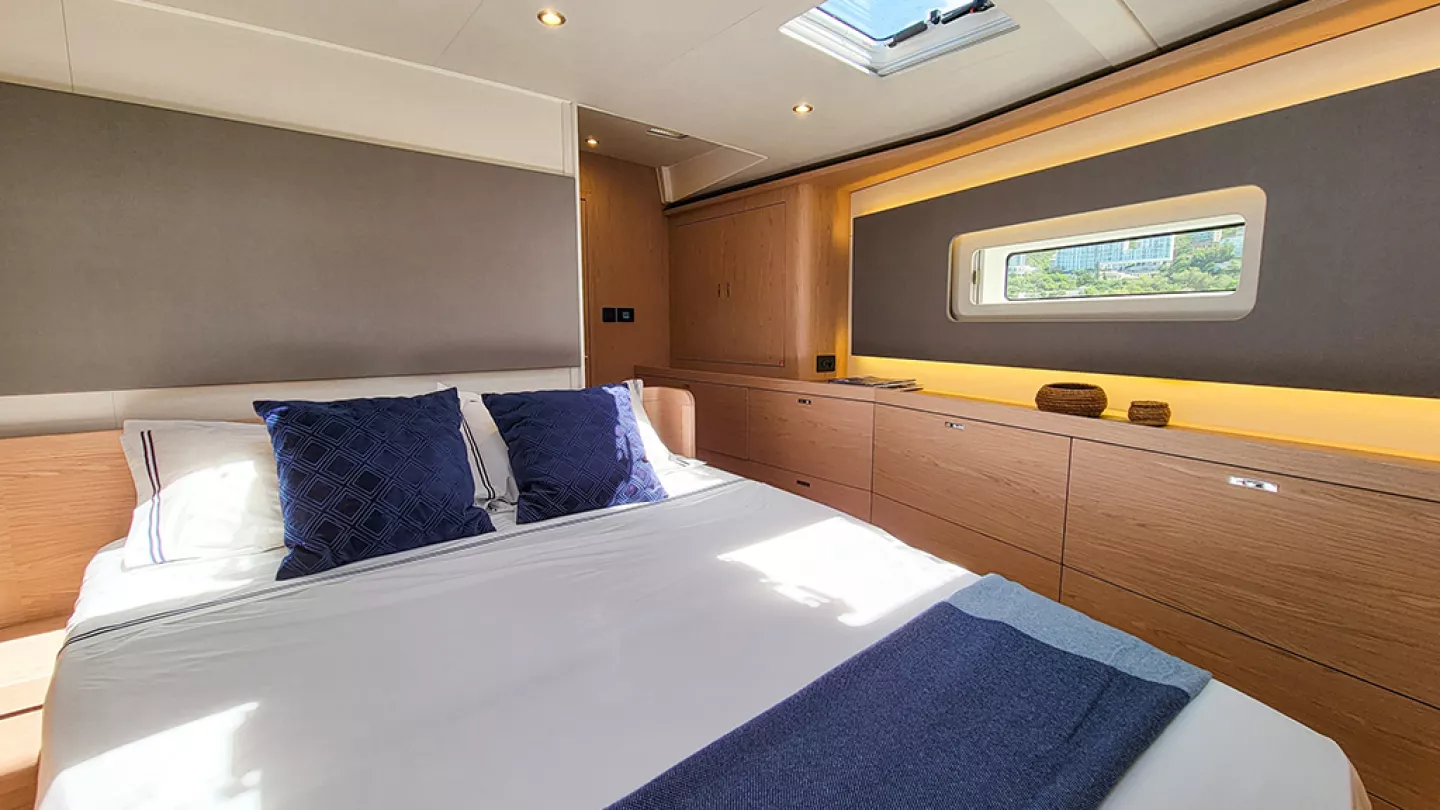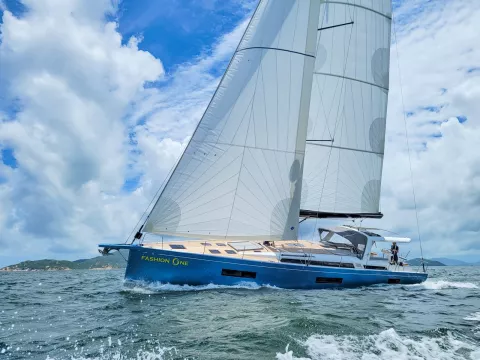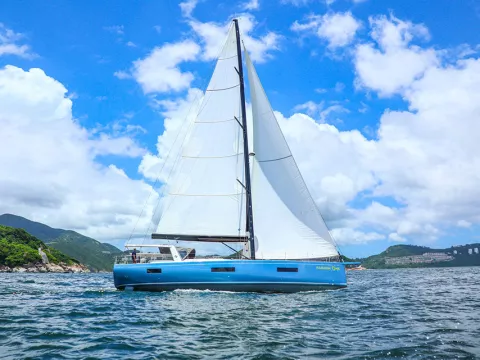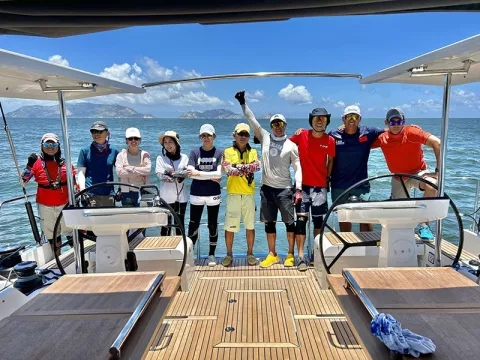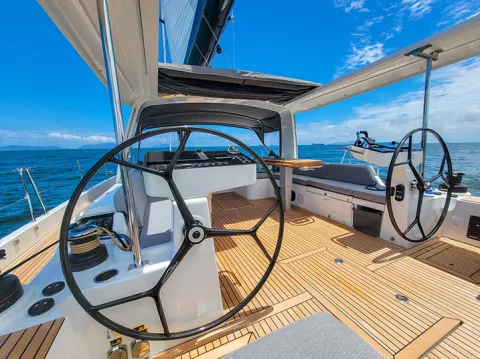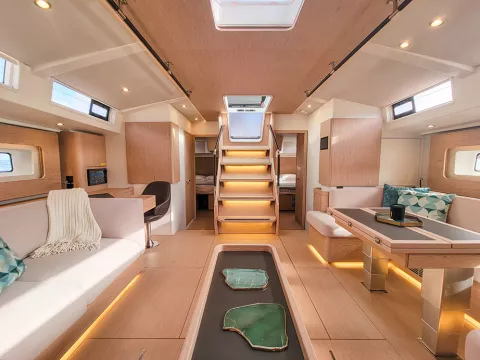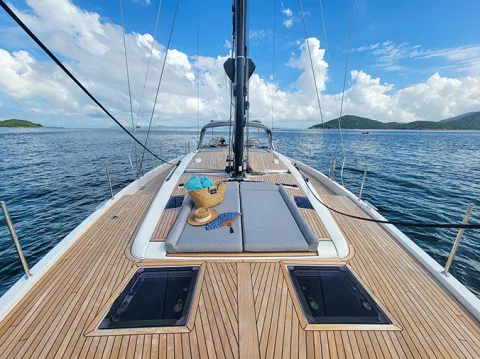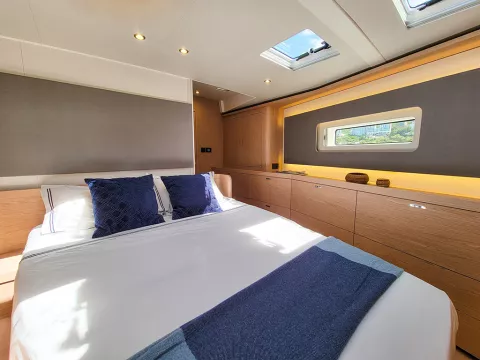 CALLING ALL SAILORS: REGISTER NOW FOR THE BENETEAU CUP HONG KONG
Mark your calendars for the highly-anticipated Beneteau Cup HONG KONG, taking place on October 28th this year. Beneteau Asia Pacific cordially invites you to be part of this annual sailing extravaganza. The regatta features a one-day program of active sailing, socializing with like-minded sailors and celebrating with great food, beverage and plentiful prizes. It also offers a unique opportunity to explore the tranquil side of vibrant Hong Kong along its bustling waterways. Don't miss out on this incredible chance to discover the hidden gems of Hong Kong in an inspiring and unforgettable way.
EVENT INFO
Date: October 28th, 2023
Venue: Aberdeen Boat Club on Middle Island, Hong Kong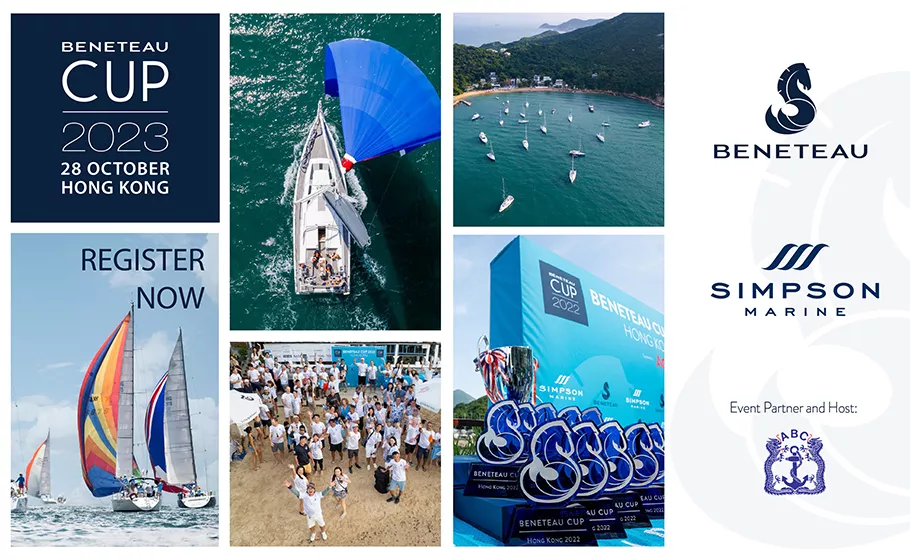 EXPERIENCE THE GLAMOUR OF YACHTING AT CANNES YACHTING FESTIVAL 2023
Come and join us at this year's Cannes Yachting Festival, took place from September 12-17 at Cannes, France, marking the start of the new yachting season. Beneteau will be presenting an impressive fleet of 14 models, including two World Premieres, Antares 12 and Oceanis 37.1. Don't miss out on this opportunity to witness these remarkable additions to our lineup.
CANNES YACHTING FESTIVAL VISITOR INFO
Date: September 12-17, 2023
Venue: Cannes, France
BENETEAU's Sailboats Display (SAIL 206) at PORT CANTO :
First 44, First 53
Oceanis 37.1 (World Premiere), Oceanis 51.1
Oceanis Yacht 54, Oceanis Yacht 60
BENETEAU' Powerboats Display (Promenade Pantiero PAN 220) at LE VIEUX PORT :
Flyer 10
Antares 11, Antares 12 (World Premiere)
Gran Turismo 41, Gran Turismo 45
Swift Trawler 41, Swift Trawler 48, Grand Trawler 62