Oceanis Yacht 54 and First Yacht 53 meet up in Hong Kong
celebrate the arrivals of two sailing yachts over 50 feet
On July 14th, 2021, Oceanis Yacht 54 and First Yacht 53 had their Hong Kong premiere at Royal Hong Kong Yacht Club (RHKYC), one of the most prestigious sailing clubs in Hong Kong. Over 100 guests joined the premiere. They sipped the afternoon chill drinks specially prepared for the event, onboard visiting the two models and sharing their Beneteau owner stories with us.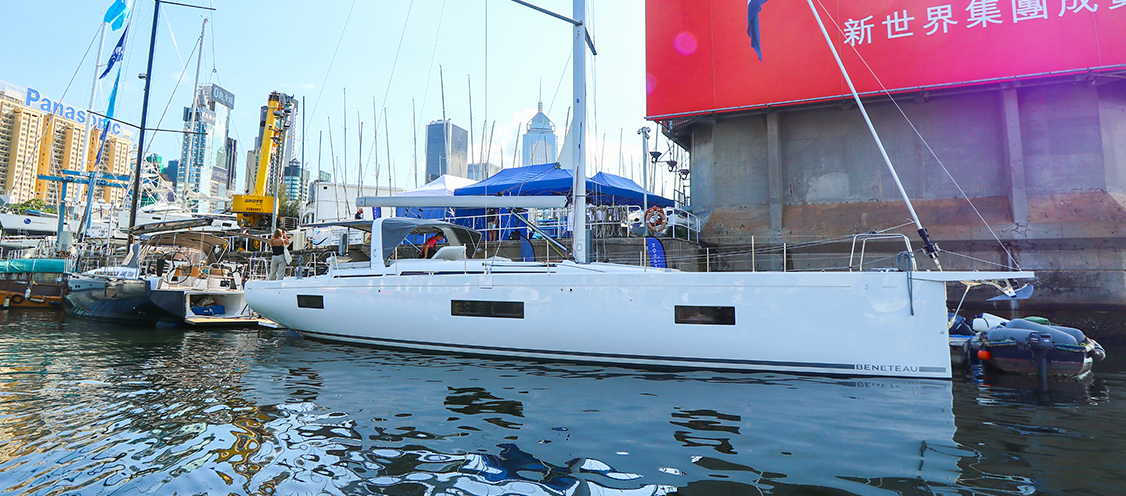 Oceanis Yacht 54
This is our region's first Oceanis Yacht 54 arrival and the second one has been sold by our dealer in Sydney, Australia, Flagstaff Marine. The First Yacht 53 has won commercial success globally since her launch and she is also popular in Asia Pacific.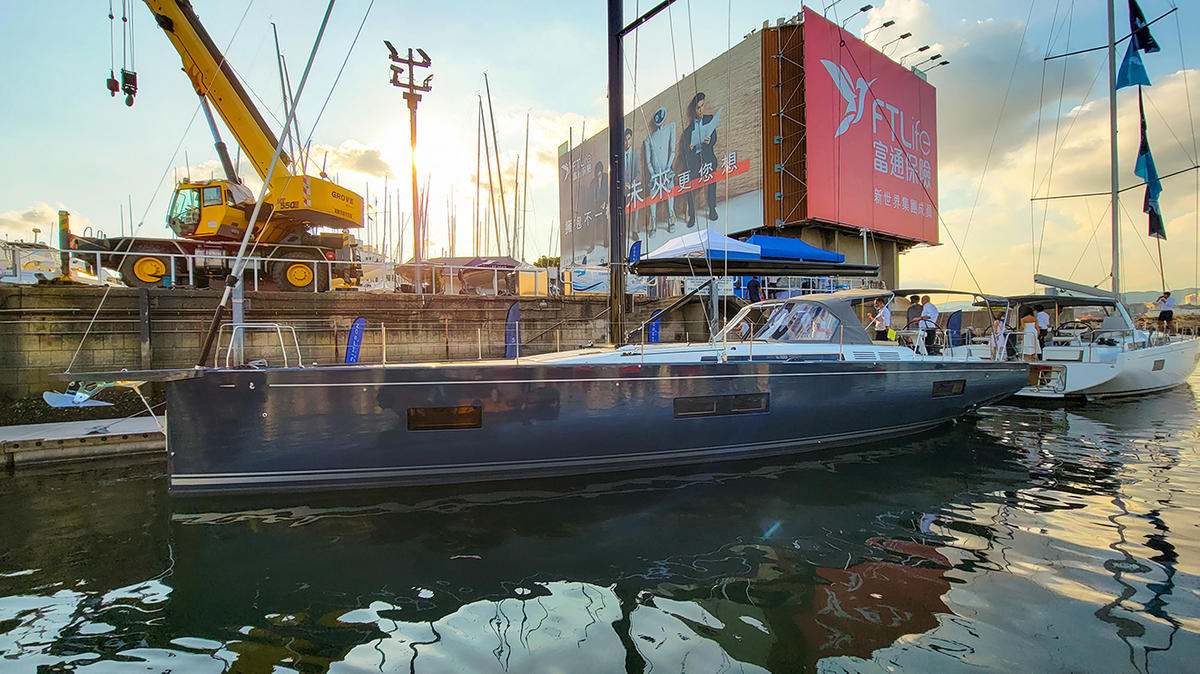 First Yacht 53
The event was organized by our dealer in Hong Kong Simpson Marine, strongly supported by Beneteau Asia-Pacific. We will arrange one video shooting for the two sailing yachts in late July, to further explore the charms of them. Stay tuned.