Australia's first Figaro Beneteau 3 arrives in Sydney
Three generations of Figaro Beneteau boats
Since its birth in 1970, one of the missions of the Figaro Circuit has been to encourage, cultivate and develop great offshore solo and short-handed sailors.
Cecile Laguette, Skipper & Naval Architect, started her first Figaro race in 2016 with a determined mind to expand her sailing. She has competed in two generations of Figaro Beneteau (FB) models, the FB2 and the FB3. The Figaro Beneteau boats have been the official boat of the circuit. Over the years, Beneteau has launched three generations of the FB boats, reflecting the innovation in boat design, building technology and new materials.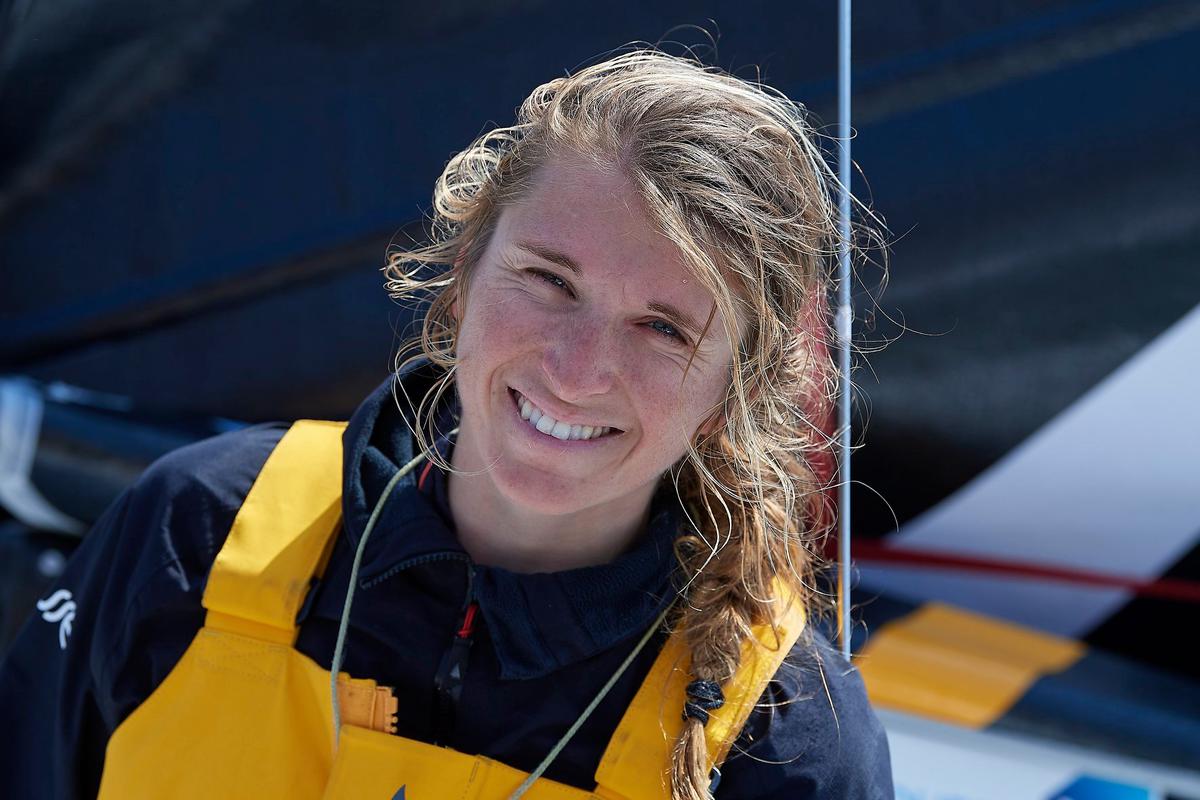 Cecile Laguette, ambassador of the Figaro Beneteau 3 in Australia and New Zealand
In 2019, the Figaro Beneteau 3 took over from its predecessor—the FB2, and star in the race. As the world's first production foiling monohull, the FB3 is designed by world-renowned naval architectural firm VPLP, equipped with a higher-performing ballast-free hull, a more slender and deeper keel, a setback mast, and a more extensive and larger sail plan. With a lighter weight, she features easy handling, fast acceleration and speed.
The first Figaro Beneteau 3 in Australia has hit the waters in Sydney, sold by our dealer in the country, Flagstaff Marine. We are honored to have Cecile Laguette as the ambassador of the Figaro Beneteau 3 in Australia and New Zealand. We will organize an online premiere special and open day activities to welcome the arrival of the Figaro Beneteau 3 in the southern hemisphere.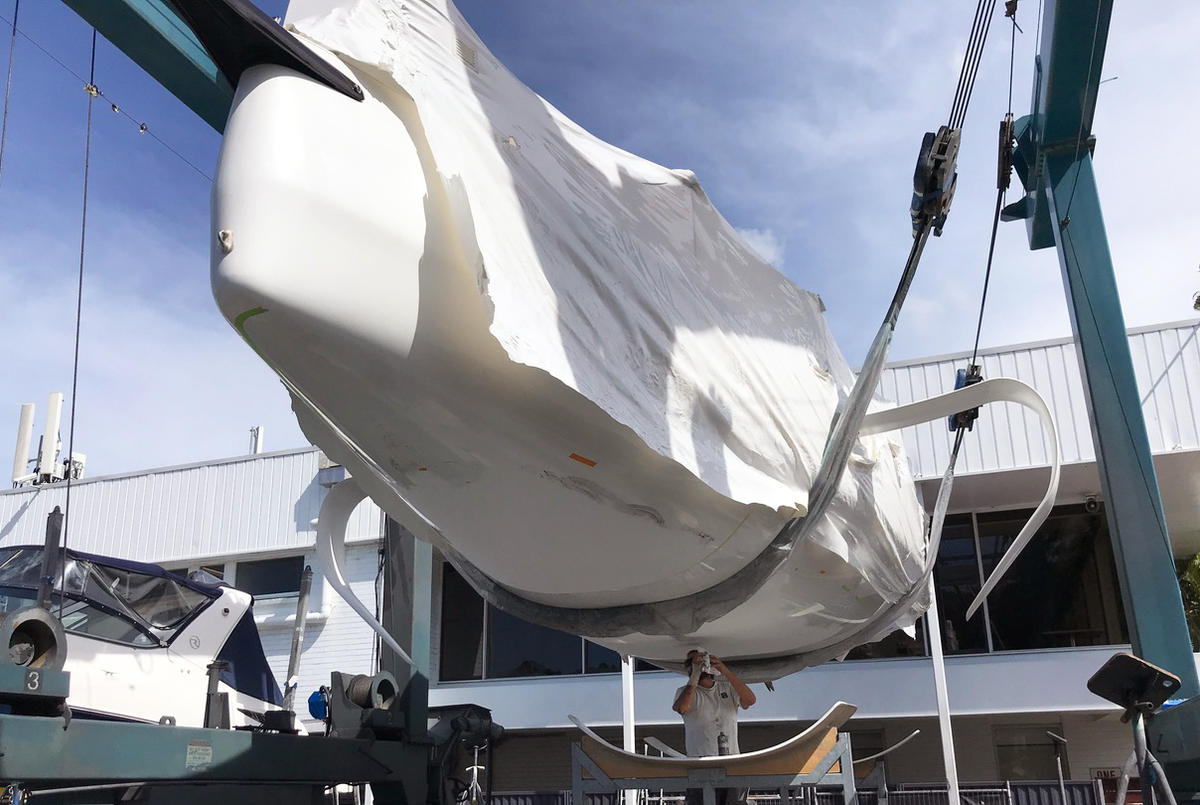 Australia's first Figaro Beneteau 3
ONLINE PREMIERE
Join us at the Australian live premiere of the Figaro Beneteau 3 at 4pm (Sydney time) on April 15th, 2021. Watch the welcoming presentation of the FB3 by the naval architects Vincent Lauriot-Prevost and Daniele Capua from VPLP, product manager from Beneteau Luc Joessel, as well as our ambassador Cecile, chatting about the design concepts and innovation behind the Figaro Beneteau 3, as well as sharing insights and user experience. You are welcomed to ask questions about the boat by clicking the link. We will answer them during the Q&A session of the premiere.
OPEN DAY IN SYDNEY
During the Open Day, the Figaro Beneteau 3 will be officially presented to the public. Onboard visits and sea trials will be arranged for sailing enthusiasts in the country.
AMBASSADOR TALK
To share Cecile's passion for sailing and sailing skills she perfected during the Figaro Circuit, we will post video mini-series on Beneteau Asia Pacific social channels featuring Cecile, telling us her story with the Figaro Beneteau 3, and giving Beneteau owners and sailing aficionados some insights in racing on the boat.
Mark your nautical calendar and join us at the online premiere and the Open Day activities of the Figaro Beneteau 3.