Poussé par le vent : Sailing in the Caribbean
After three months in Martinique, our adventurers put out to sea again on Maloya!
1 ½ years have already gone by since Sarah and Aurélien decided to drop everything to live on board an Oceanis 411 Clipper and we have been following their adventure on the other side of the world! The promising sailors were impatient to get back to sailing after a three-month stopover in Martinique, for essential maintenance on the sailing yacht built by the BENETEAU boatyard in 1999.
"There is something addictive about exploring new sites all the time! I wonder how we will manage to settle down again after this adventure" says Sarah Hebert
So the couple and their ship's boy set sail again and made a first stopover on the Island of St Lucia, aptly called the windy island! This island is a mountainous paradise boasting unspoiled natural landscapes, magnificent beaches and a majestic volcano with two characteristic peaks (Pitons) listed as a world heritage site by UNESCO.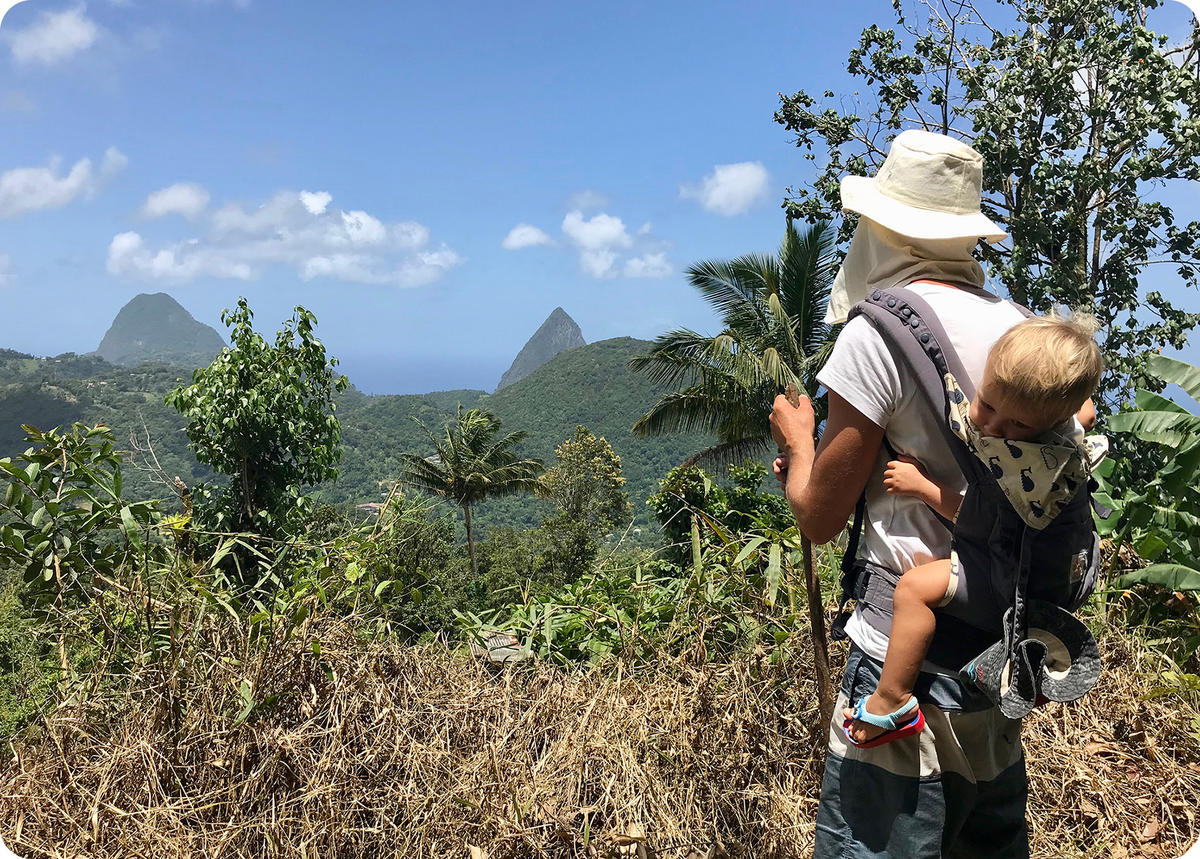 Piton Mountains rise majestically
The wind on the east coast of the island prevented them from windsurfing or kitesurfing on this stopover. However, they did paddleboard amid the tropical scenery! They really enjoyed mooring in isolated creeks and walking in the rainforest. The couple will also remember diving at the foot of the two Pitons in a marine reserve, where the fauna has flourished and where Sarah found some of the species she saw in the Caledonian lagoon.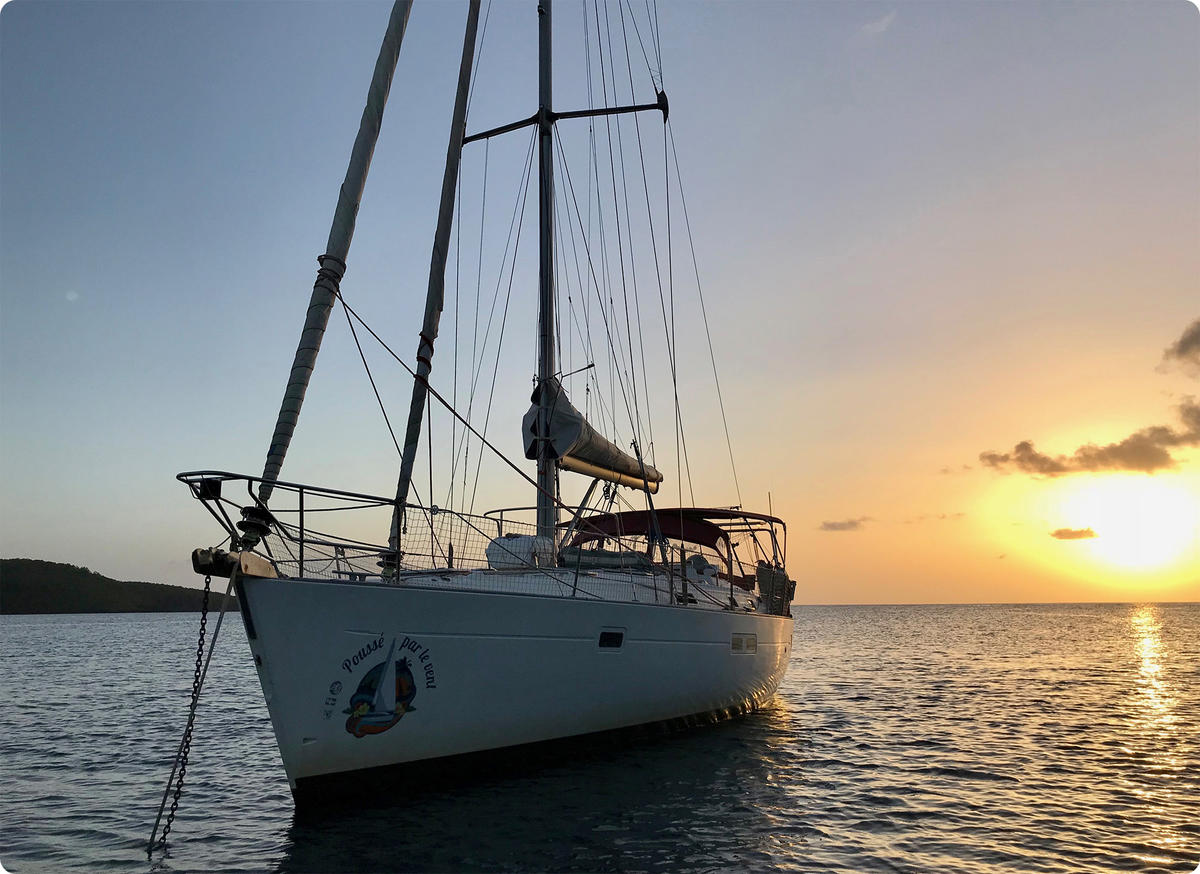 Maloya - Oceanis 411 Clipper
As this is the hurricane season, sailing is athletic with a strong current driving them west. The family will have to wait 9 months before crossing the legendary Panama canal, linking the Pacific to the Atlantic Ocean. Meanwhile, they continue their travels to the islands of the Grenadines, maintaining a distance between them and the standard hurricane paths.