Sunny skies for the 41th Spi Ouest-France
Four days of high-level racing!
With 440 crews, unrelenting sunshine, summer temperatures and a creative race committee in handling the lack of wind, the Spi Ouest-France destination Morbihan 2019 had all the ingredients of a first rate event! Over the four days of regattas, 4 to 16 legs were raced, on set courses or coastal runs, depending on the sailing yacht categories.There was a friendly competitive atmosphere at sea and onshore, driven by the enthusiasm of the many young crews this year.
FIRST 24 AT THE STARTING LINE
In all, eighteen First 24 sailing yachts took part in the Spi Ouest-France for the first time. Among them, 15 of these boats were entrusted to BENETEAU dealers. Worth noting in this new class were Luc Pillot, Olympic medallist in Seoul, Alain Pichavant, commissioner general of the Nautic boat show in Paris and Sam Manuard, architect by trade, happy to have designed the Seascapes and even more so to be working on a new First…
AN INTERNATIONAL COMMUNITY
Several nationalities were represented, including an American and a Greek crew, as well as an all-women Spanish crew. Very much at ease, they came all the way from Santander and quickly got to grips with the boat in the light air.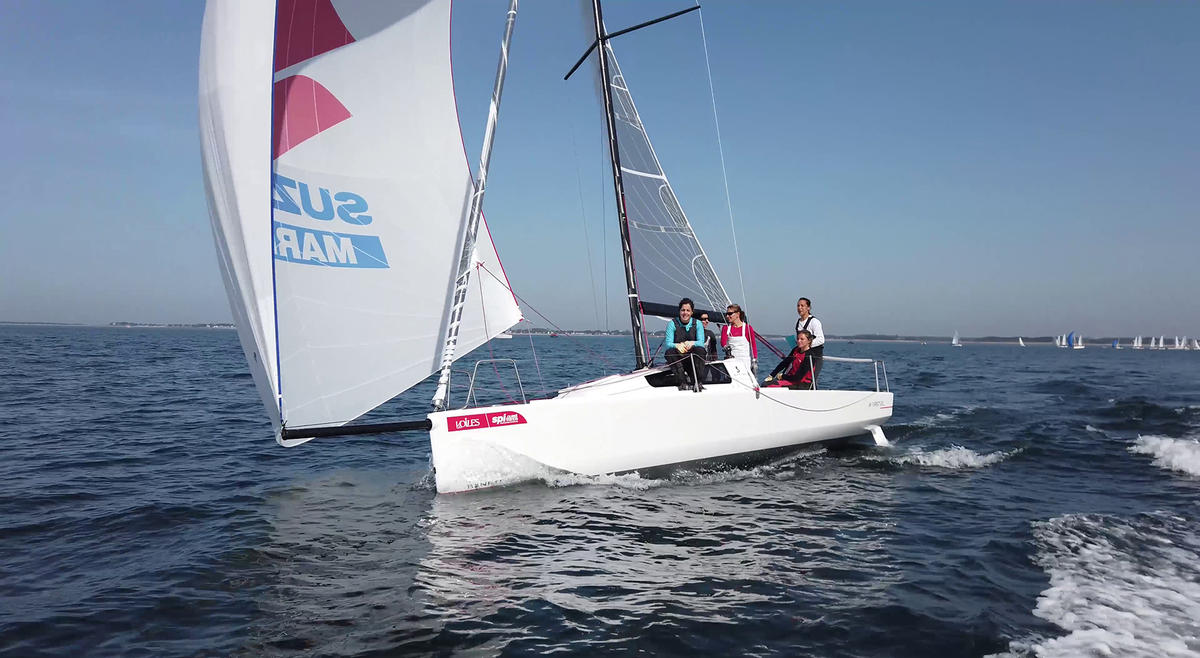 It is worth mentioning that the North American crew raced particularly well, despite not having been able to train the day before the regatta. The four sailors from Canada, Seattle and Annapolis intend to race on the First 24 on Annapolis sailing grounds next summer.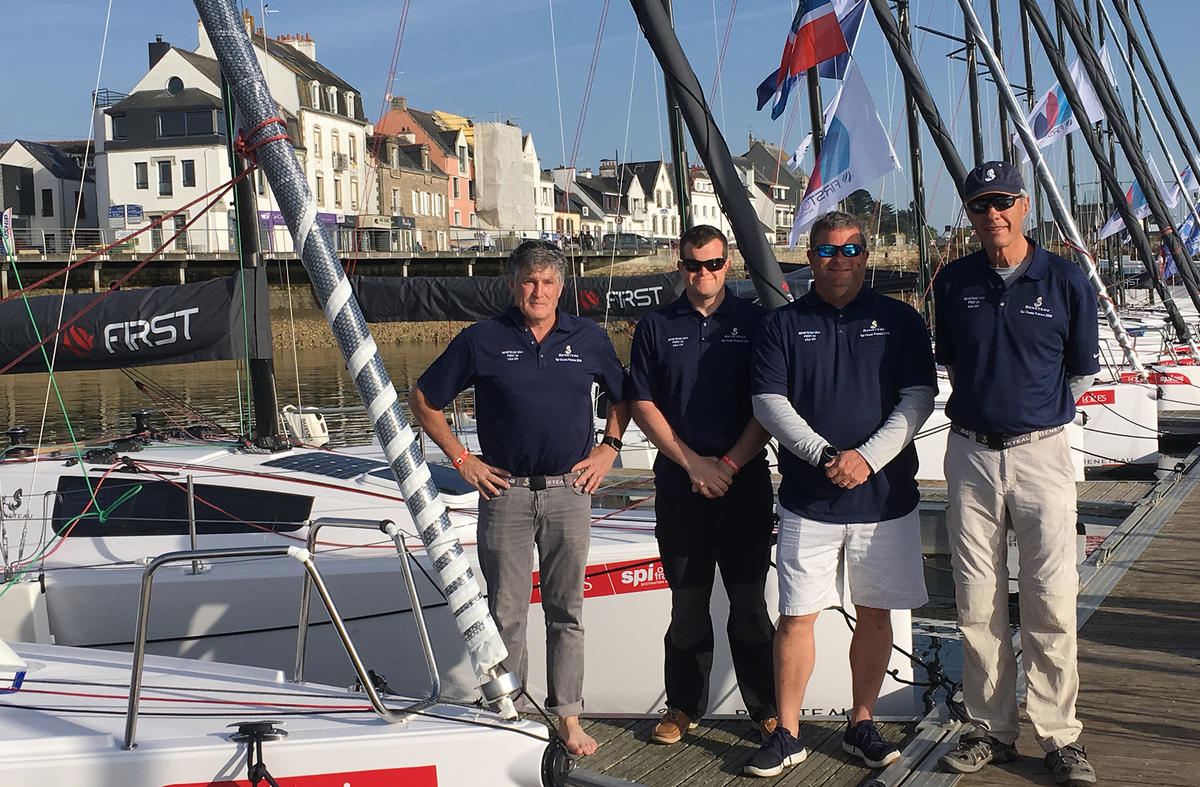 Another dealer from nearer shores was the all-Cherbourg based crew, which sailed under the colours of the Chantereyne boatyard. They particularly enjoyed sailing on a boat that reacts well to what they referred to as an "unusual" square-top mainsail rig with no backstay.
AND THE WINNER IS…
Well done to the BENETEAU BOAT CLUB crew, which won first place in the First 24 group ahead of the Chantereyne boatyard and Armorique Diffusion.
The Spi Ouest-France was the first of the three events of the First Cup. The next two are the Grand Prix de l'Ecole Navale in Brest (26 May to 1 June 2019), followed by the BENETEAU CUP in Sables-d'Olonne (28 to 30 June 2019). For the next stage, there should a larger number of First 24 sailing yachts than their younger sisters and the First 18 should also race.